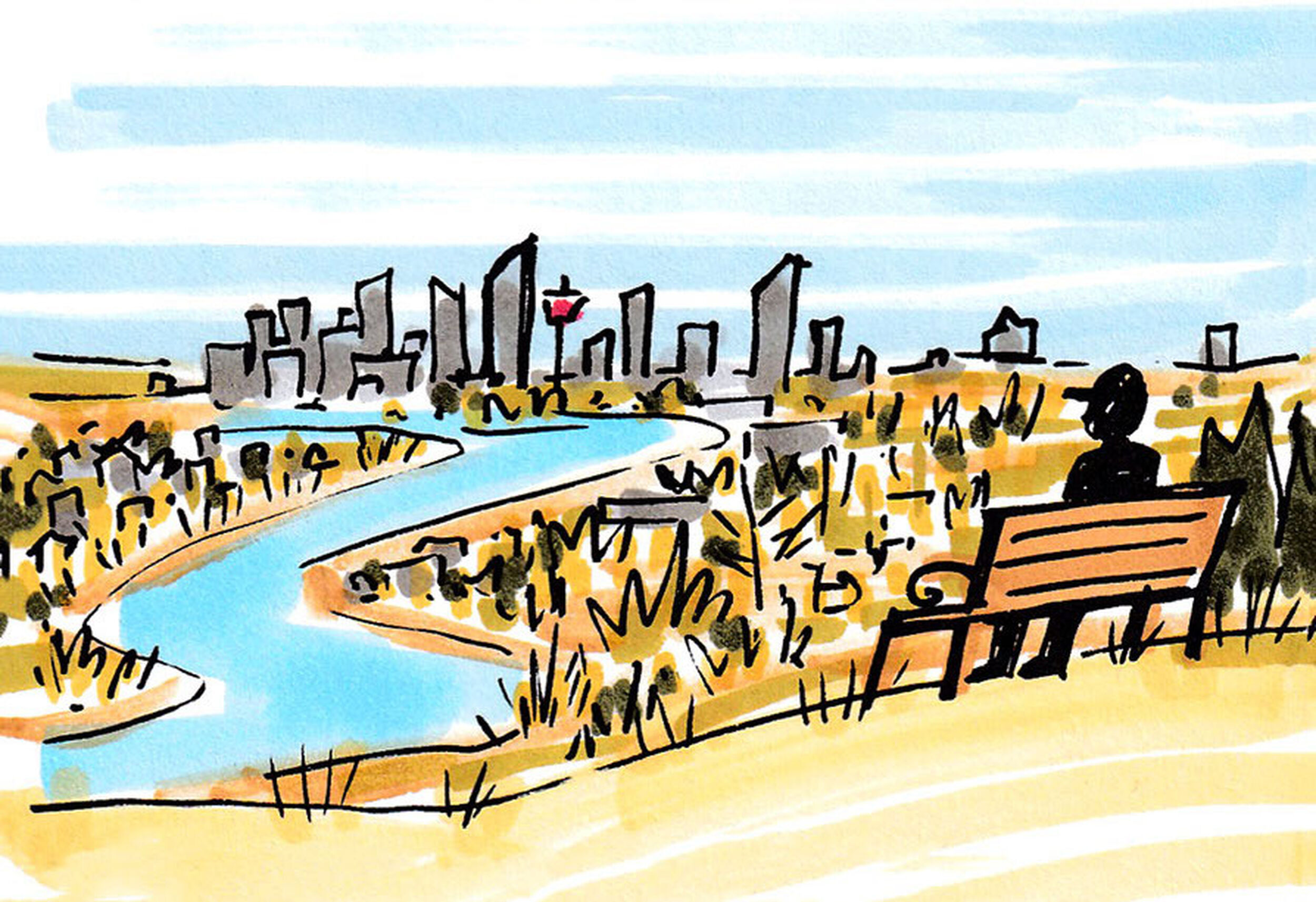 A bit of good news
An update on The Sprawl.
I have some good news to share with you.
The Sprawl is gearing up for its seventh (!) year and will resume publishing in September.
After a summer of pause, I am rested, recharged and ready to go. Not only ready, but excited to get back into it. Imagine that!
Lately I am pacing around the house, vibrating with ideas, which tells me: It's time.
Thank you so much for your support during this fallow season. It has been so richly restorative and fruitful.
I'll have more to share soon. In the meantime, stay tuned!
Jeremy Klaszus is the founder and editor-in-chief of The Sprawl.
We go quiet so we can return with journalism that's worth your time.