The Sprawl is independent Alberta journalism. It's crowdfunded, 
ad-free, and made in Calgary—
a reinvention of news 
in tough times.
We launched in September 2017 to cover Calgary's municipal election. It began as a zany experiment. And hey, it worked! A surge of community support turned our tiny shop into a stable online publication.
Today we're supported by ordinary Albertans—1,700+ monthly members and counting!—who want to see local journalism done differently.
In 2018, we won a national Digital Publishing Award for best news coverage (small newsroom). In 2019, we won a Digital Publishing Award for general excellence in digital publishing. In 2020, we were shortlisted for another Digital Publishing Award ("best news coverage") for our Alberta election coverage, alongside The Globe and Mail, Le Devoir and Radio-Canada.

In 2020, The Sprawl won $135,000 in grant funding from the Facebook Journalism Project specifically to build our membership program. Additionally, we received a $30,000 grant from the Canada Periodical Fund. More information on these grants—and what we're doing with them—is here.
The Sprawl is a member of the National NewsMedia Council, a voluntary self-regulatory organization that deals with ethical and journalistic practices in gathering and reporting the news. See mediacouncil.ca or call 1-844-877-1163 for more information.
Who We Are
Jeremy Klaszus is a Calgary journalist who has written about the city for nearly two decades. He's been a staff reporter for Fast Forward Weekly, a columnist for the Calgary Herald and Metro, a radio reporter for CBC and a freelancer for Swerve, Alberta Views and Monocle. A two-time winner of National Magazine Awards, he launched The Sprawl in 2017 to help fill the ever-widening gaps in the city's media landscape.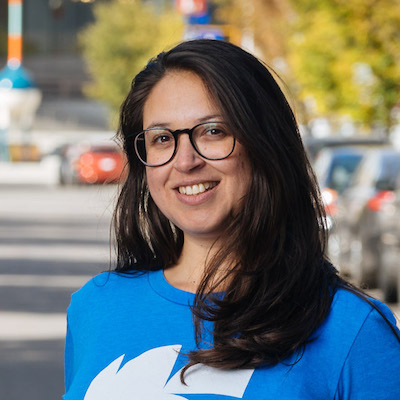 Ximena González has an eclectic background in writing, editing, architecture and urban planning. She holds a master's degree in environmental design and is a licensed architect in Mexico, where she grew up. Her journalism explores the intersection of people and place, with a focus on social justice. In her regular Sprawl feature, Street Front, Ximena delves into overlooked aspects of urban life.
Miranda Martini
Membership Editor
Miranda Martini is a writer, editor and musician based in Calgary whose writing has appeared in several local and national publications. Most recently, her essay "The Drinking Gourd: Three Tales" can be found in the 2020 anthology The Black Prairie Archives (Wilfrid Laurier University Press), and her music can be heard in the NFB film "John Ware Reclaimed."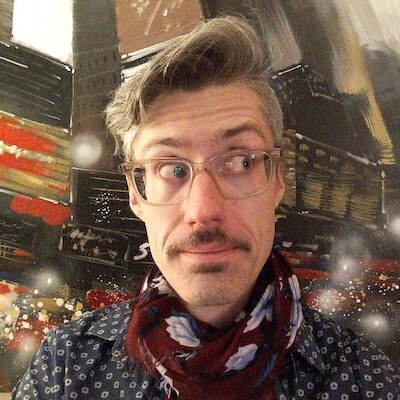 Taylor Lambert has written three non-fiction books about Alberta, including Darwin's Moving, which explored class divides through the lens of the furniture moving industry and won the 2018 W.O. Mitchell Book Prize. His writing and reporting has appeared in fine publications like Hazlitt, Maisonneuve, Vice, and the Moose Jaw Times-Herald. He lives in Calgary, and at @ts_lambert.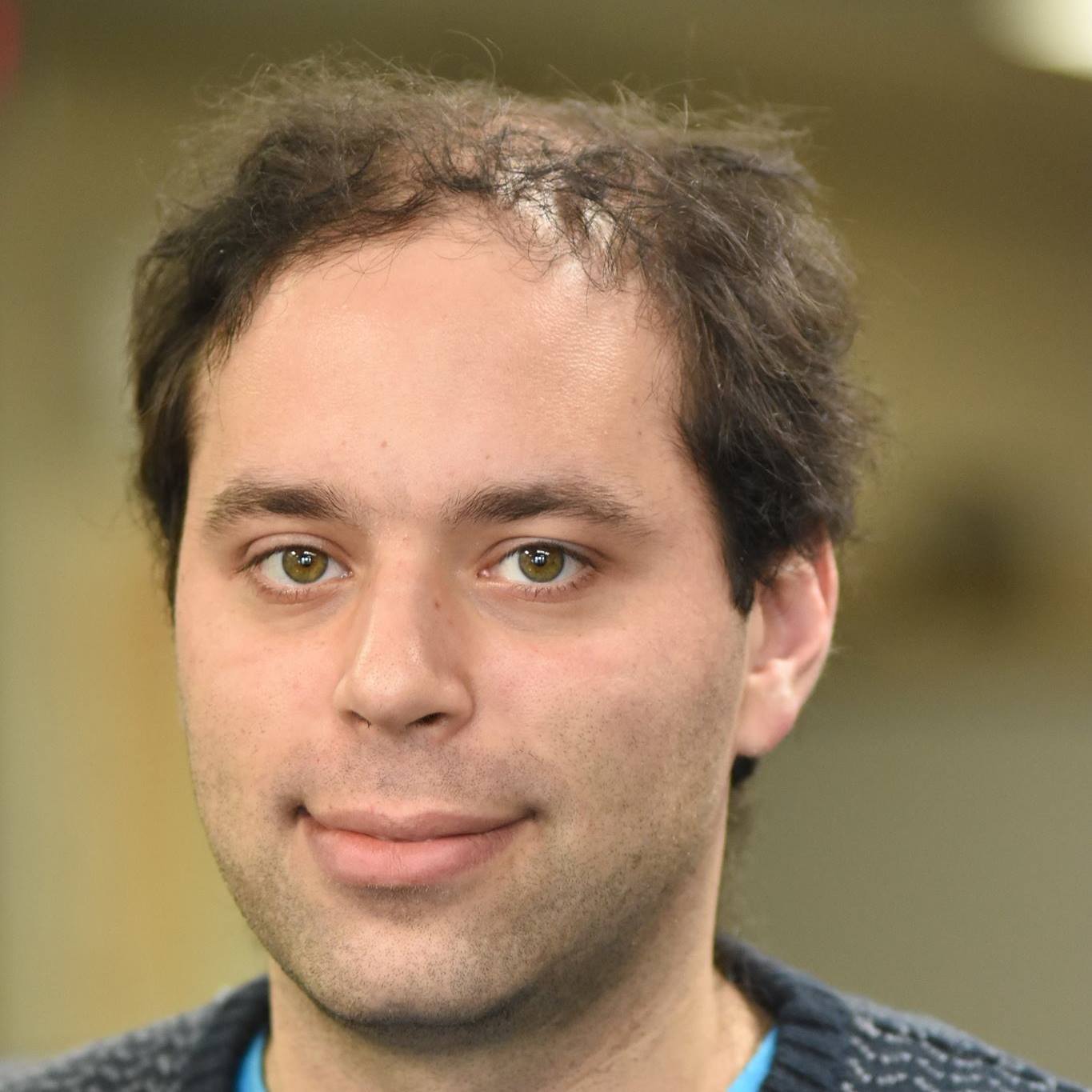 Jeremy Appel
Municipal Politics Reporter
Jeremy Appel previously gained notoriety at the Medicine Hat News, and is the co-host of two podcasts—The Forgotten Corner and Big Shiny Takes. His work has also appeared in CBC Calgary, Jacobin and Alberta Jewish News, among other publications. His focus is the intersection of municipal and provincial politics in the run-up to the 2021 civic elections in Alberta.
Sam Hester is a Calgary-based graphic recorder and longtime indie comics creator who has collaborated with a wide range of organizations in Canada. She captures visual stories by drawing upon deep listening skills, a unique graphic style, a passion for community-building… and a lot of markers. She makes The Listener, The Sprawl's comics journalism series.
Chris Pecora
Art Director/Designer
Chris is a designer and illustrator with a strong interest in local stories. Since creating The Sprawl's logo in the early days, Chris continues to help shape the visual identity of The Sprawl through graphic design and collaboration with various illustrators, designers, developers and printers. chrispecora.com