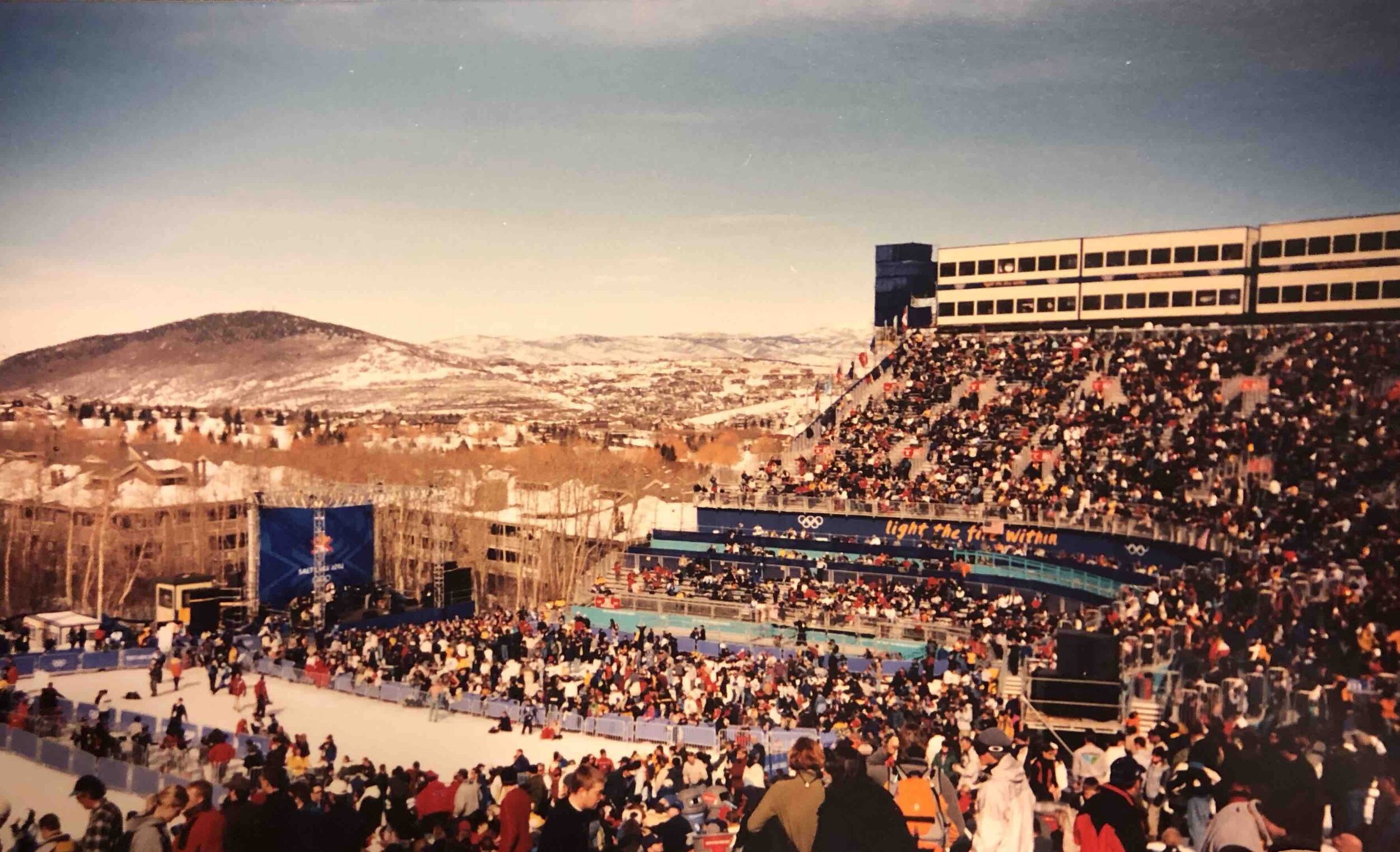 As U.S. says no to 2026, IOC seeks to reassure Calgary
"

They're running out of options."
Denver is out. Salt Lake City is out.
Like Calgary, both U.S. cities were considering bids for the 2026 Winter Olympics. The U.S. would only be able to submit one of those cities if it chose to bid, but on Friday in PyeongChang, Larry Probst, chair of the U.S. Olympic Committee, put that possibility to rest.
"We don't currently have any plans to bid for 2026," he said. The U.S. has 2030 in their sights instead.
With no U.S. city in the running for 2026, there's now more pressure on the IOC to firm up Calgary as a bidder.
"They're running out of options," said Olympic journalist Robert Livingstone, who runs the website GamesBids.com, in an interview from PyeongChang Friday.
"We don't have any city right now that's a solid contender."
Sion, Switzerland is considering a bid, but has a referendum on the matter coming up later this year. Stockholm, Sweden, is also considering it, but hasn't committed. Sapporo, Japan, is also in the running — but that would make 2026 the third consecutive Winter Games in Asia, which isn't ideal from the IOC's perspective, as they've traditionally preferred to move the event around the globe.
"The best options here are Calgary, if it can get the support, or Sapporo," said Livingstone.
IOC reforms are 'nothing new'
Earlier this week, the IOC released a suite of 118 reforms to entice host cities to bid. Dubbed "The New Norm," the document reiterates that future Games will reuse venues, jive with cities' long-term urban development goals and and be less costly.
The IOC calls it a "Games changer" that will ensure that future Olympics are affordable, beneficial and sustainable for cities.
"It's hard to say whether it's just more lip service or not," said Livingstone. "It's nothing new. Nothing in those plans is really new. It's kind of the direction the IOC's been going in the last couple years."
"I think it's just at this point they formalized it in a document, gave it a name and they're marketing it now and hoping that it resonates with some of the cities that are hoping to bid."
As Mayor Naheed Nenshi enjoys the PyeongChang games as part of the IOC's observer program, Calgary finds itself in a tough spot, caught between the expensive Games of the past and promises of no-frills Games in the future.
"Let other cities be the guinea pig in this situation," said Councillor Jeromy Farkas, an outspoken critic of a 2026 Olympics. "Let's see if the process has actually been reformed."
"The fear I'm hearing from my constituents is largely that it's a done deal and now we're just going through a justification exercise."
— Councillor Jeromy Farkas
Farkas said he'd be more interested in 2030 rather than rushing into 2026. But it's possible that the IOC could award 2026 and 2030 at the same time, which would mean the U.S. needs to submit its candidate city soon.
Cities have until the end of March to declare their intention to bid for 2026. Calgary still lacks provincial and federal support for a bid.
"We don't know if the IOC's possibly going to extend that deadline," said Livingstone. "They could do that. They're breaking all their own rules now, because they're having to deal with what comes at them — or what doesn't come at them.

Jeremy Klaszus is editor-in-chief of The Sprawl.
Support in-depth Calgary journalism.
Sign Me Up!
We connect Calgarians with their city through in-depth, curiosity-driven journalism—but we can't do it alone. We rely on our readers and listeners for support. Join us by becoming a Sprawl member today!