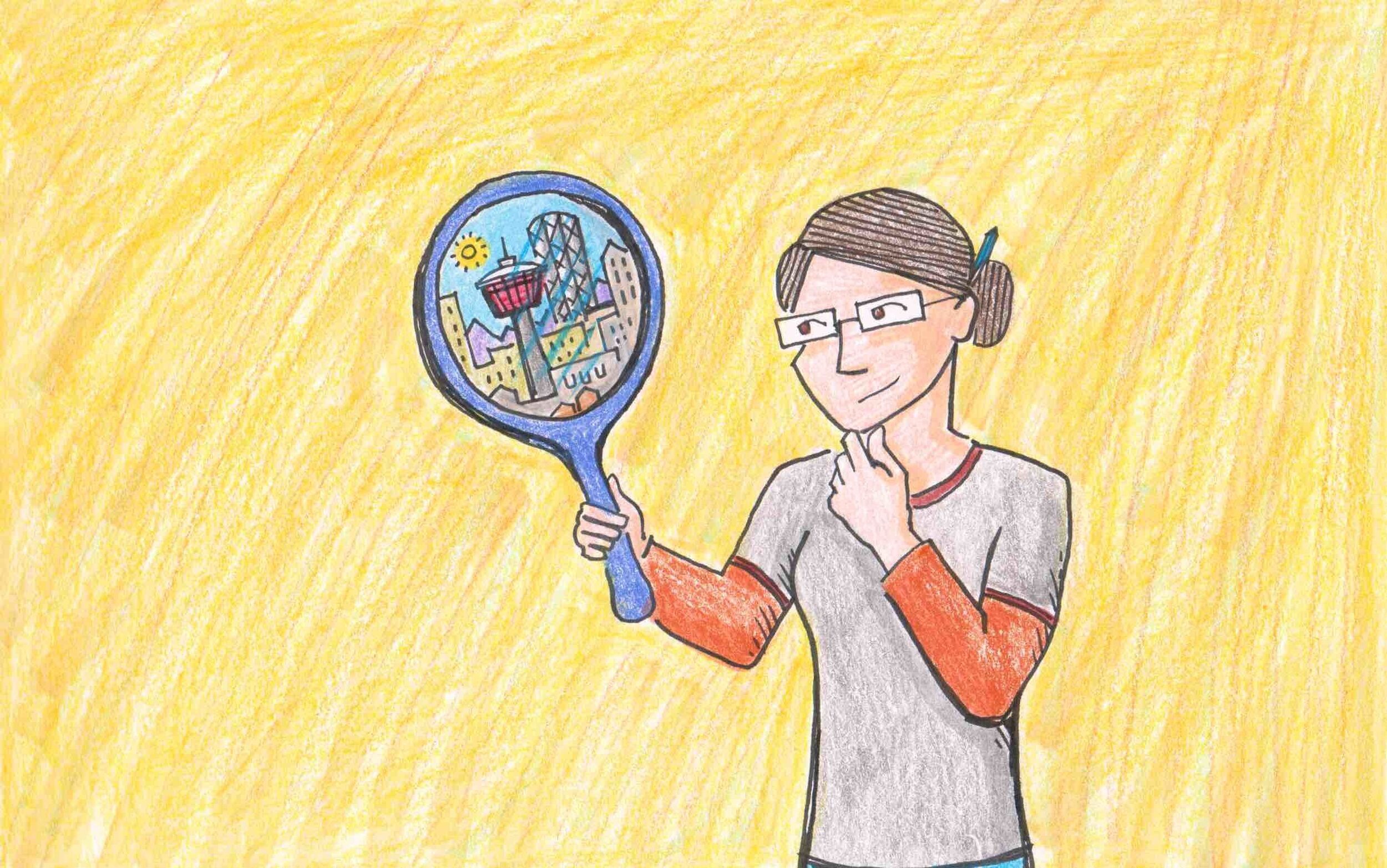 Calgary isn't so bad after all
I used to be embarrassed by this city. Now I'm not.
Editor's note: "I know everyone is kind of down and out as a result of the weaker economy, but I just wanted to say that I still find it great here." So begins a recent Reddit thread (Thank you to this city) that went viral. In it, people who recently moved to Calgary share what they like about the city.
For those of us who have been here for longer, it can be harder to realize what we have...