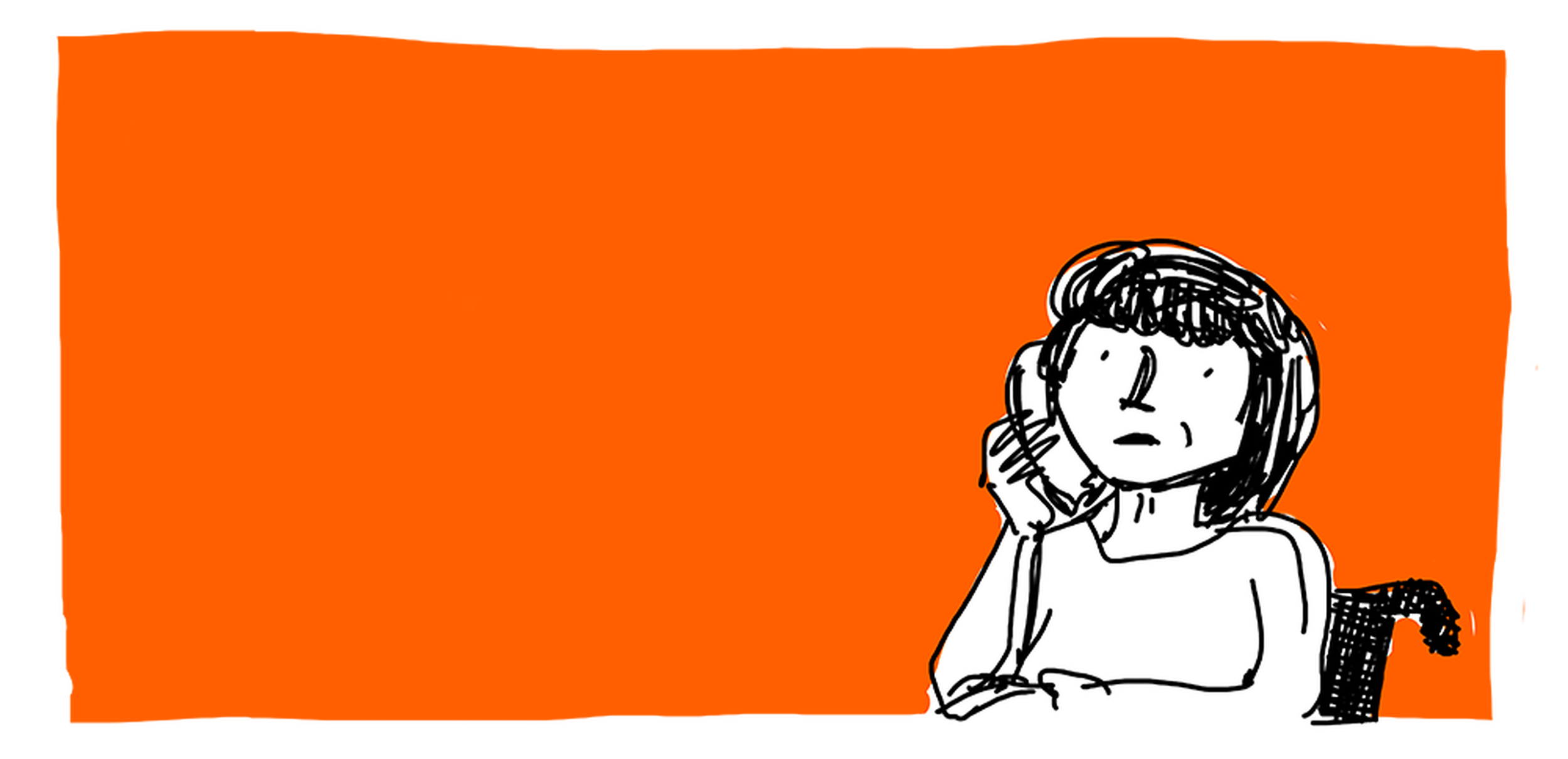 Asking for help isn't shameful — it's smart
We need each other right now.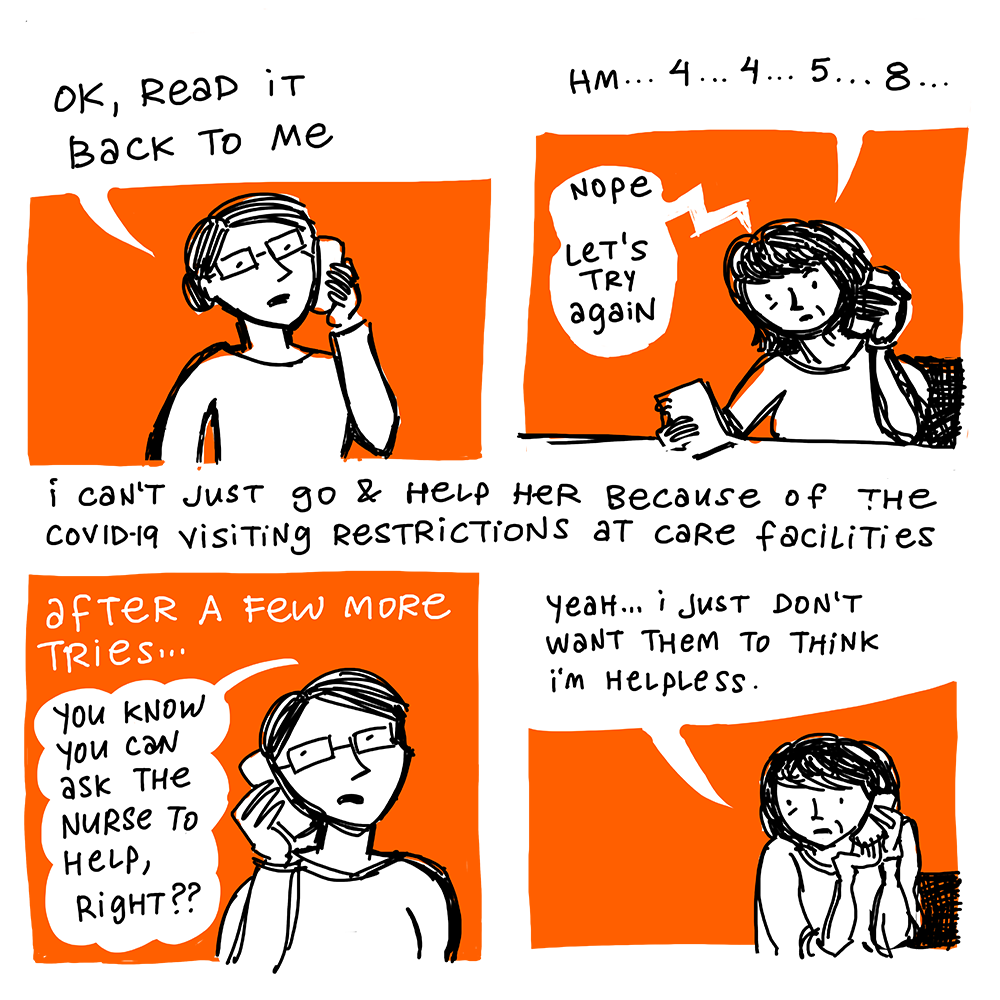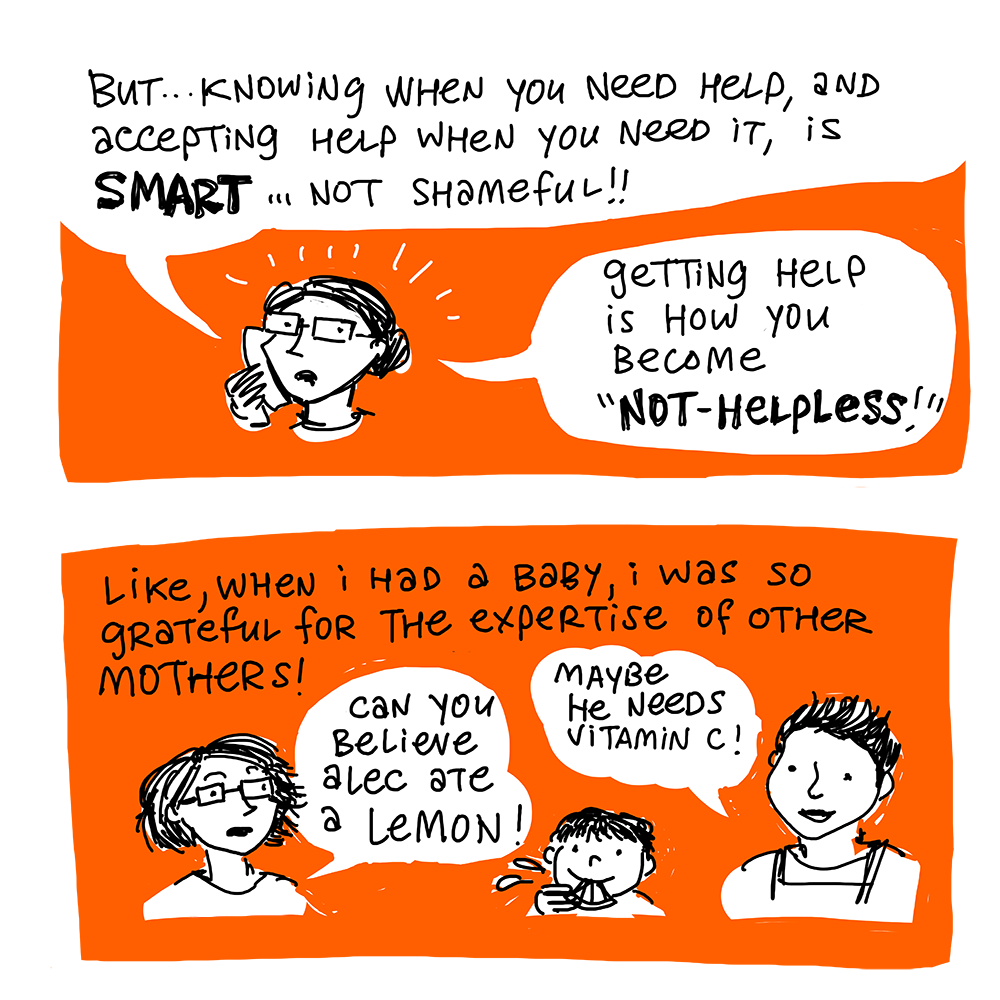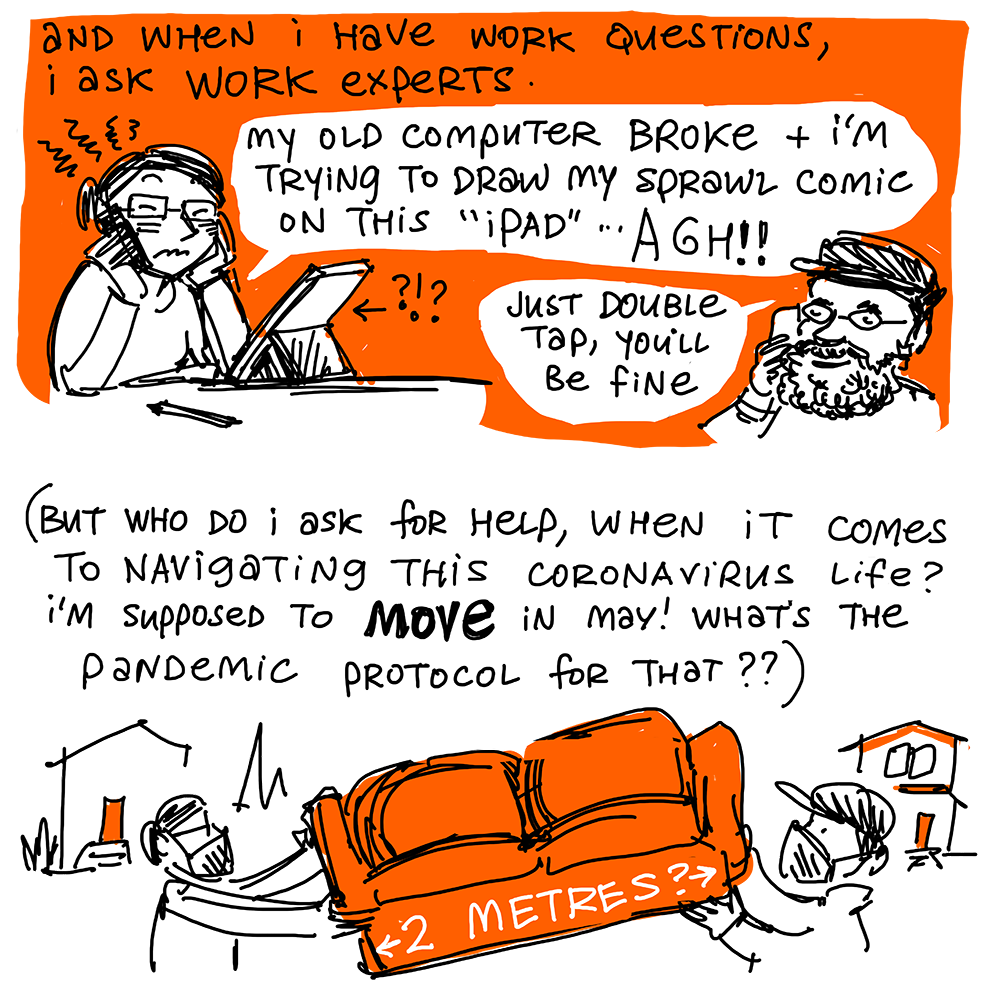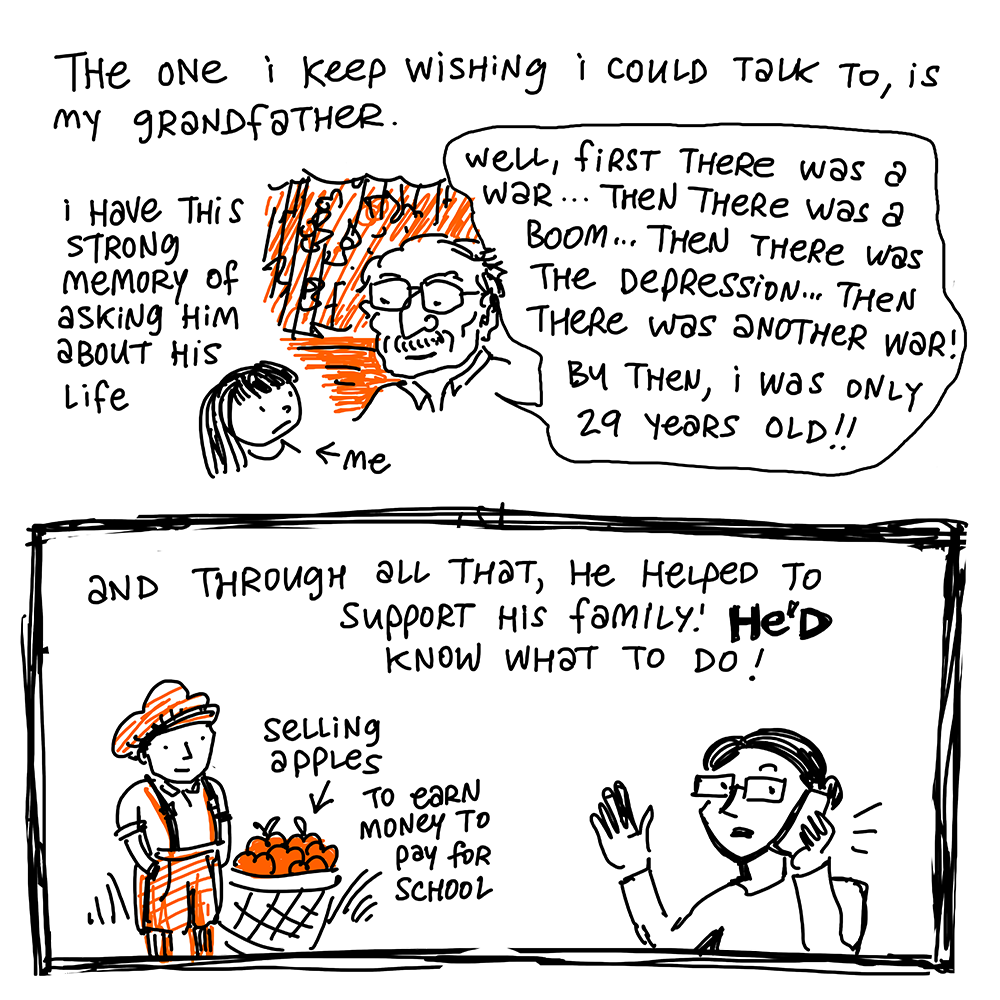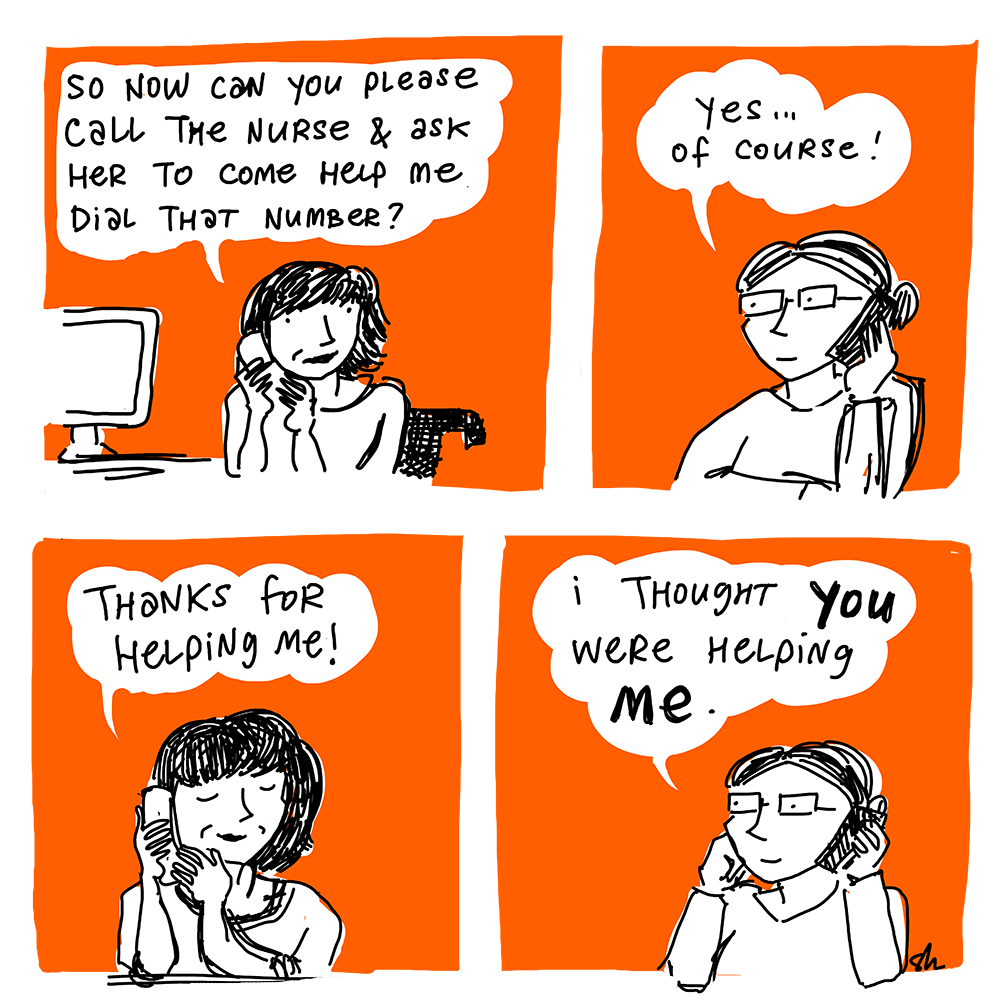 Sam Hester is a Calgary-based graphic recorder and longtime indie comics creator.
---

Become a Sprawl member today! Now more than ever, we need strong independent journalism in Alberta. That's what The Sprawl is here for. When you become a Sprawl member, it means our writers, cartoonists and photographers can do more of the journalism we need right now.