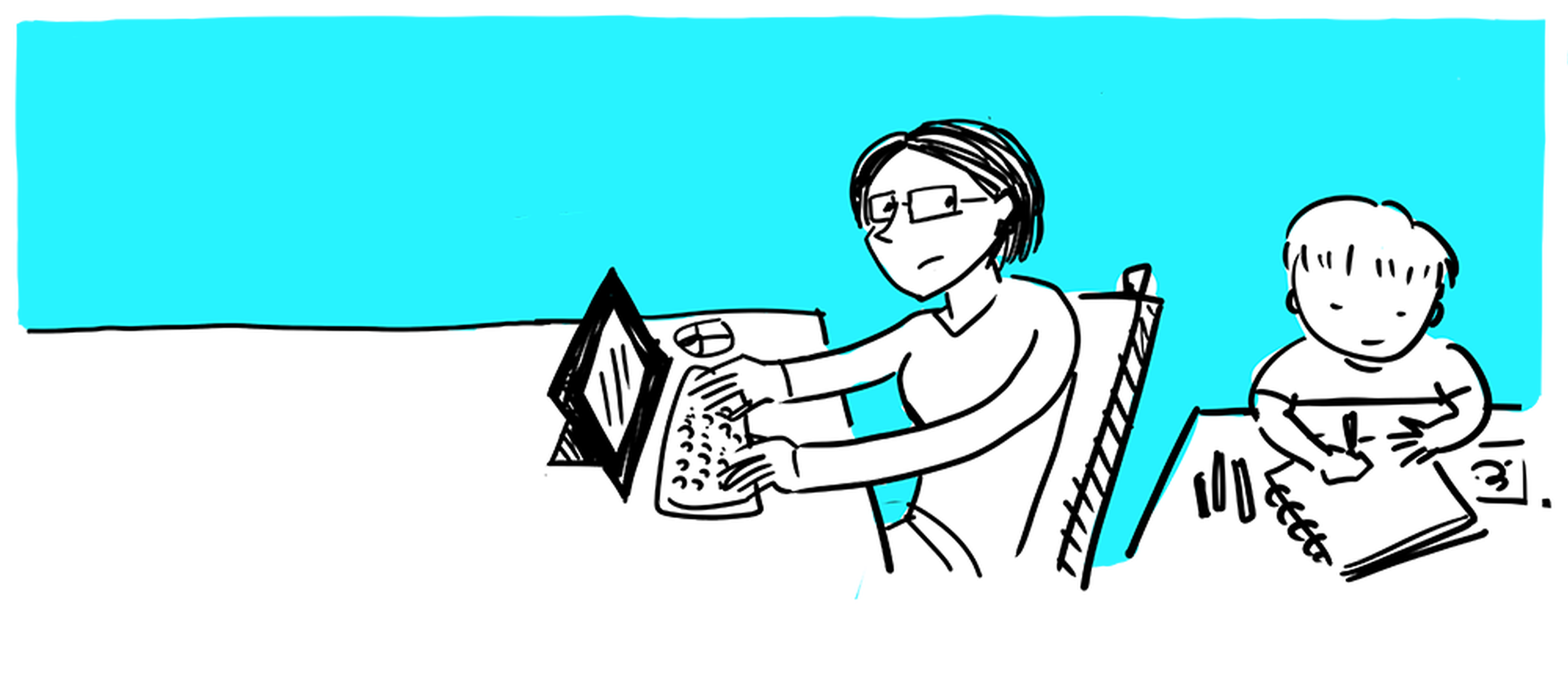 Finding joy where we can
Our daily tasks are connected to bigger things — even in 2020.
Help us hire another journalist—and get our new zine!
Sign me up!
At The Sprawl, we want to hire another reporter to dig into stories that others won't. To do that, we need your support as we aim to reach 2,000 members by year's end. Help make it happen!