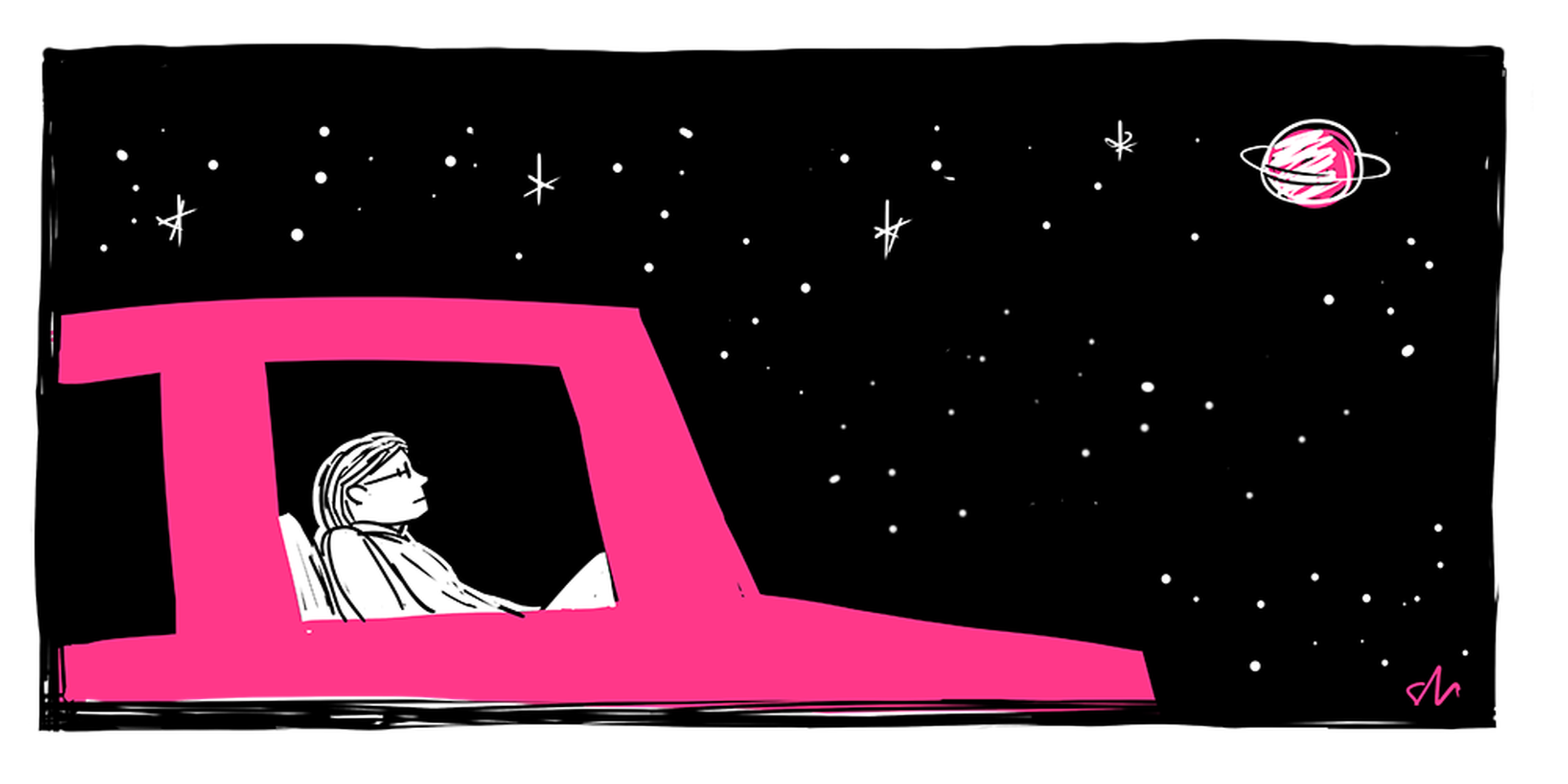 It feels like we've lost something in Alberta
We need to work together again.
Alberta needs independent journalism right now.
Sign me up!
At The Sprawl, we want to hire another journalist to dig into stories that others won't. Join our community and help us grow our independent newsroom! You can sign up for as little as $5 a month. By pitching in, you're making our journalism sustainable.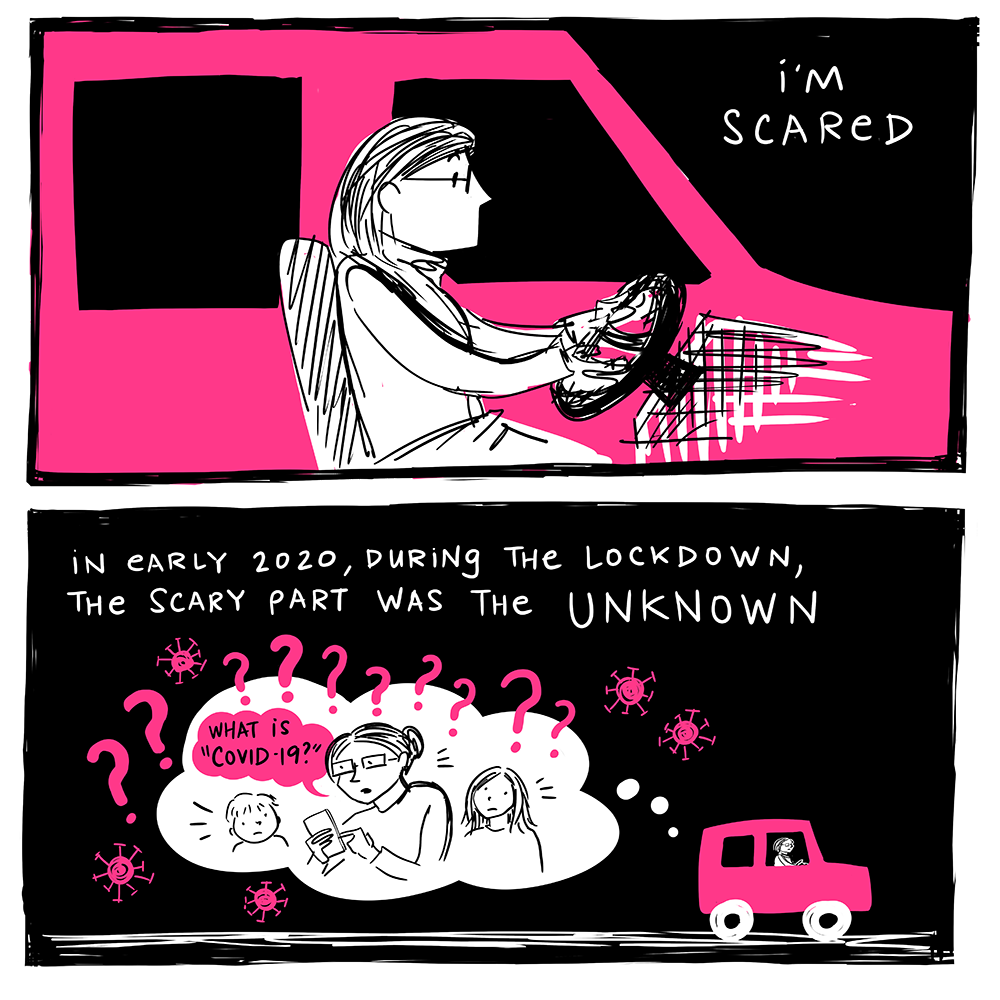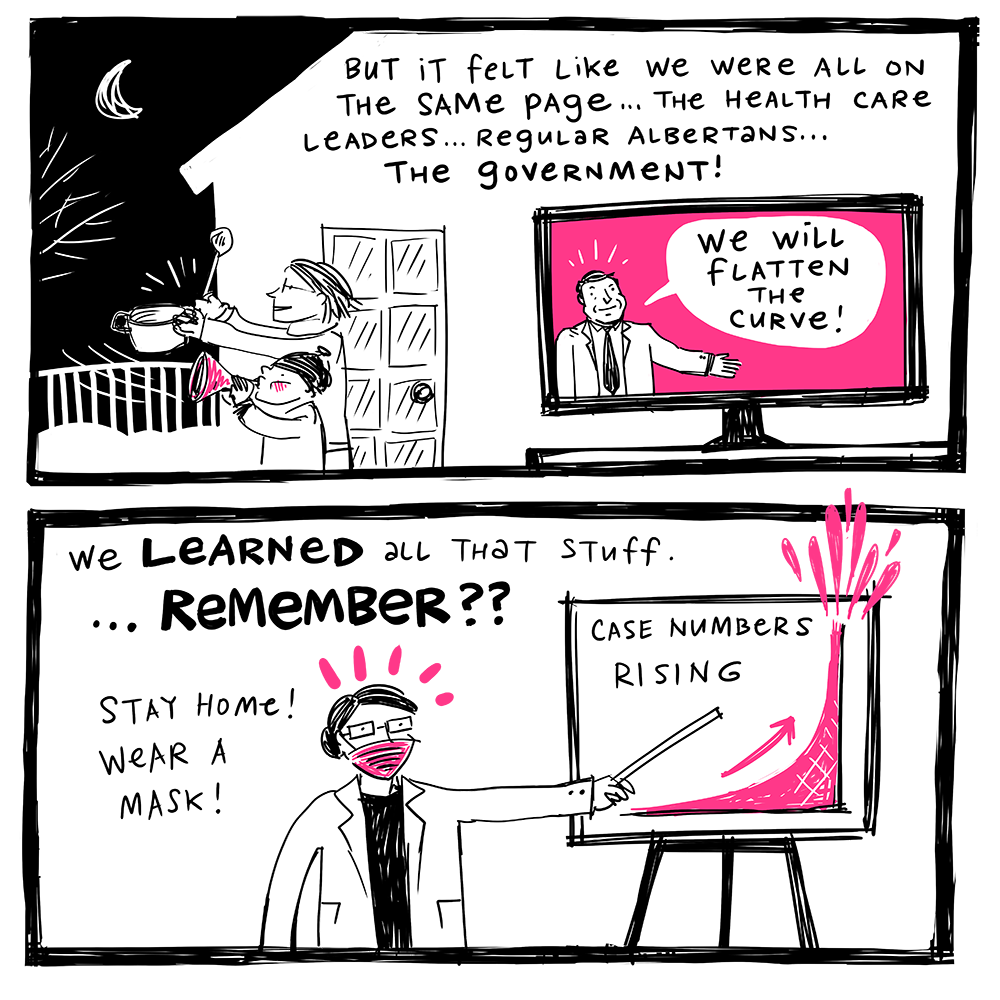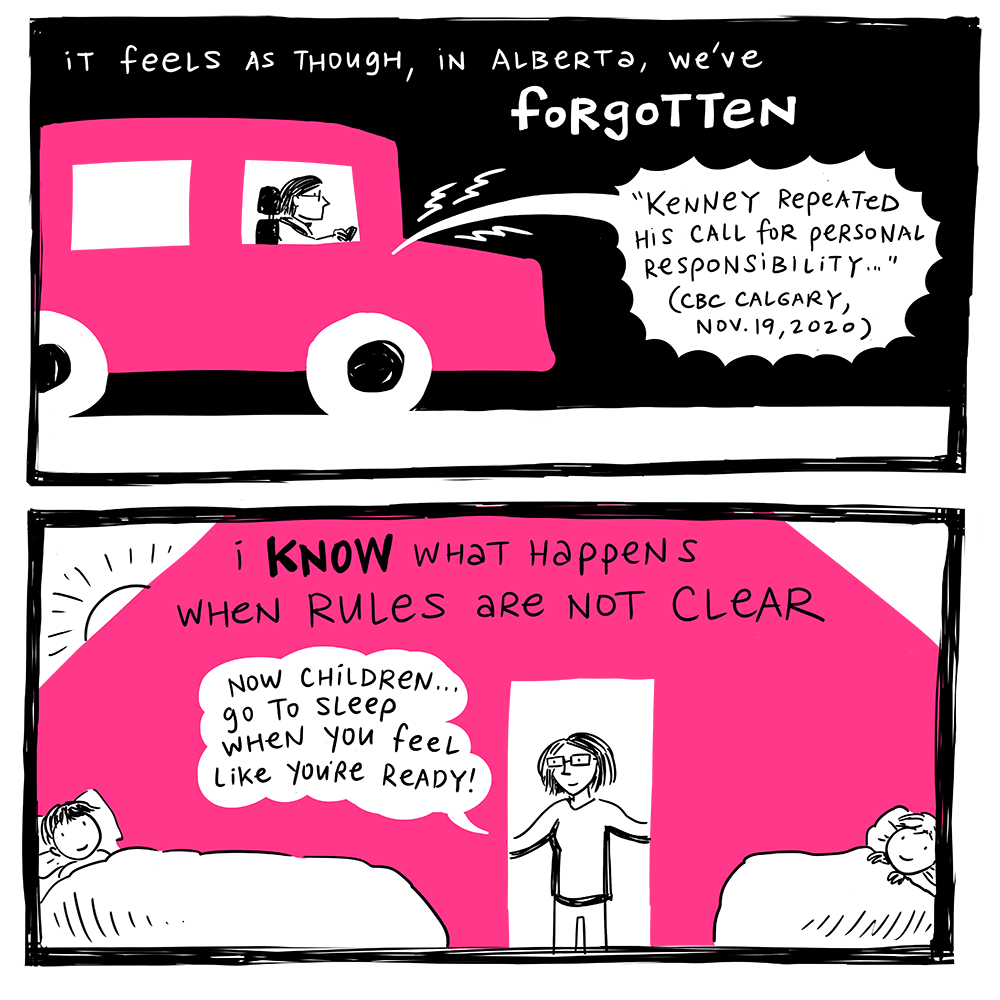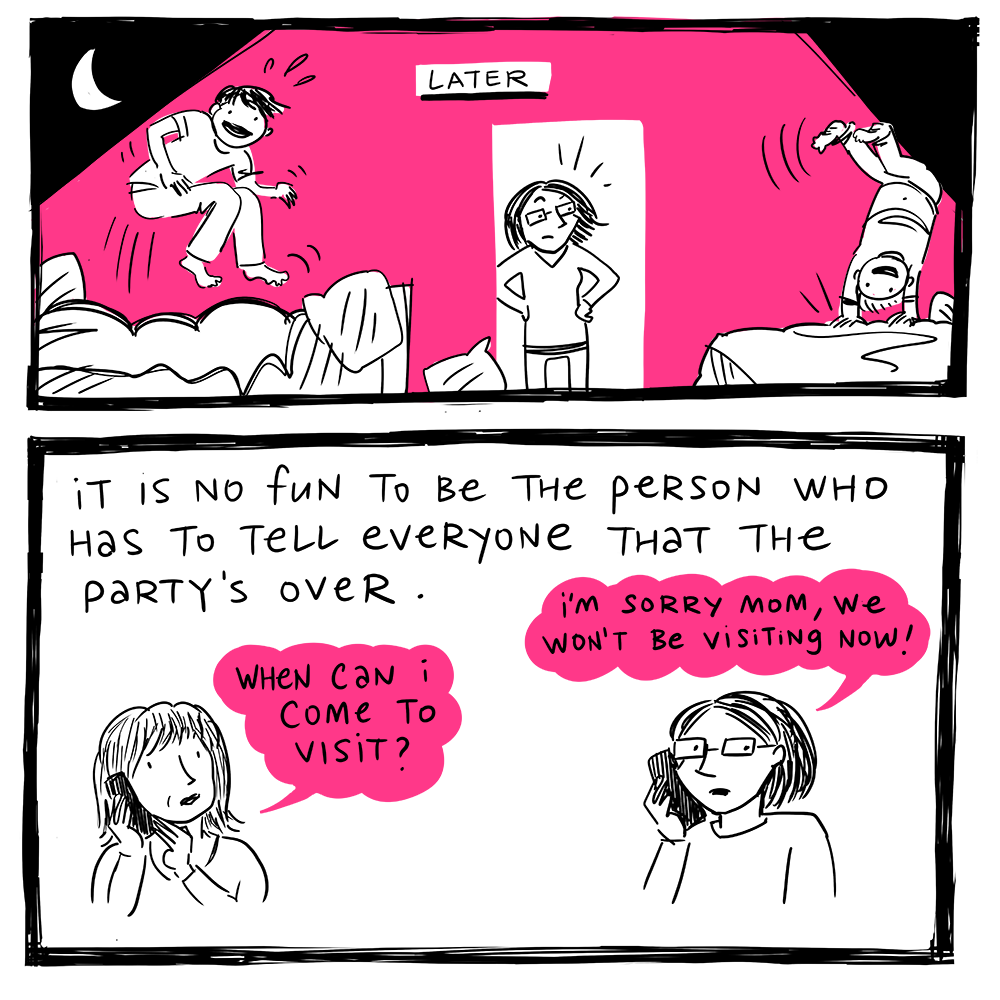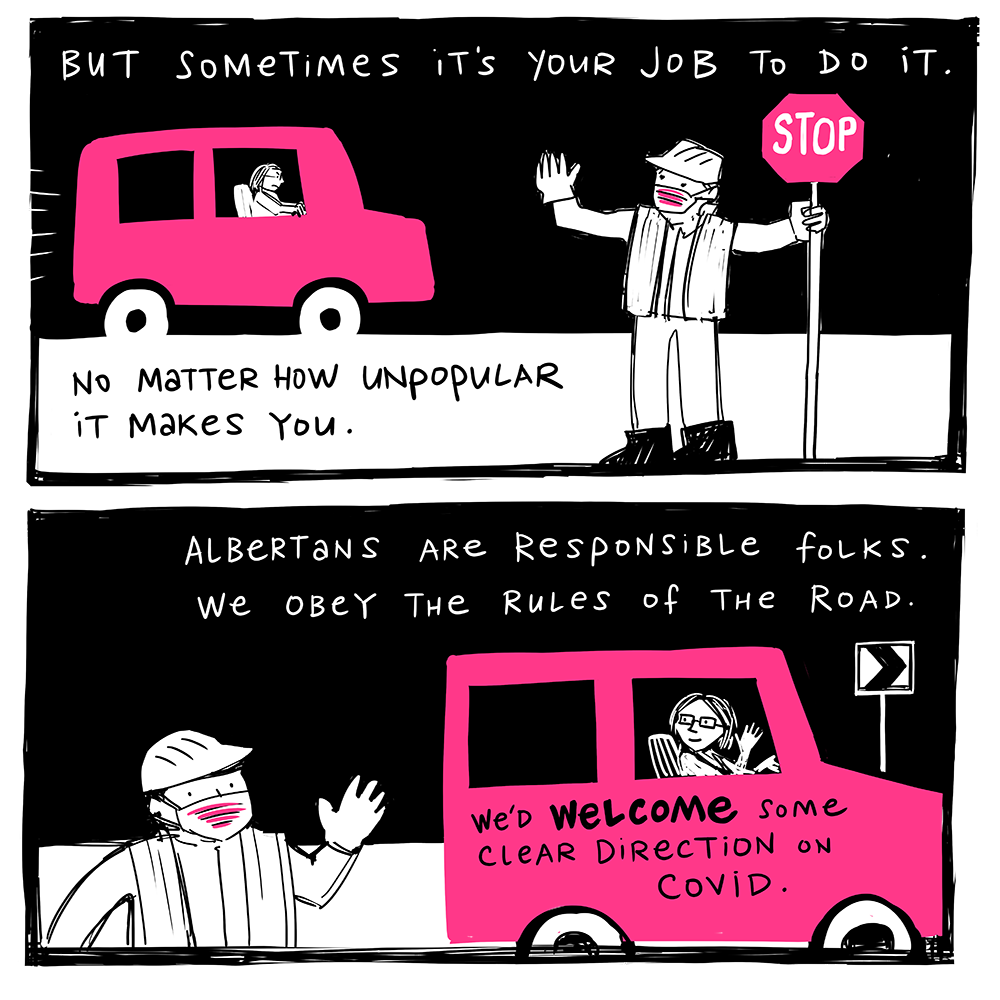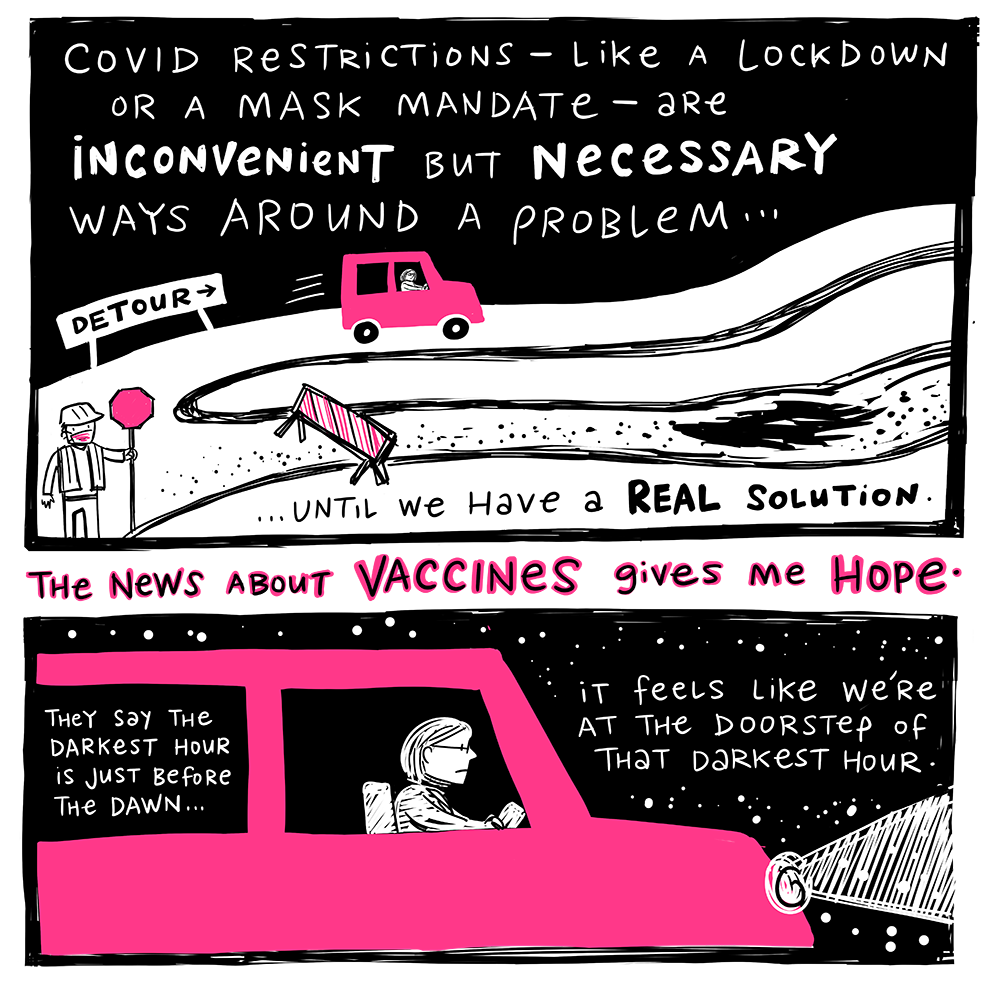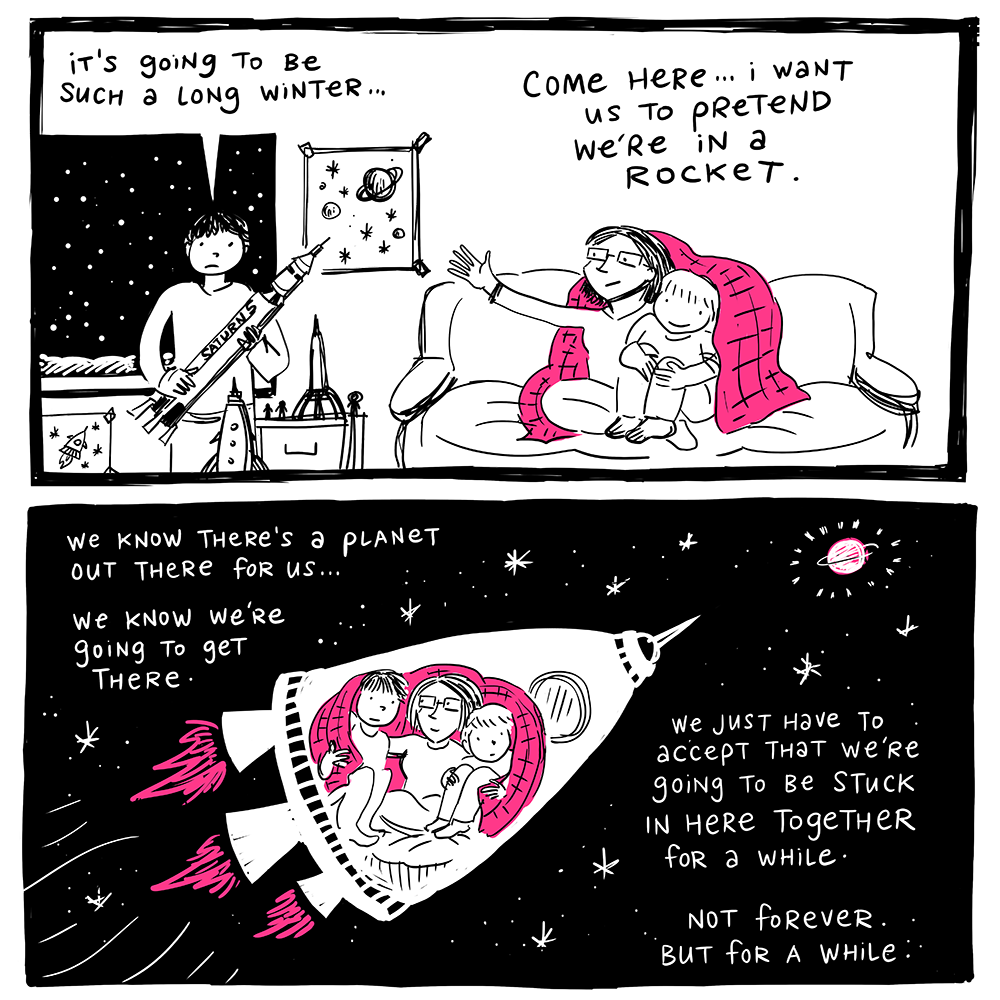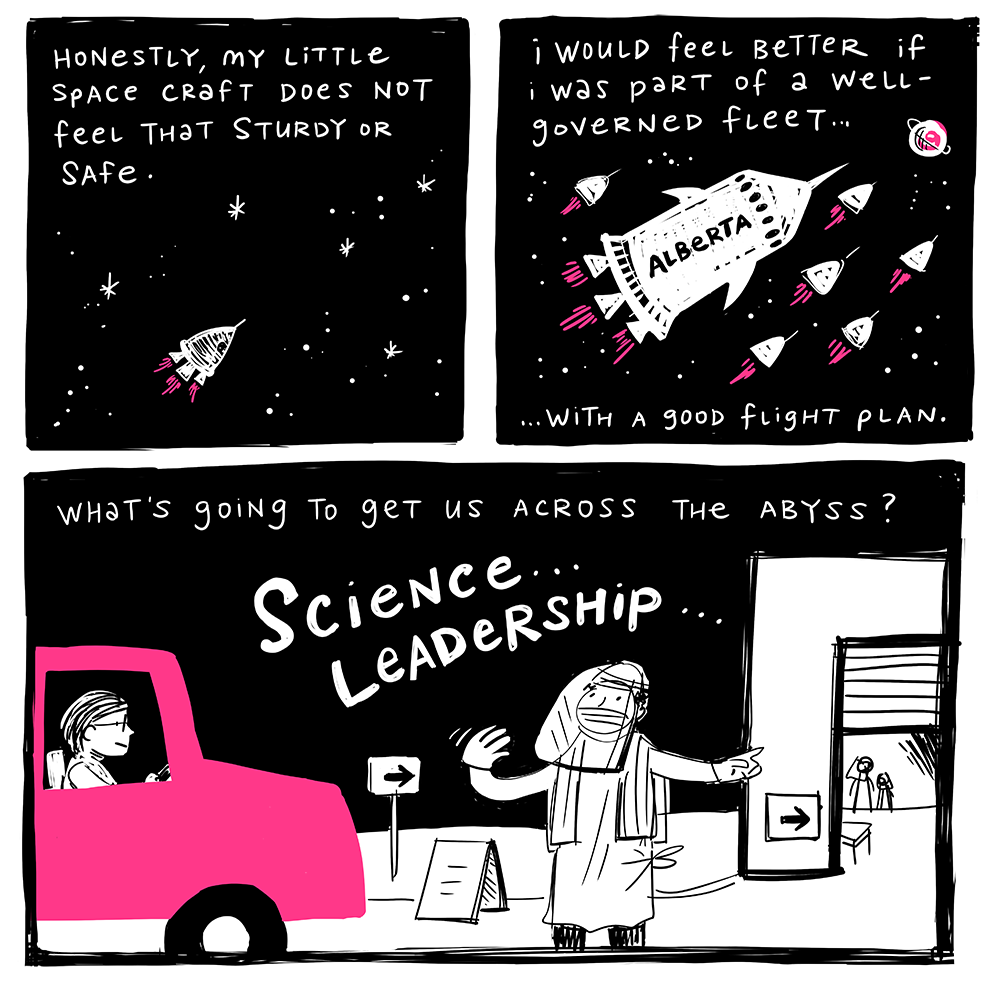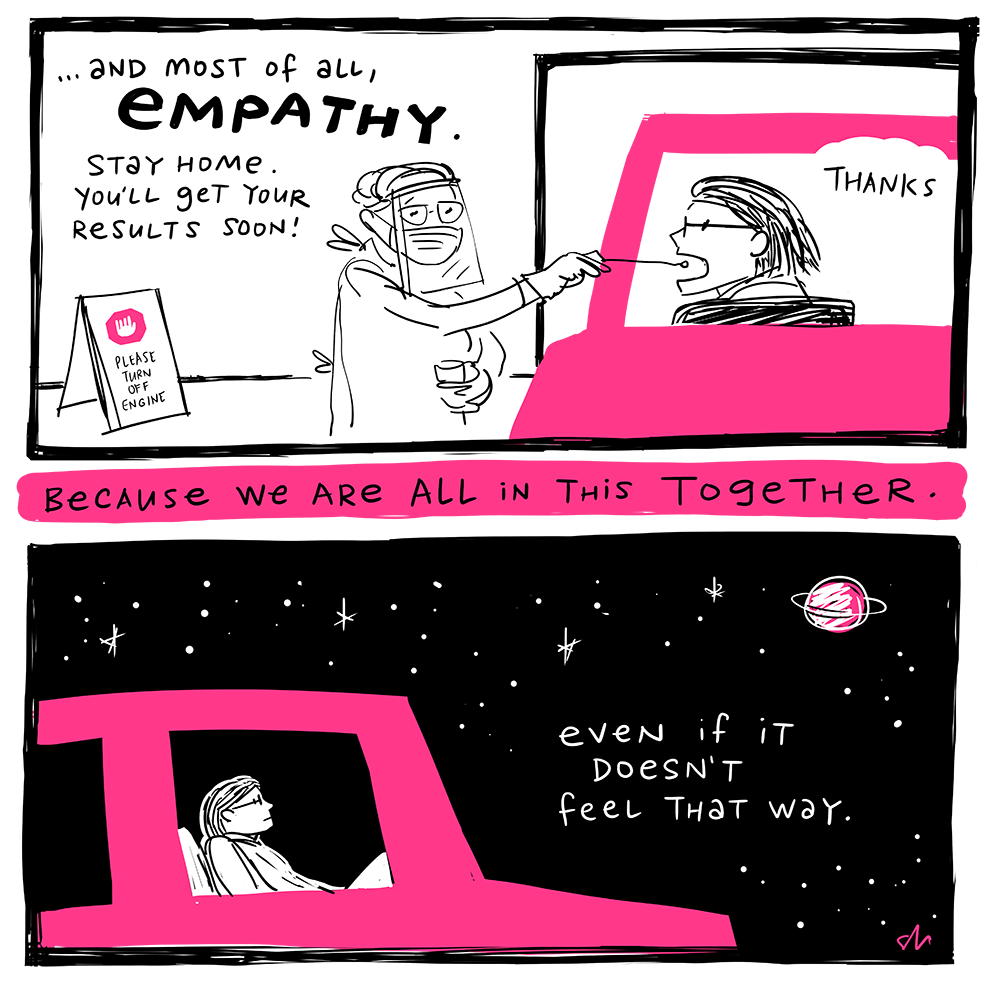 Sam Hester is a Calgary-based graphic recorder and longtime indie comics creator.