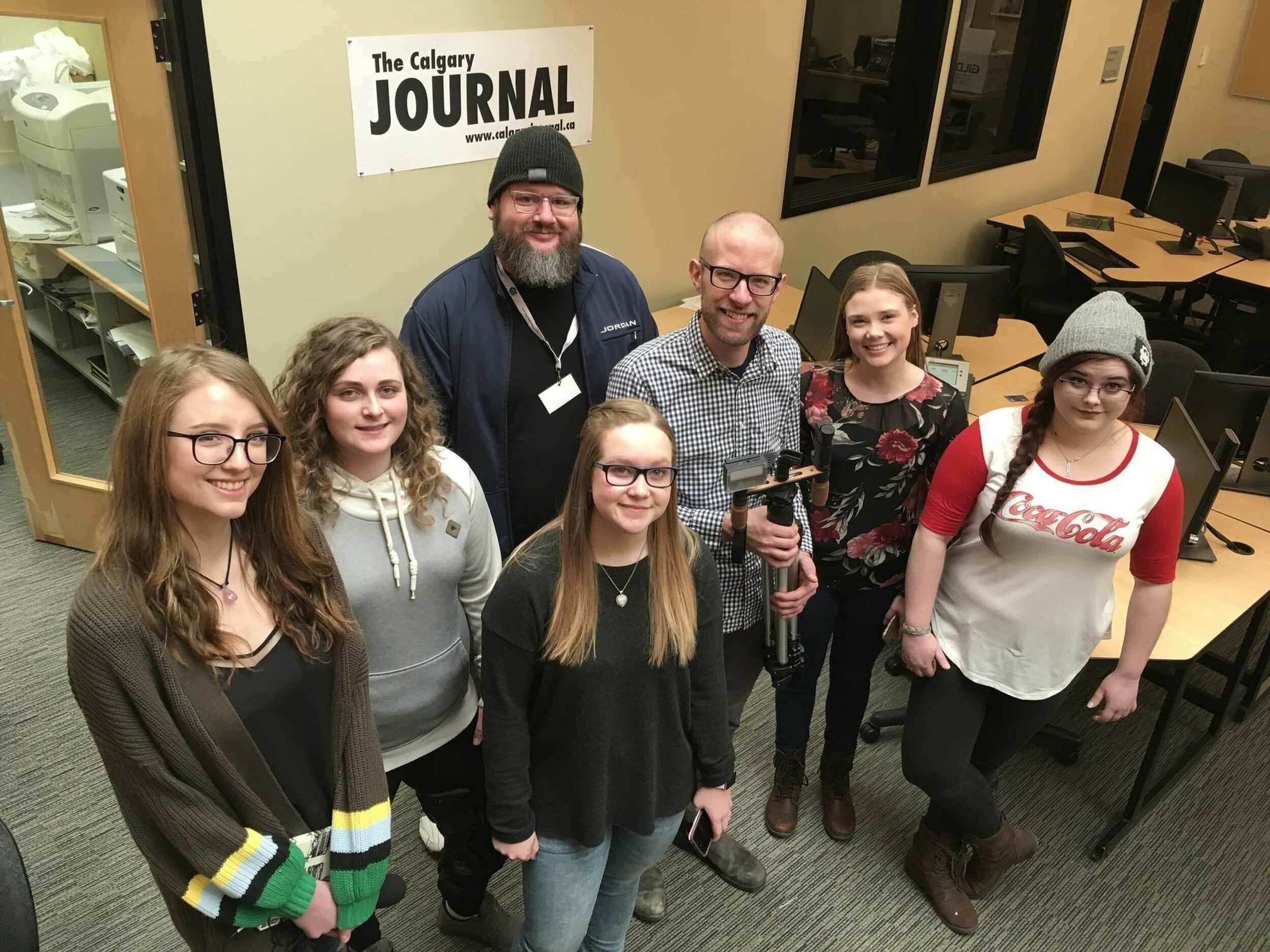 Hindsight 2026: Would another Olympics help or hinder Calgary?
We're collaborating with the Calgary Journal at MRU to find out.
Do you really want to do the Olympics thing again in 2026?
We should probably know what we're getting ourselves into (or, as the case may be, out of). And we should probably have a robust, informed public debate about it.
S3 is a collaboration between the Sprawl and the Calgary Journal, which is published by MRU journalism students. We're pooling our resources to do a deep dive into what Calgary can learn from past Olympics — and how these lessons can inform our future.
Support in-depth Calgary journalism.
Sign Me Up!
This is a dire time for the news industry in Canada—and we need your support now more than ever. The Sprawl connects Calgarians with their city through in-depth, curiosity-driven journalism, but we can only keep doing this if readers and listeners pitch in. Join us by becoming a Sprawl member today!