Why the RCMP wanted to talk to Jason Kenney
A cartoon explainer on the 2017 UCP voting scandal.
Editor's note: Lethbridge cartoonist Eric Dyck previously wrote two comics for The Sprawl on what has come to be known as the "kamikaze scandal"—essentially, the calculated running of a "kamikaze" candidate, Jeff Callaway, against Jason Kenney to ensure the latter's victory in the 2017 UCP leadership race.
Now that race is in the news again, for different reasons.
RCMP have been investigating allegations of identity fraud in the 2017 UCP leadership race for more than three years—and Kenney acknowledged this week that police interviewed him on the matter in February 2022. And in March, the party suddenly changed Kenney's upcoming April 9 leadership review from an in-person vote to one that will be conducted by mail-in ballots.
So what has been revealed so far about 2017's remote UCP vote? Drawing on CBC Calgary's investigative reporting, Eric Dyck is back with another cartoon explainer based on the allegations that have surfaced.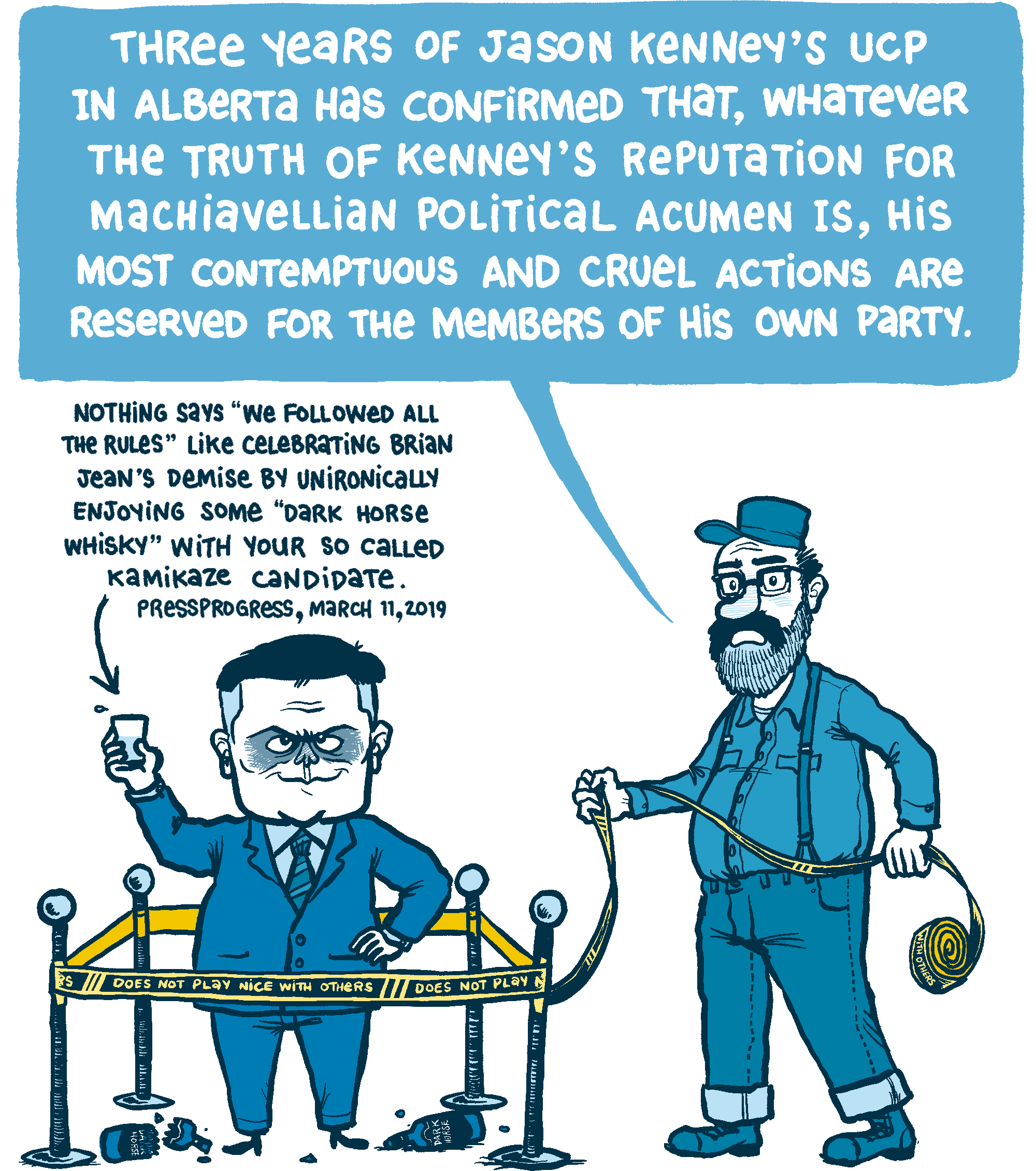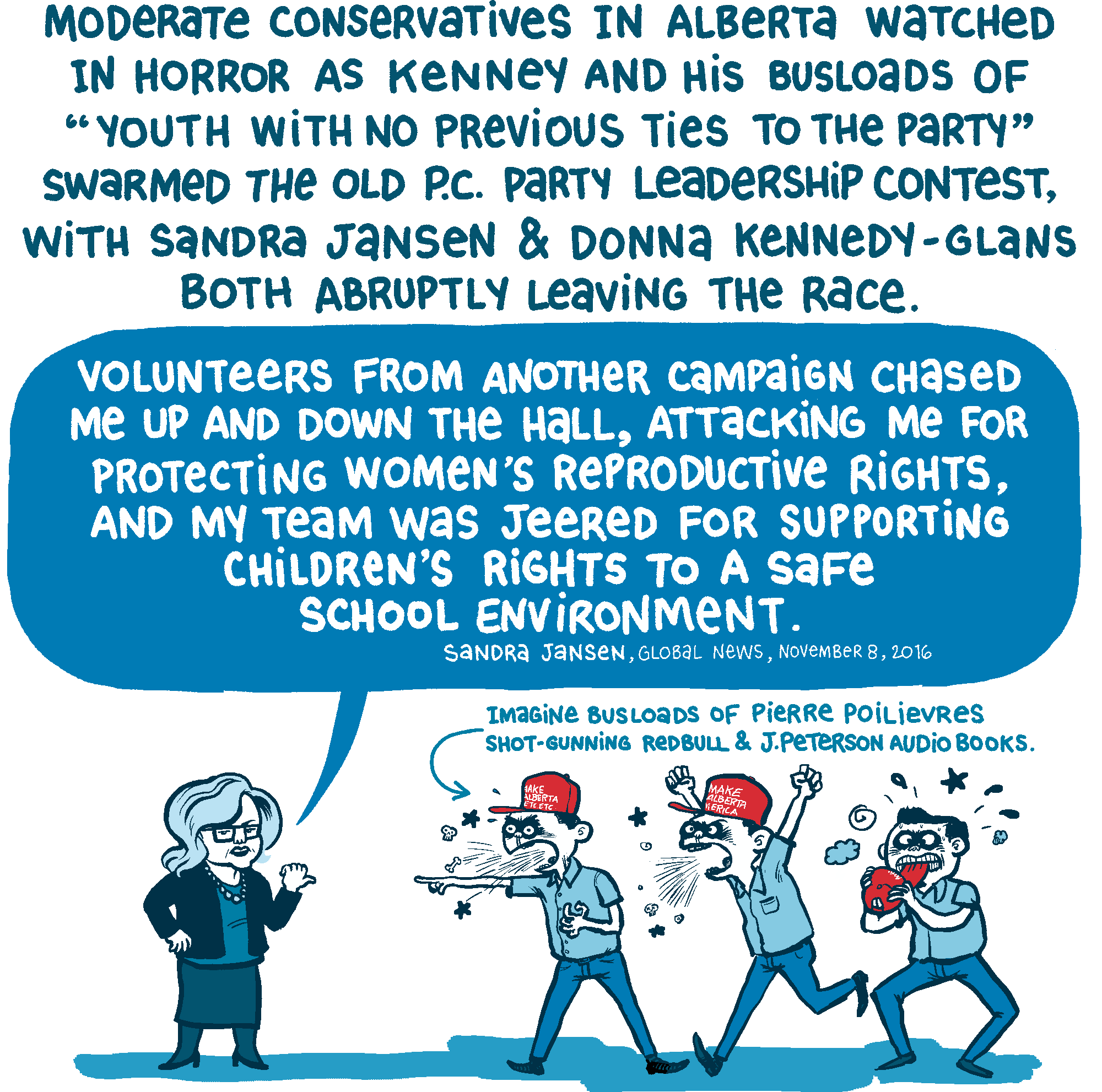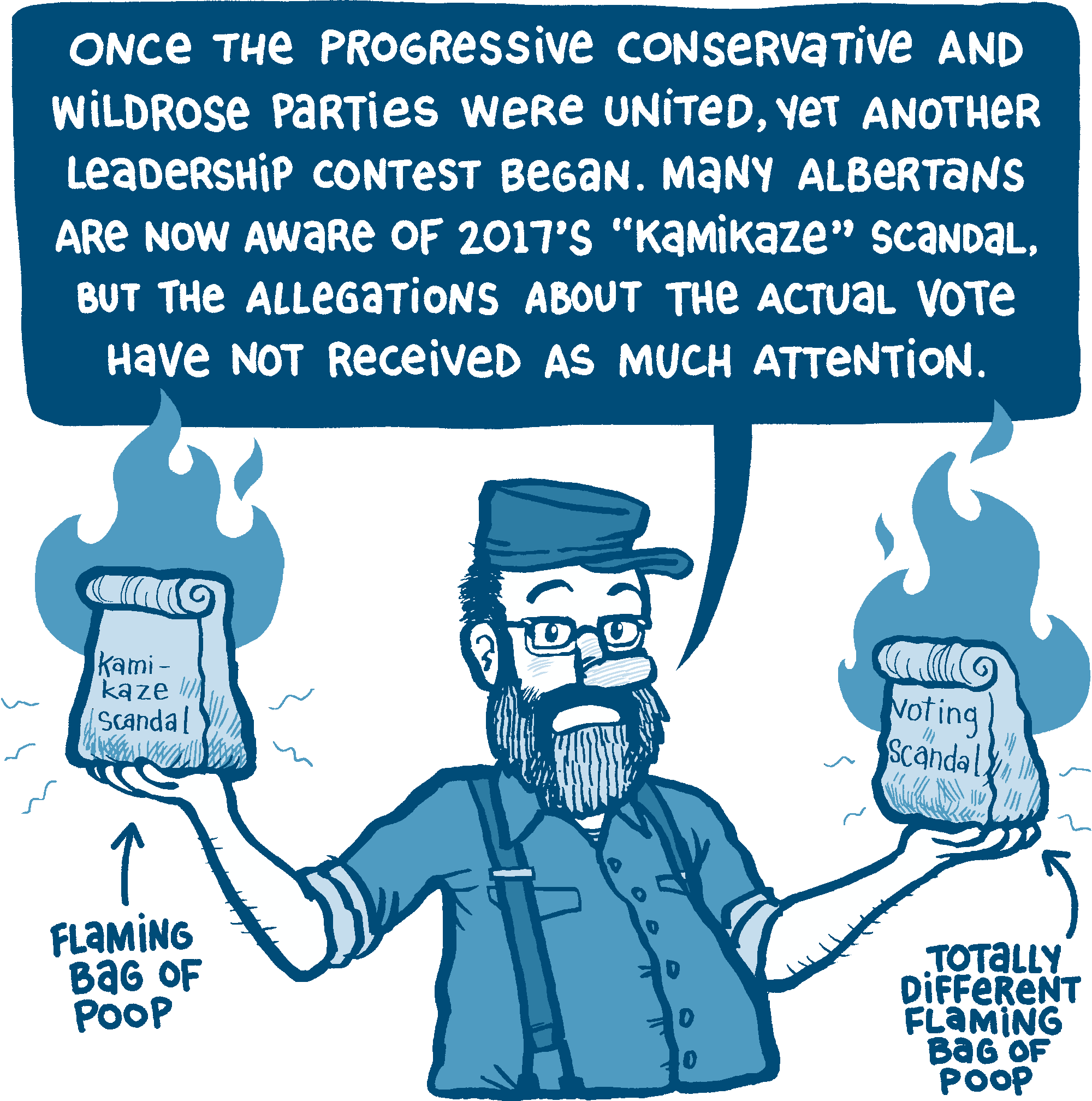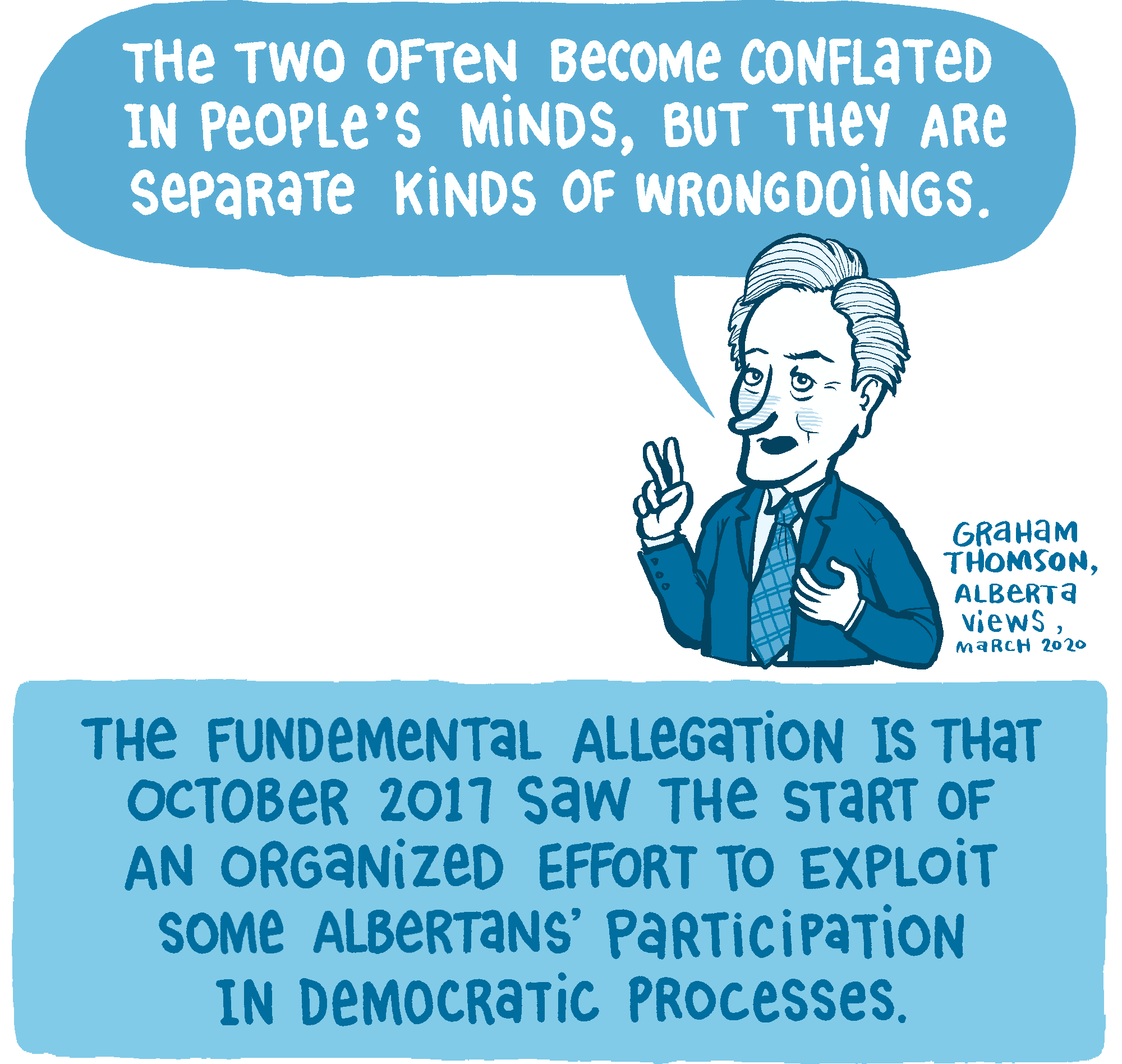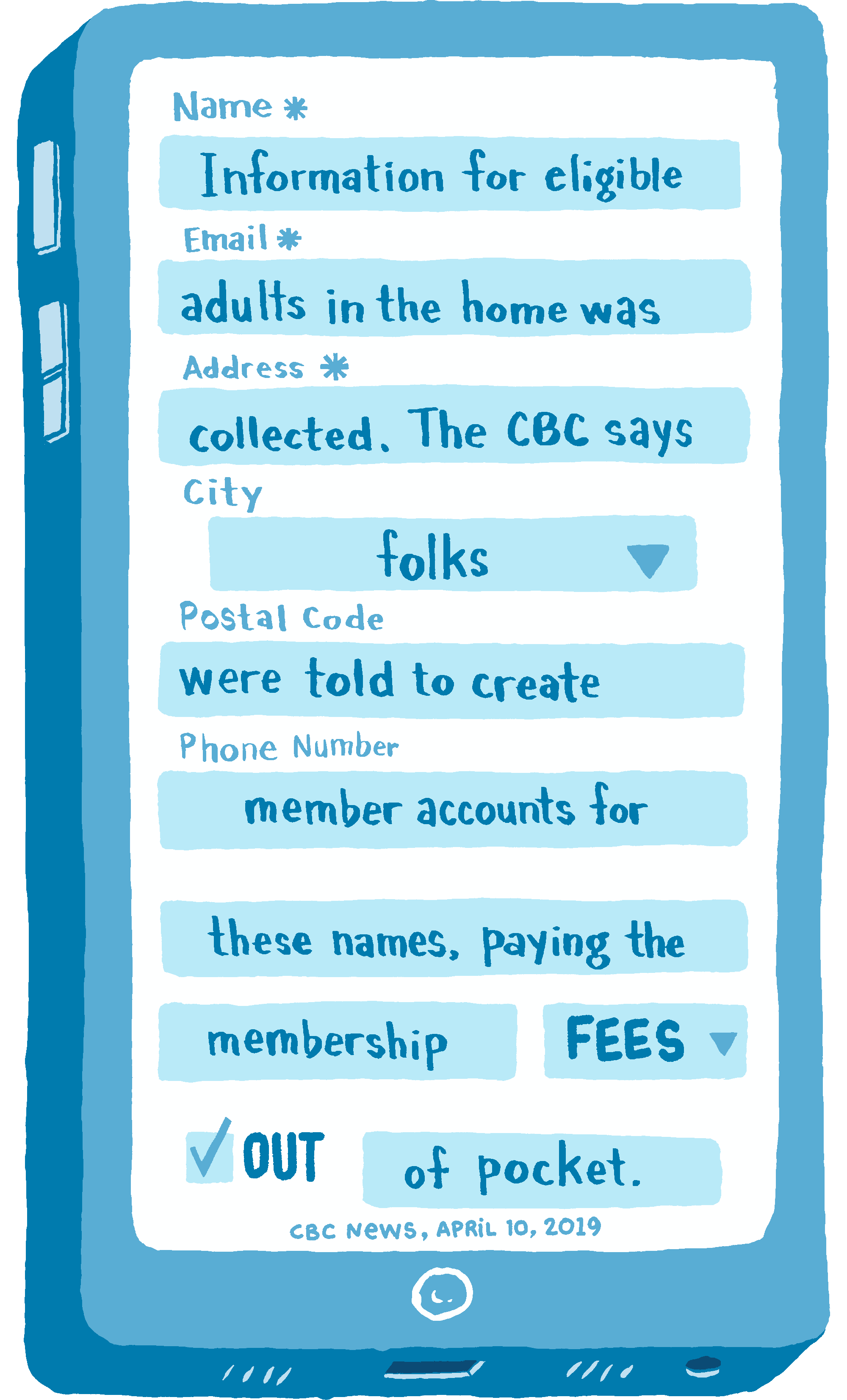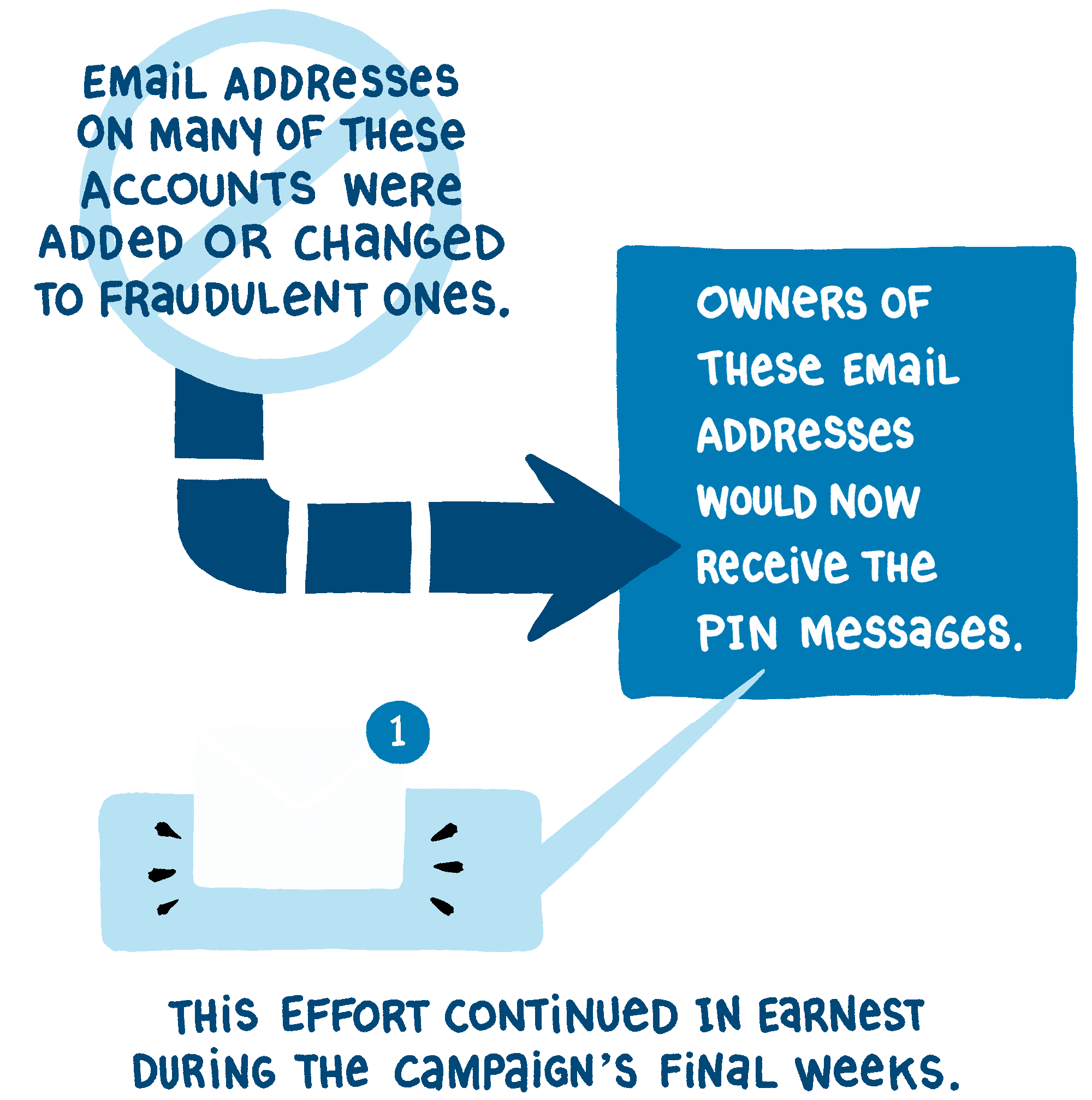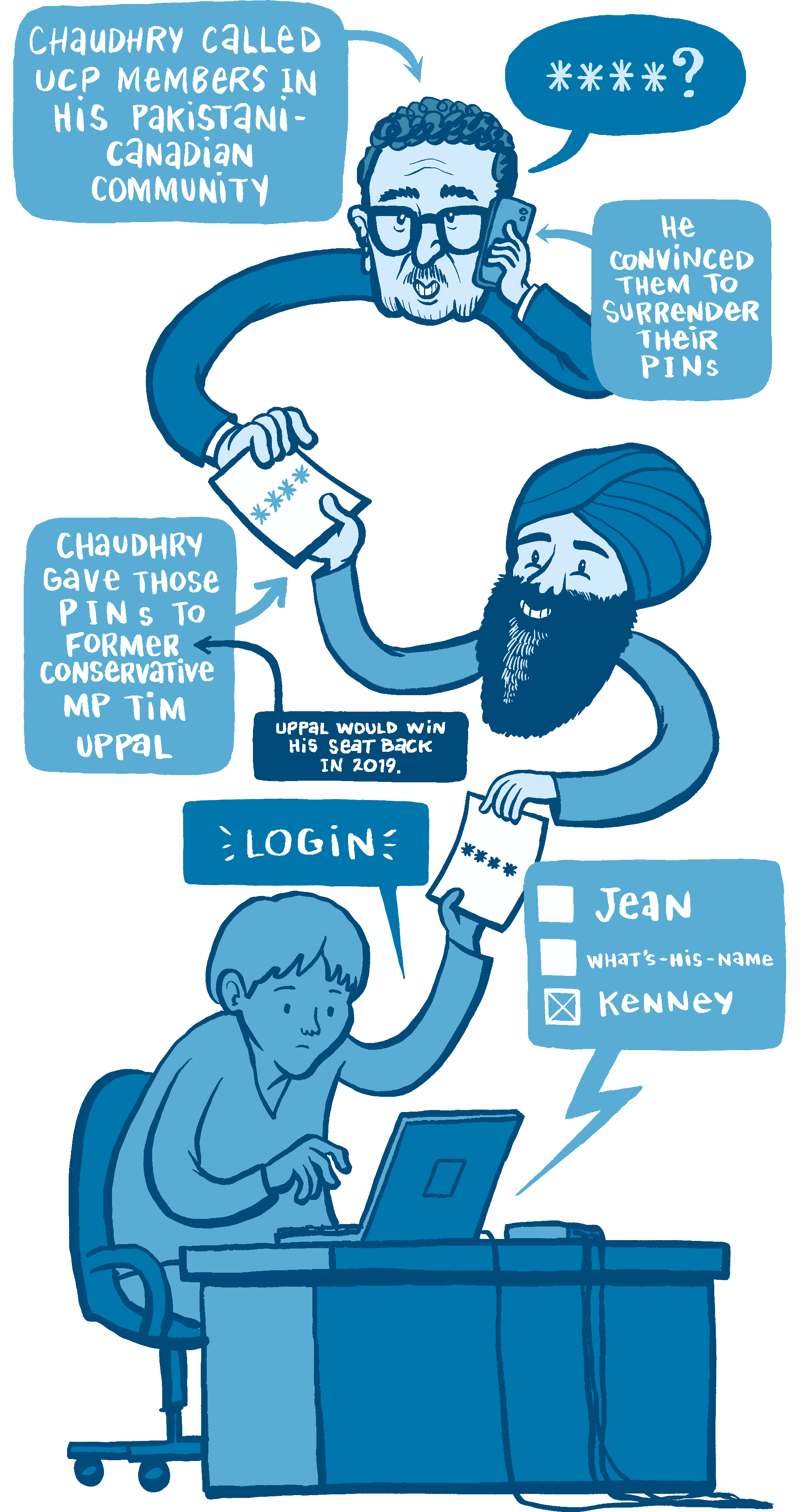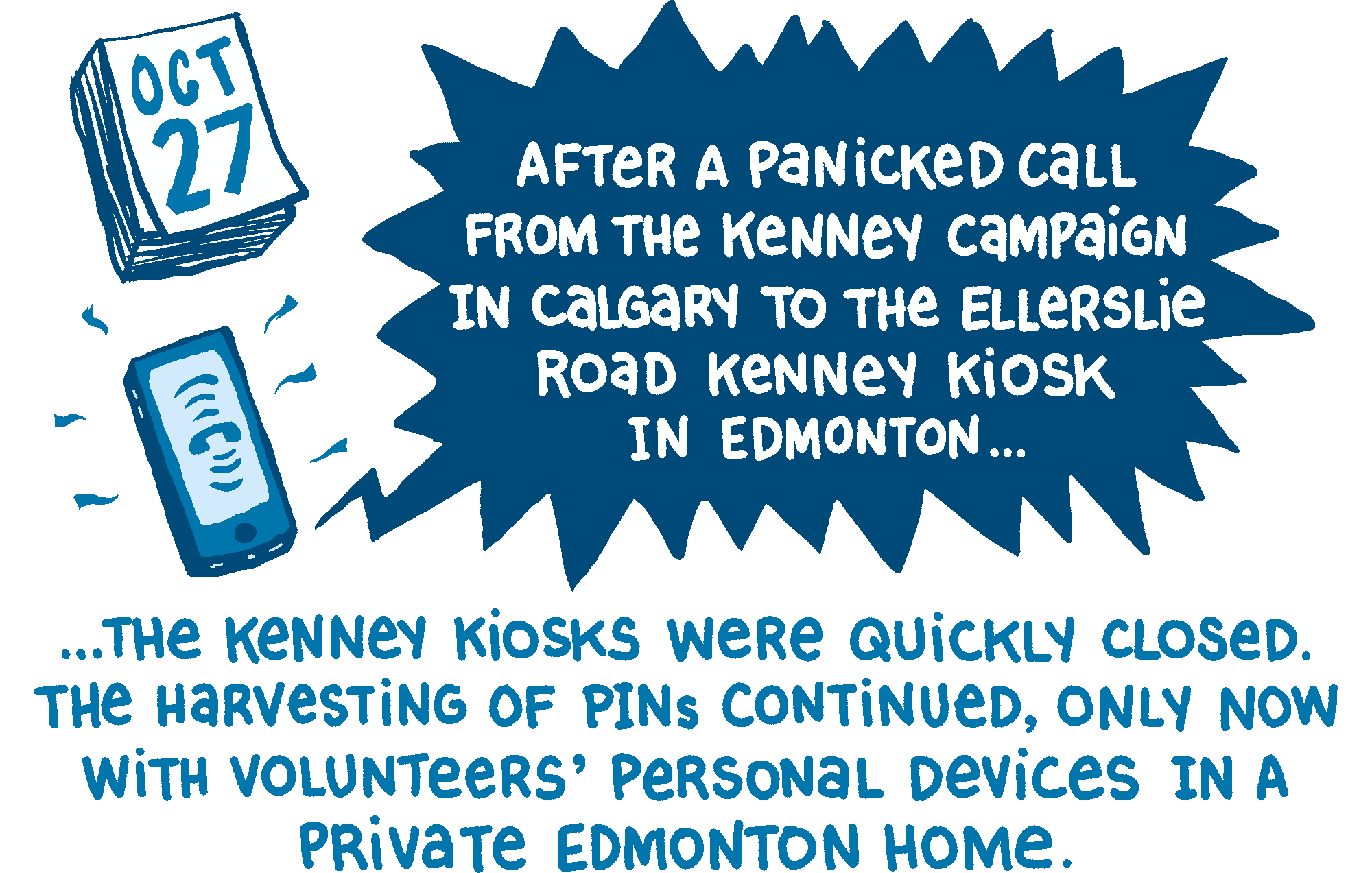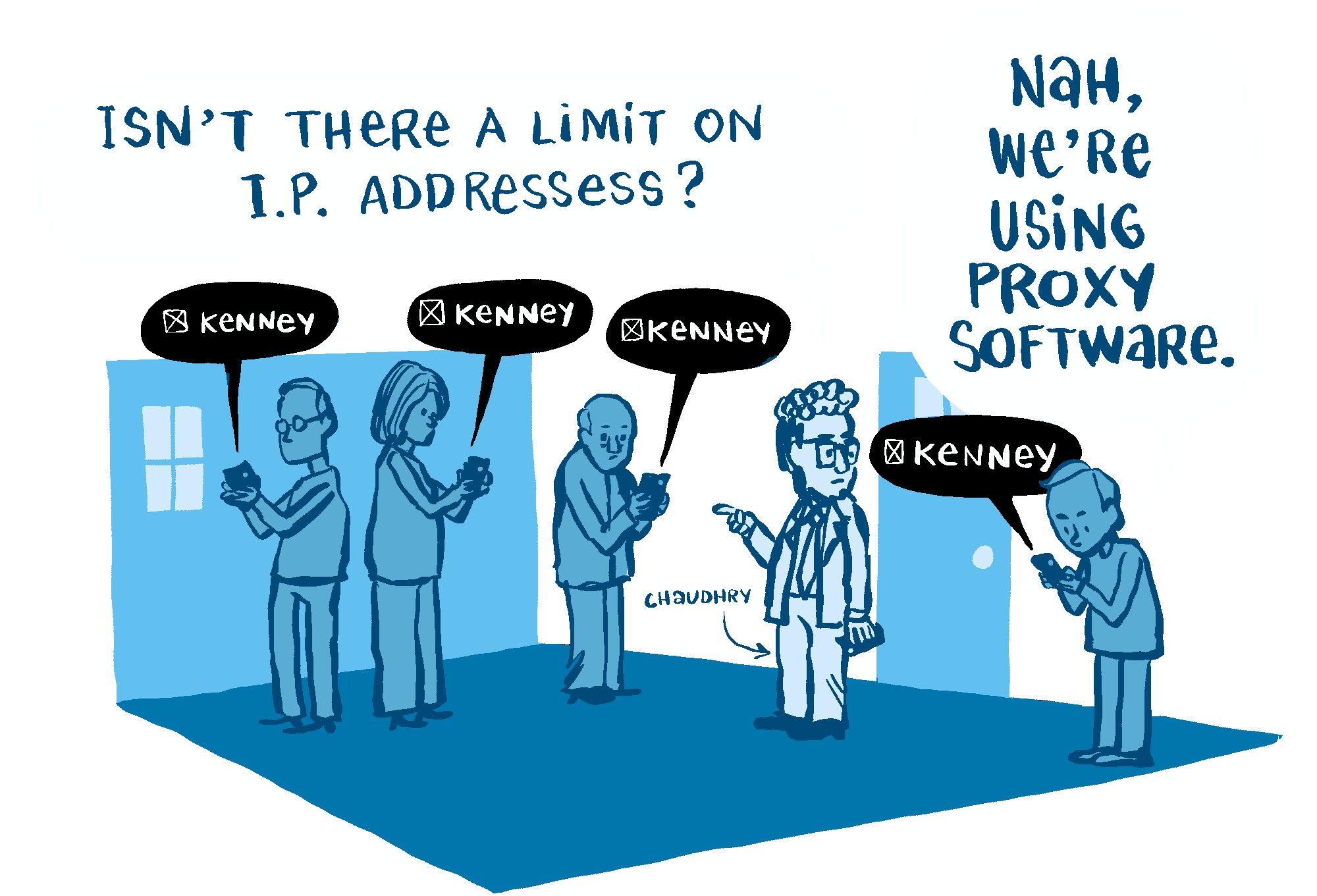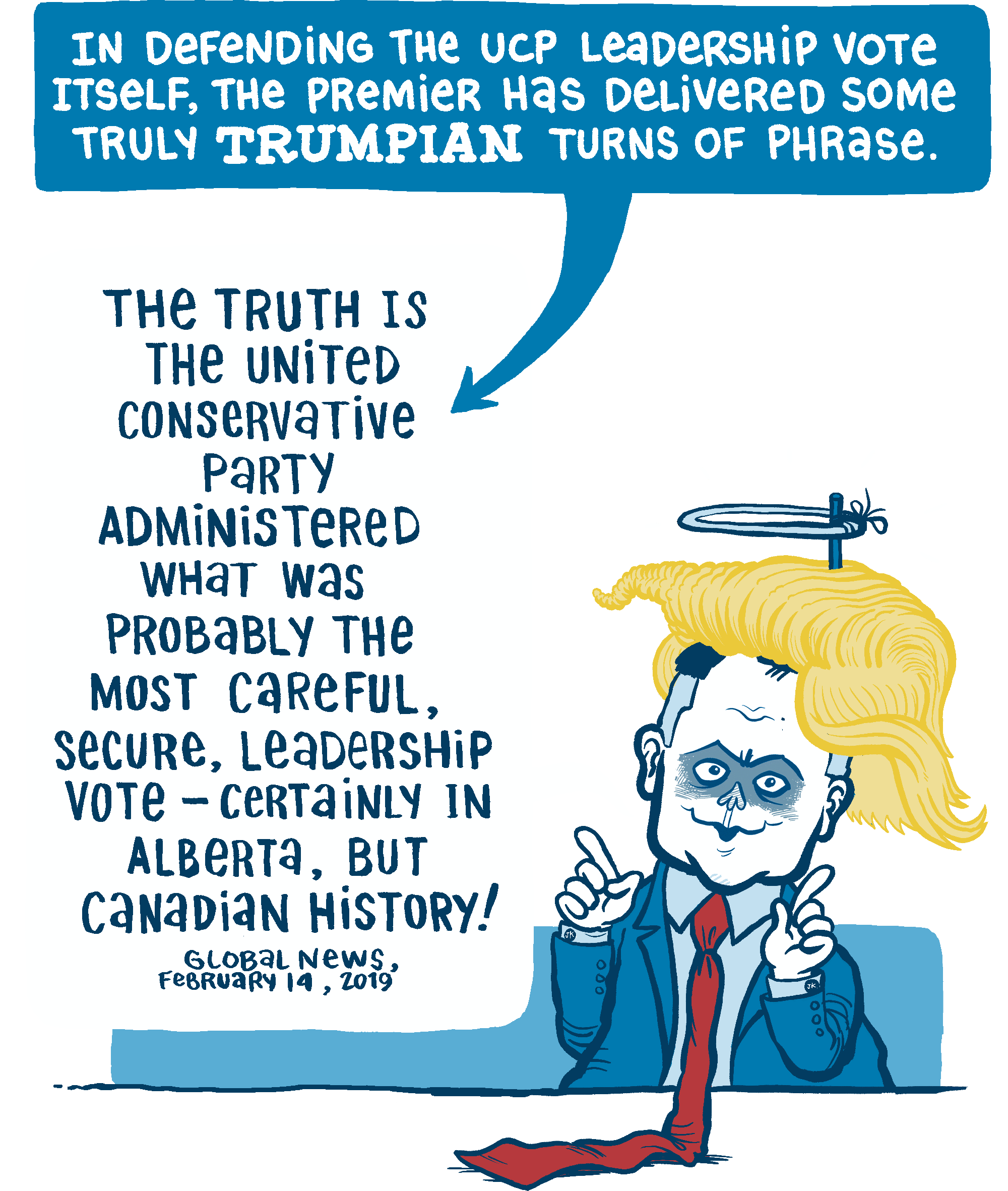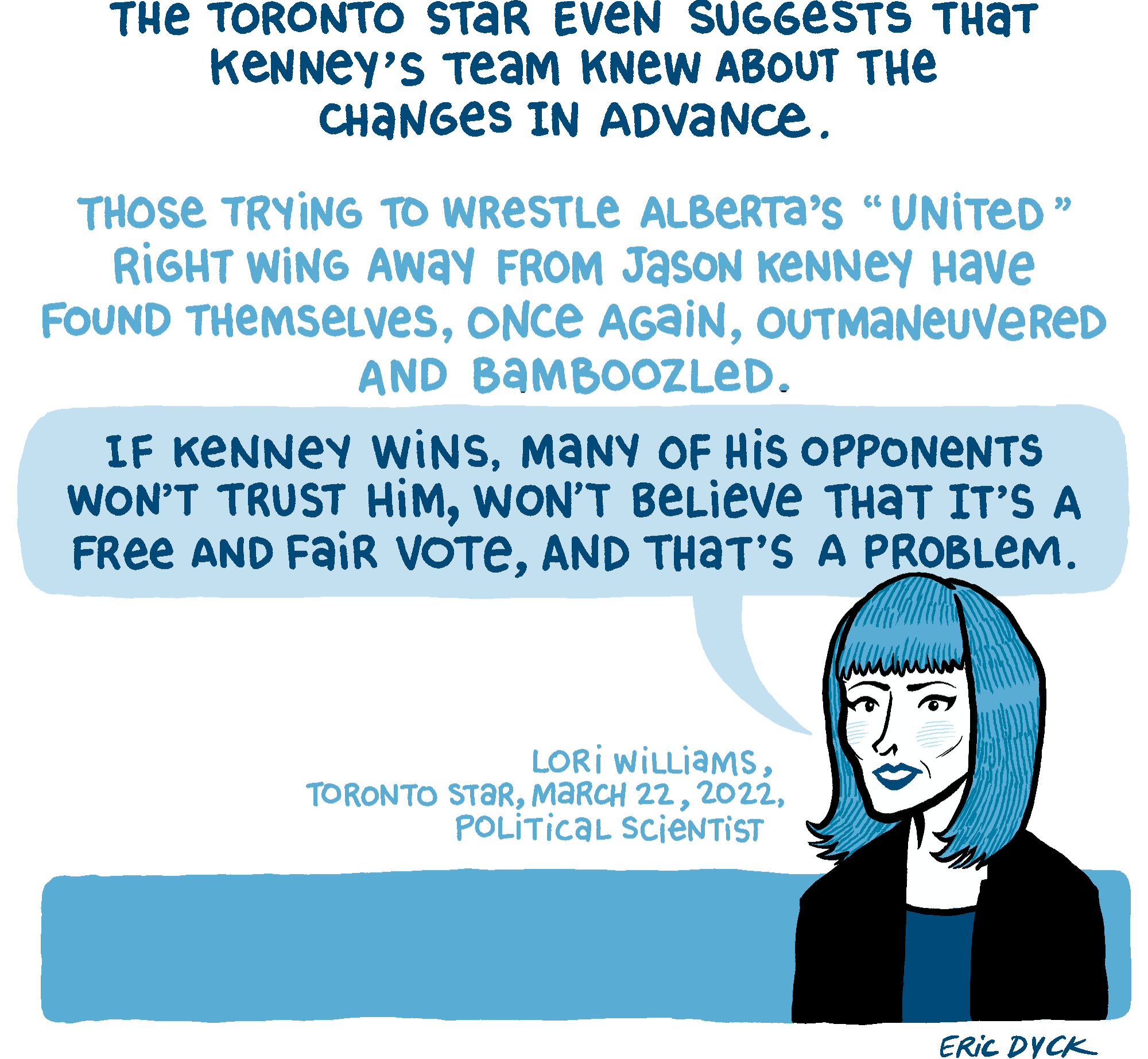 Eric Dyck is a cartoonist and educator in Lethbridge, Alberta. He has shared his love of cartoons and comic storytelling in art galleries, museums, schools, and libraries all over Canada. Eric also writes and draws the non-fiction comic strip, Slaughterhouse Slough.
Support journalism that digs deep.
Sign me up!
The Sprawl relies on our readers to make in-depth stories possible. With your support, we can keep making our work available to all—no paywalls. If you value slow, independent journalism, become a Sprawl member today!
S8 | The Alberta Election Edition