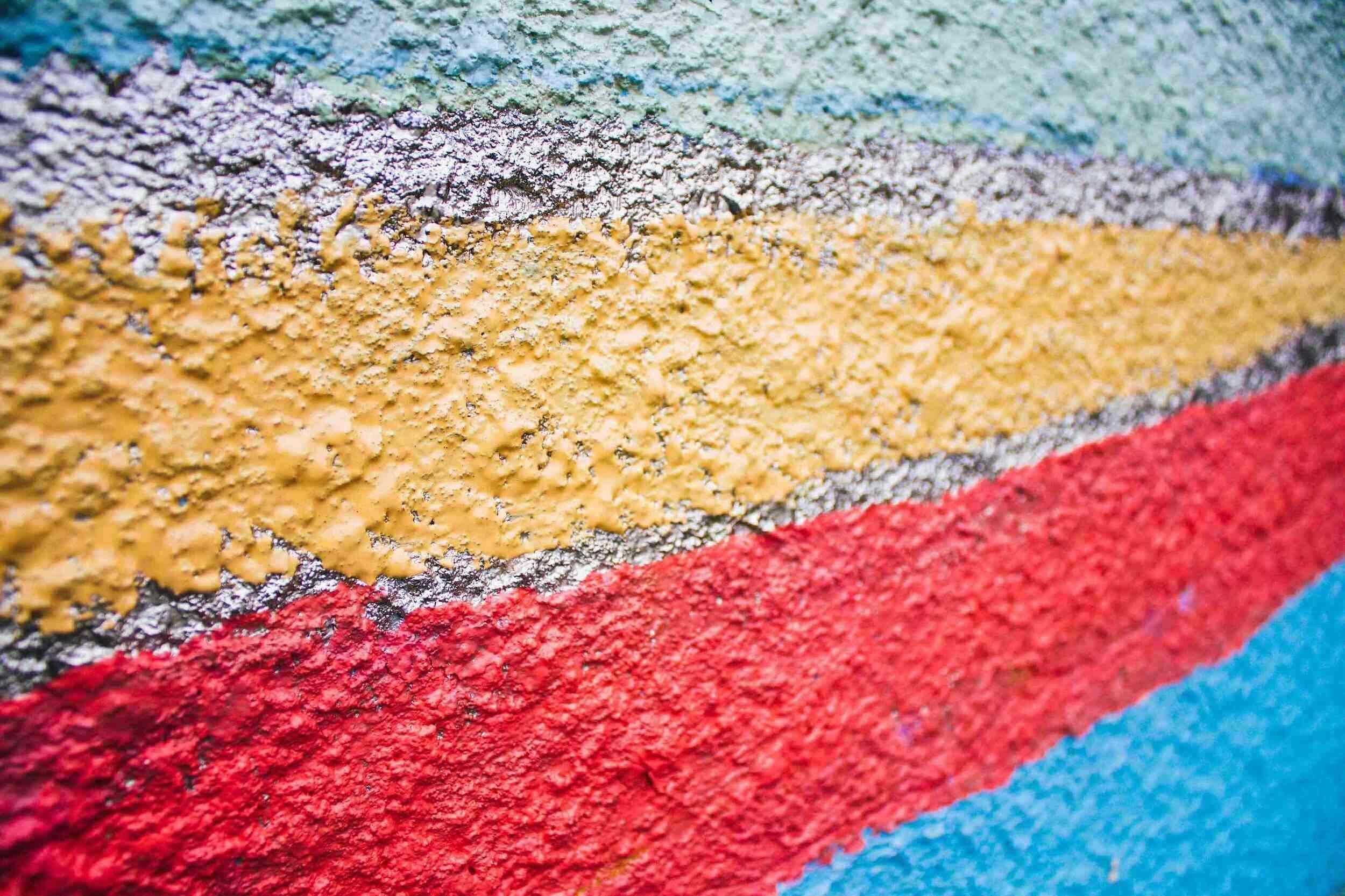 The Beltline's Summer of Big Paint
My old mural's getting eclipsed — and I'm glad.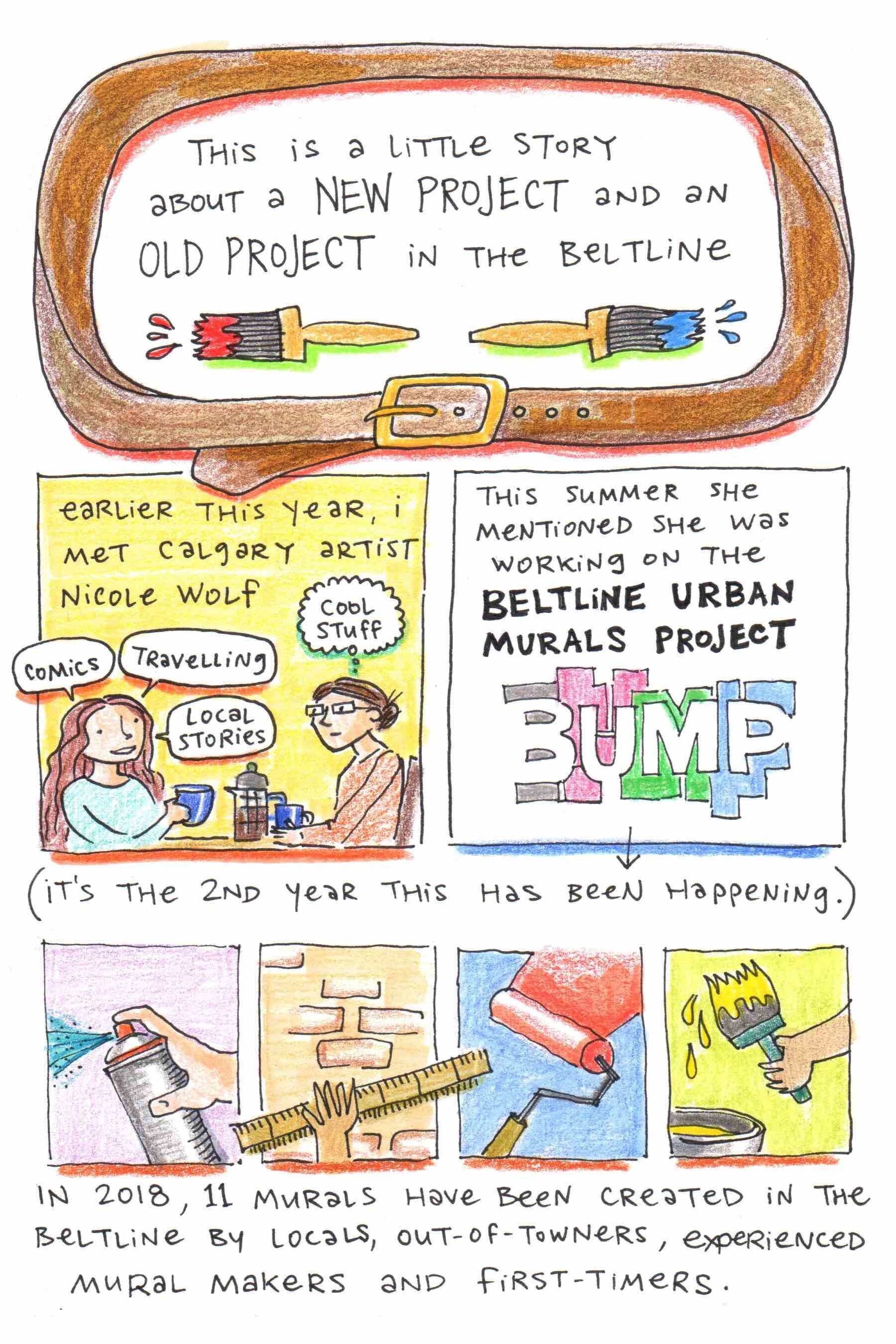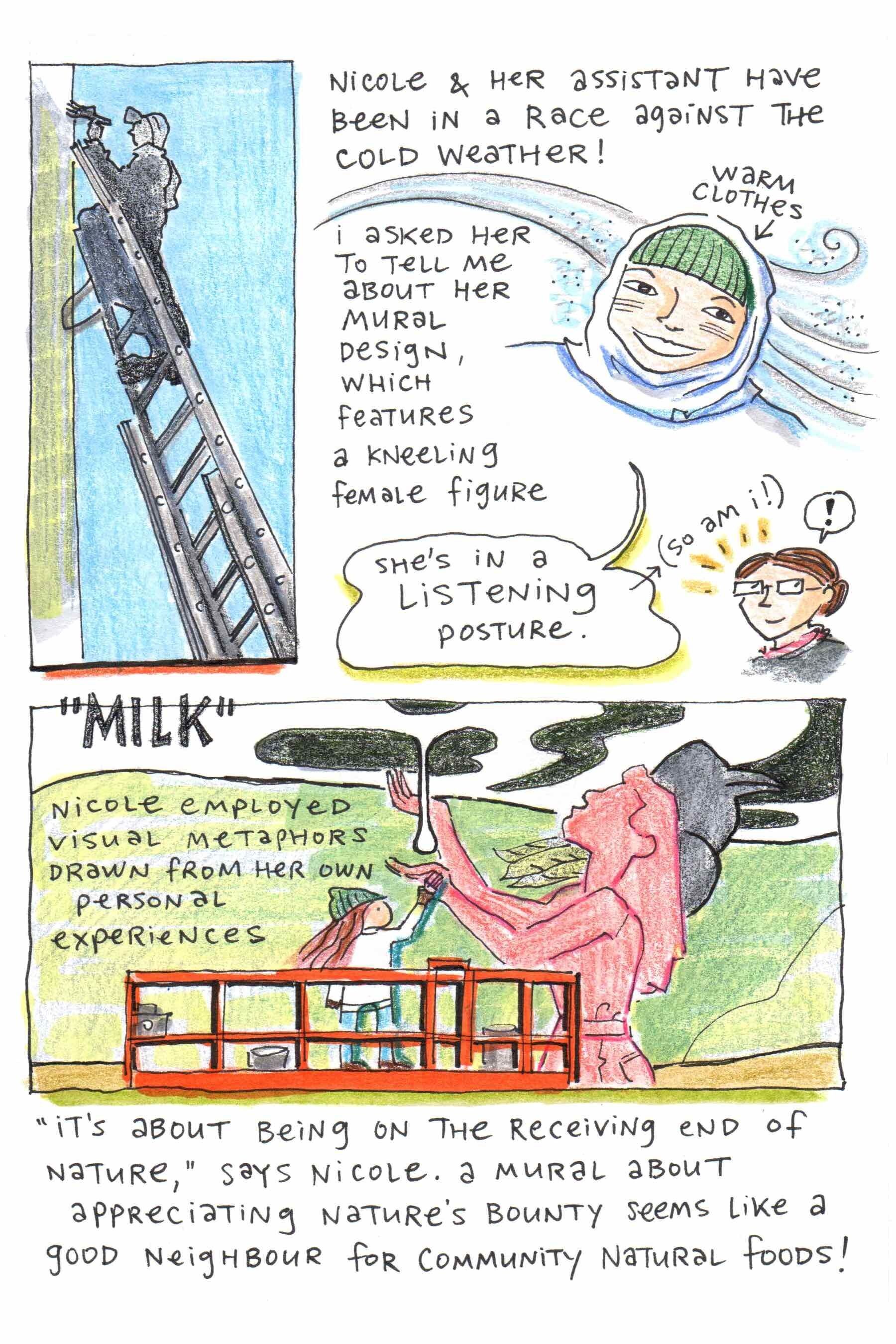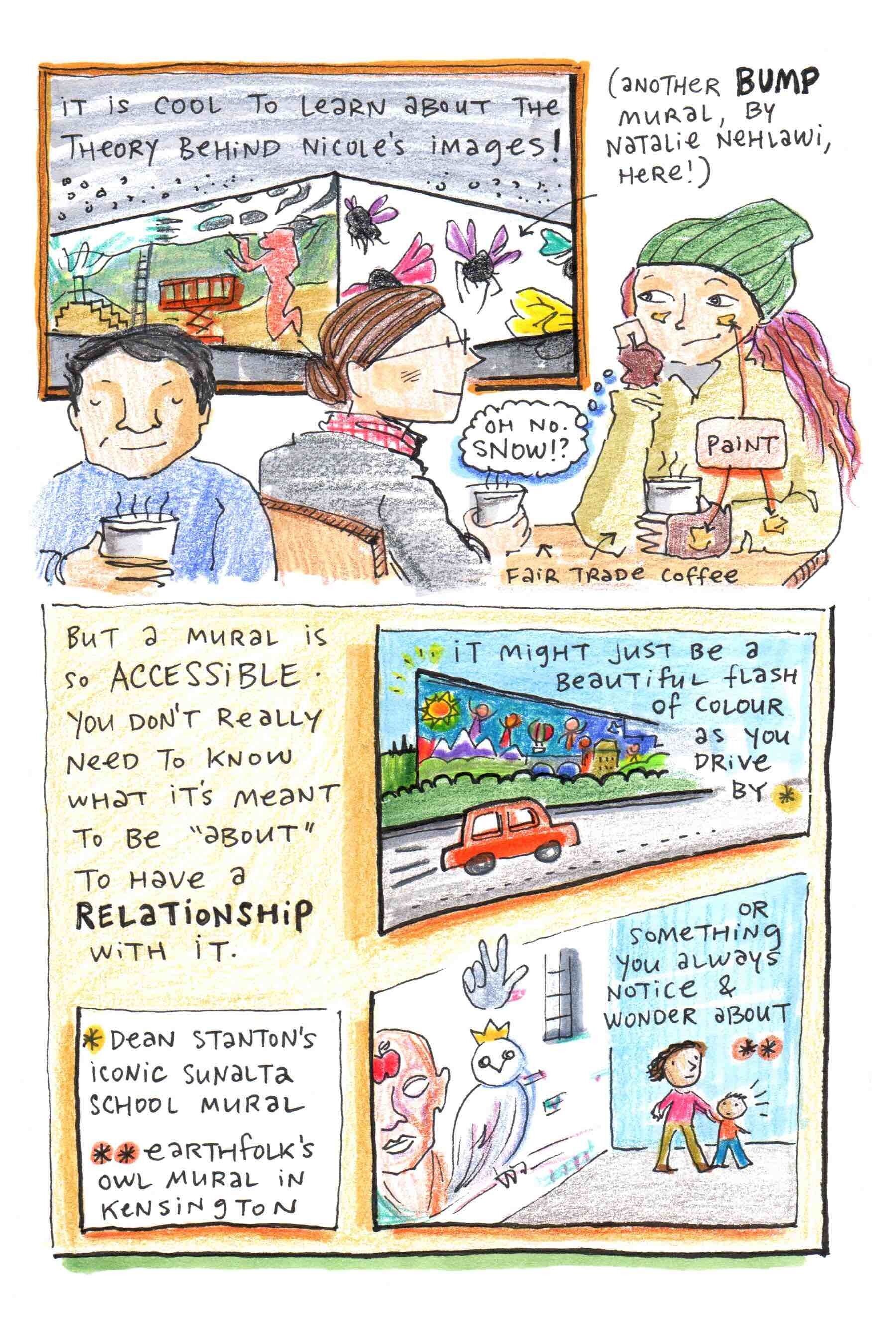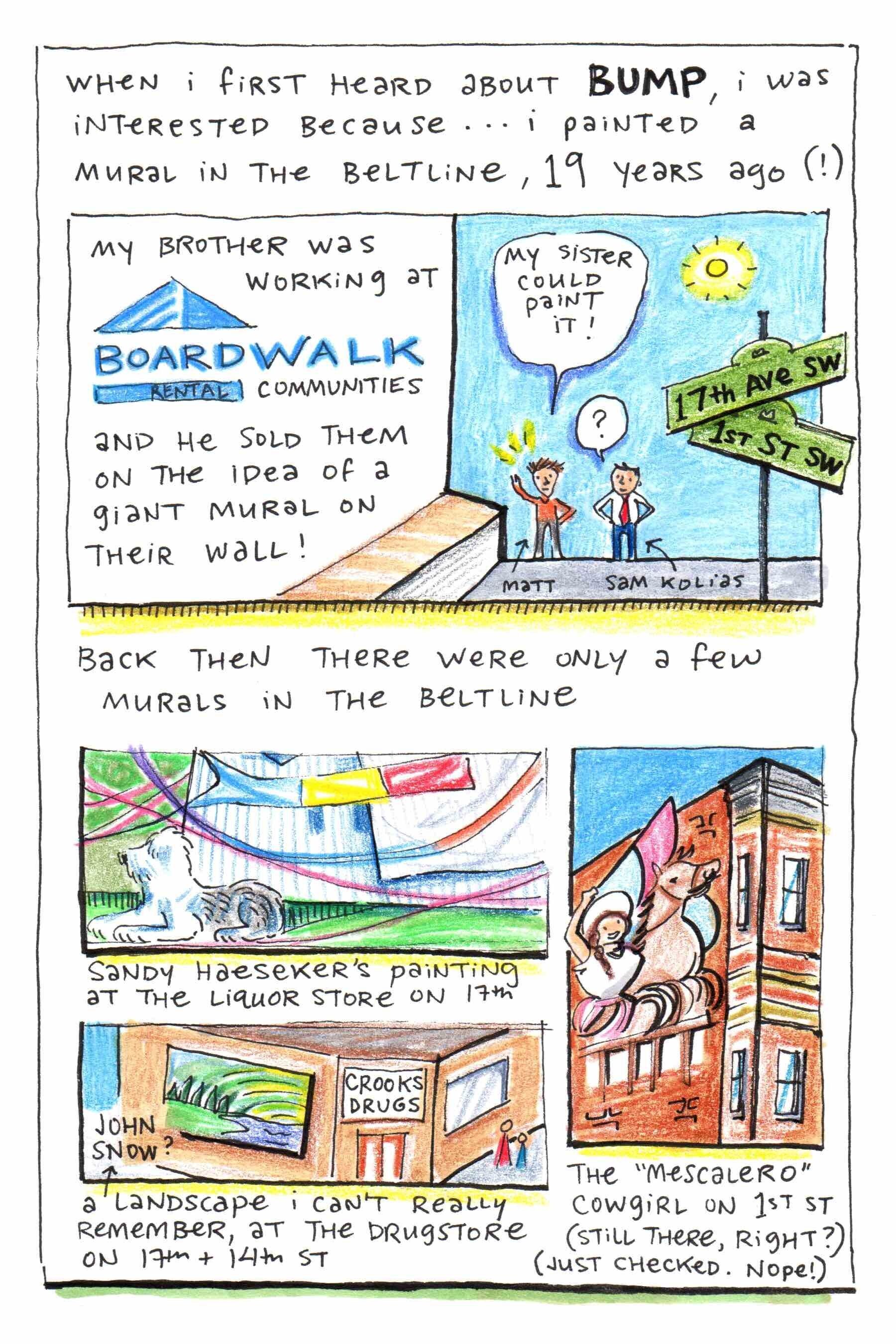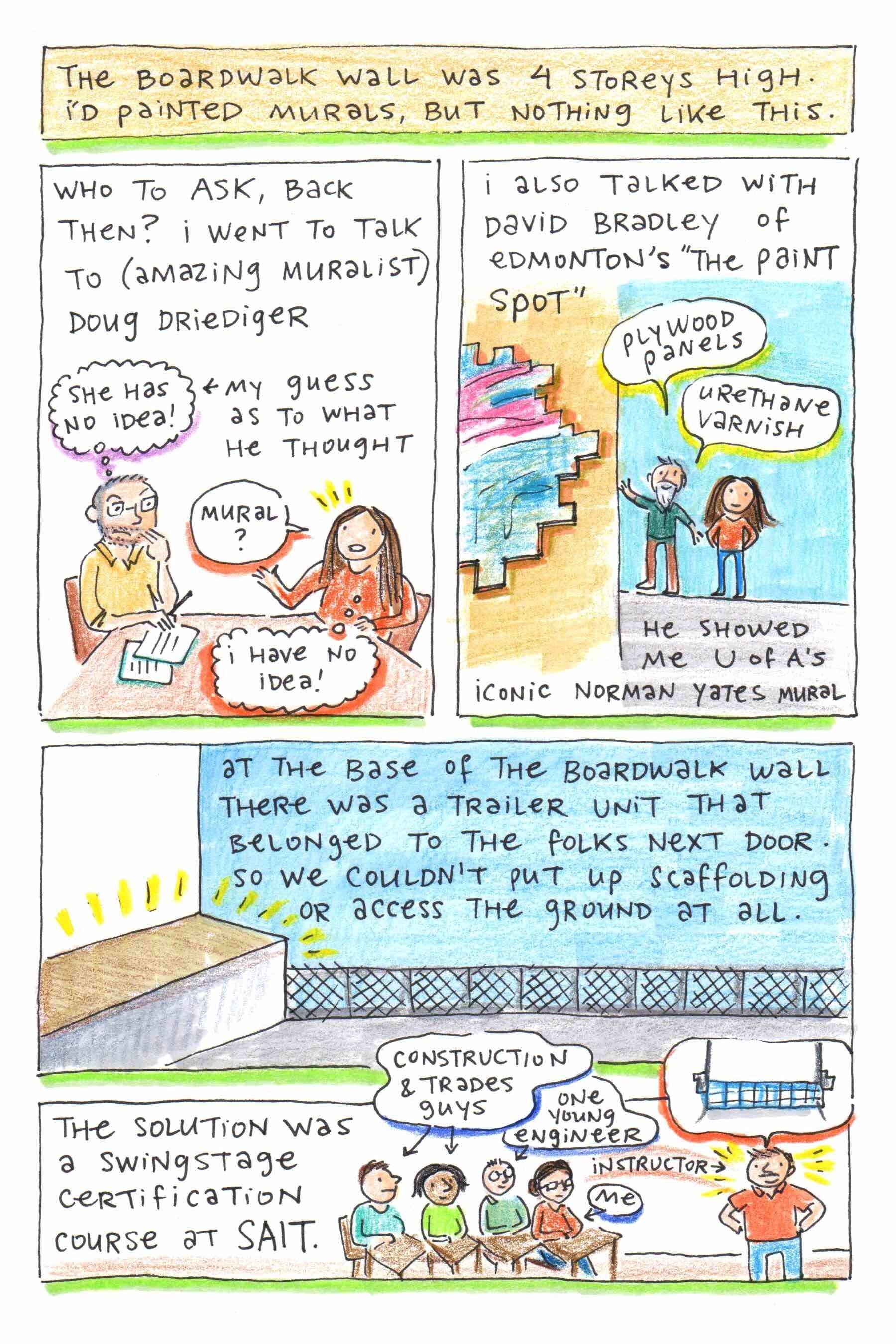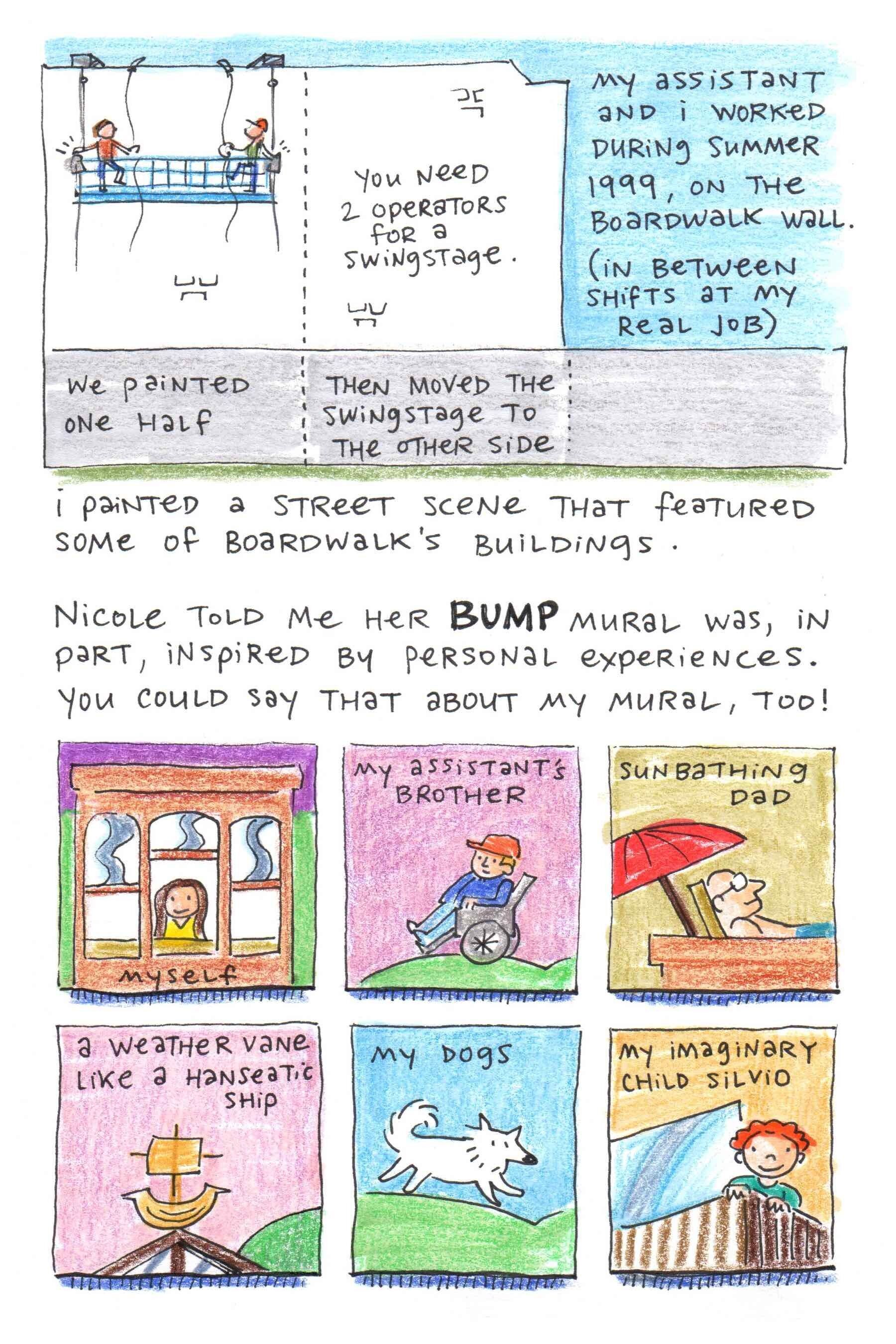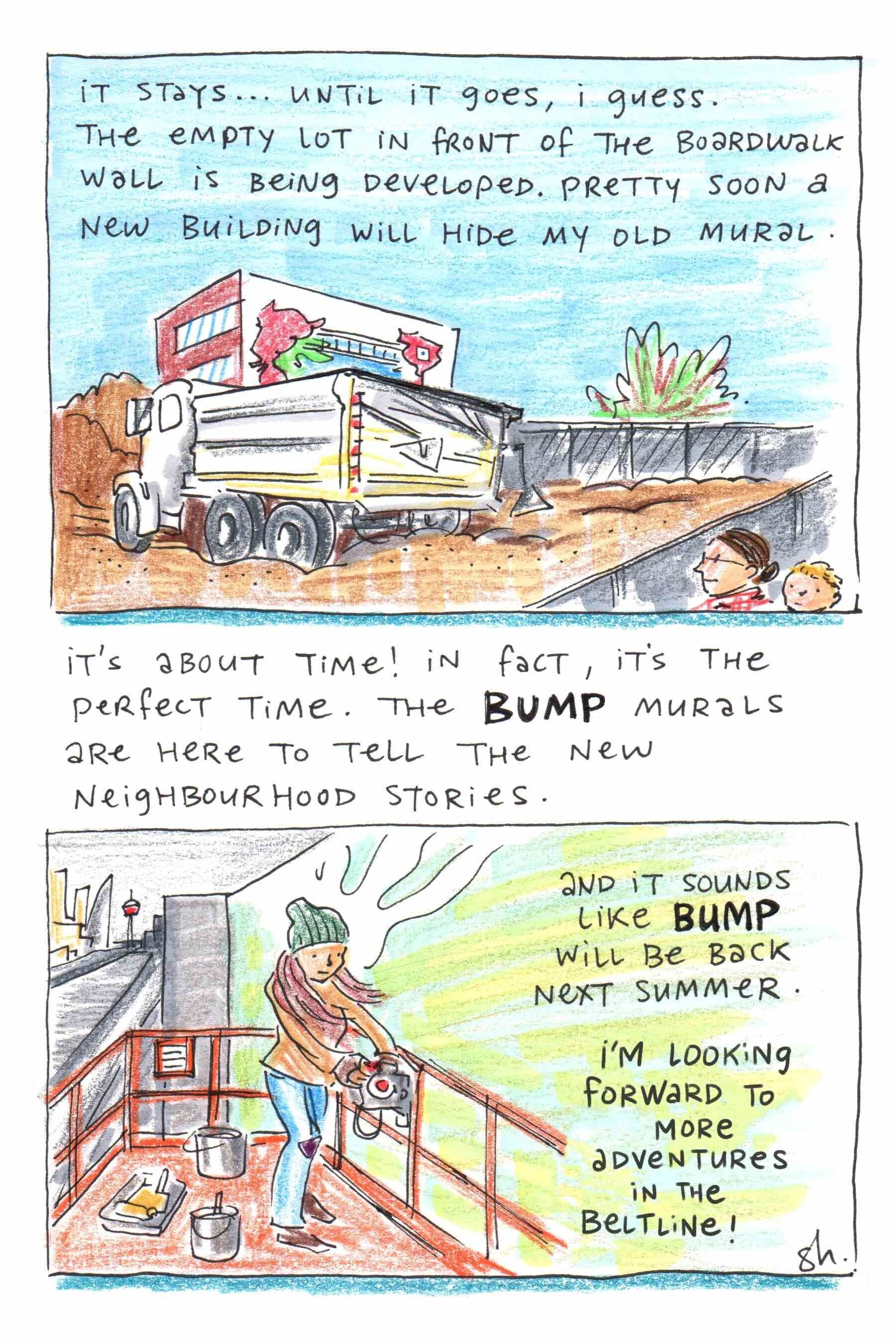 THE LISTENER is a new comics journalism series by Sam Hester. You can find out more about the Beltline Urban Mural Project, including a list of participating artists and where to find their murals, on the BUMP website.
The Sprawl is crowdfunded by readers who value local Calgary journalism. Join the 470+ monthly patrons who support The Sprawl!