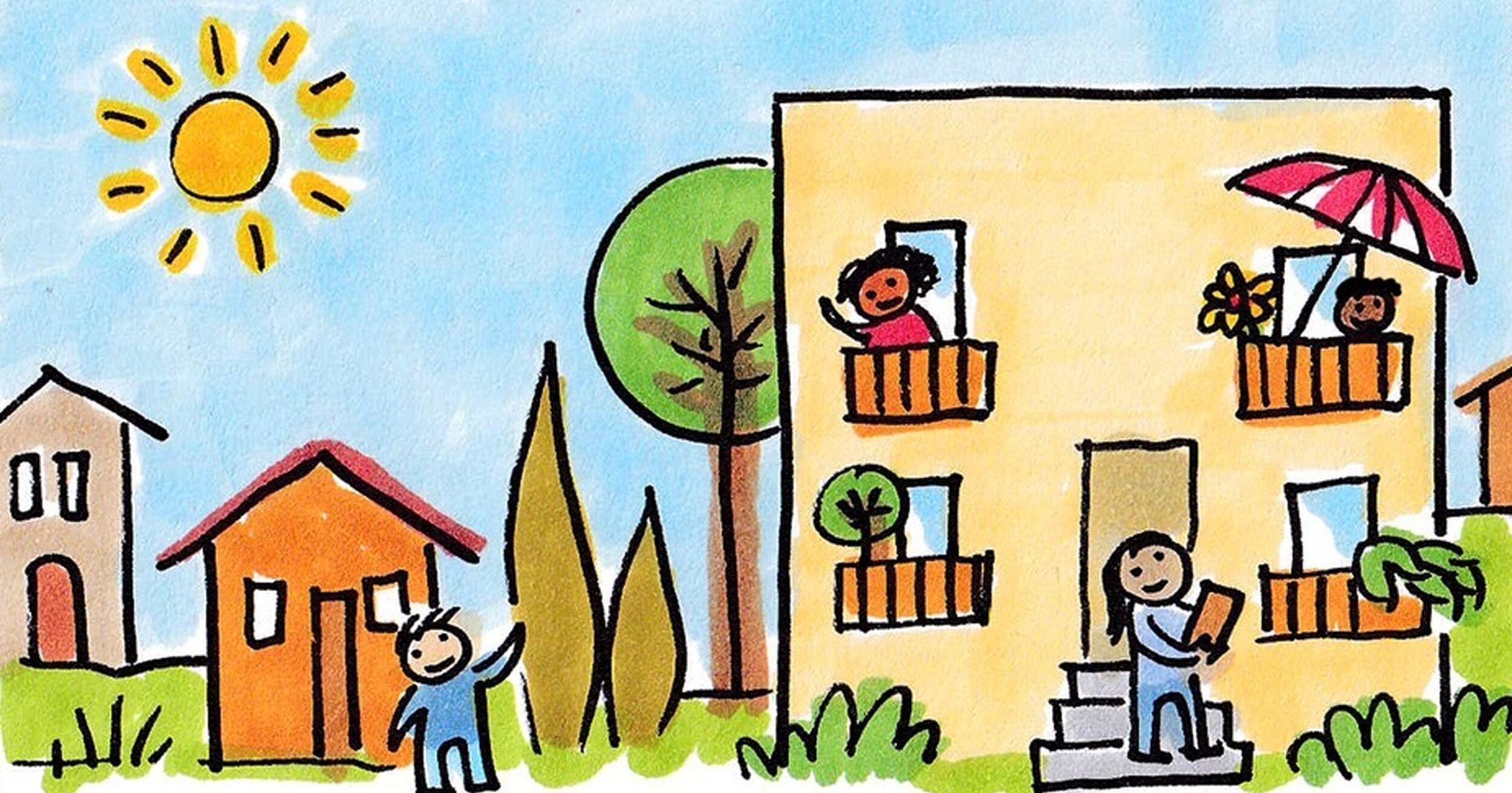 The challenge of sharing space
It's a chance for some creativity.
This is the second story in The Sprawl's October edition, which is about urban density. You can read the first story, on why zoning matters, here.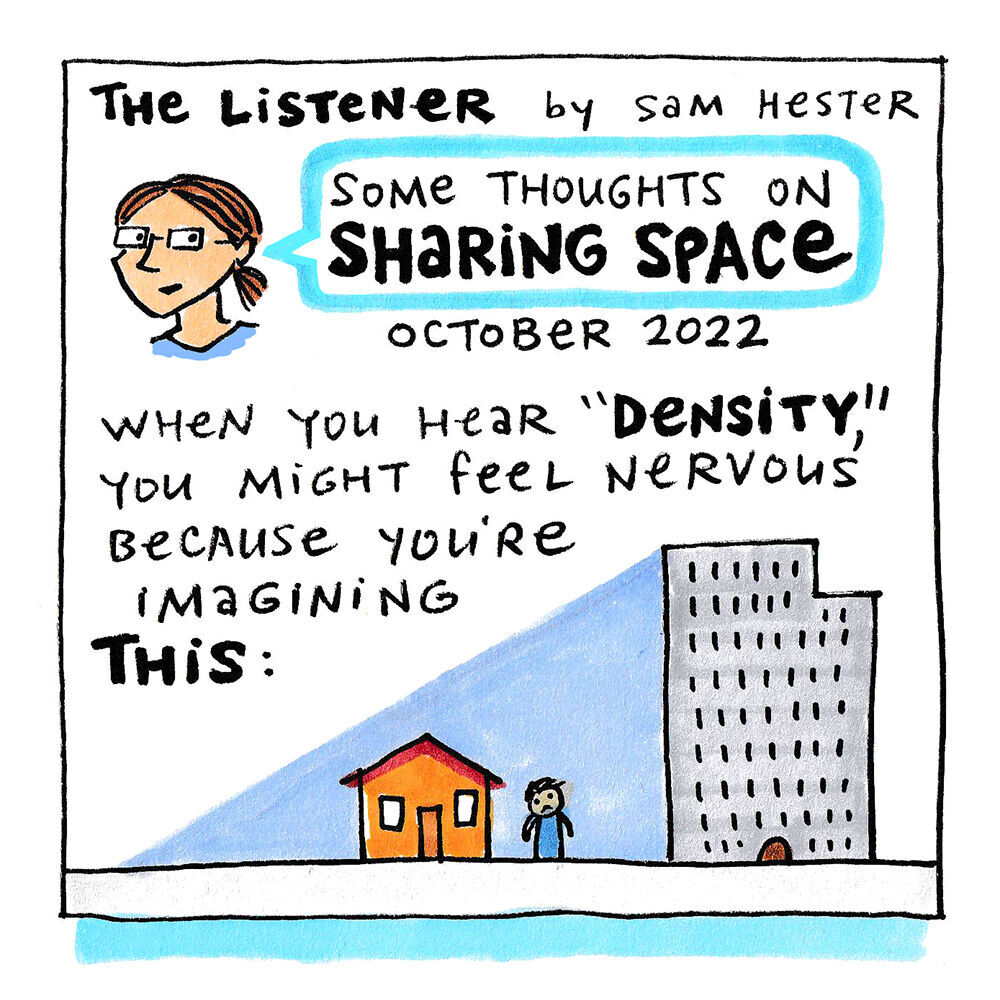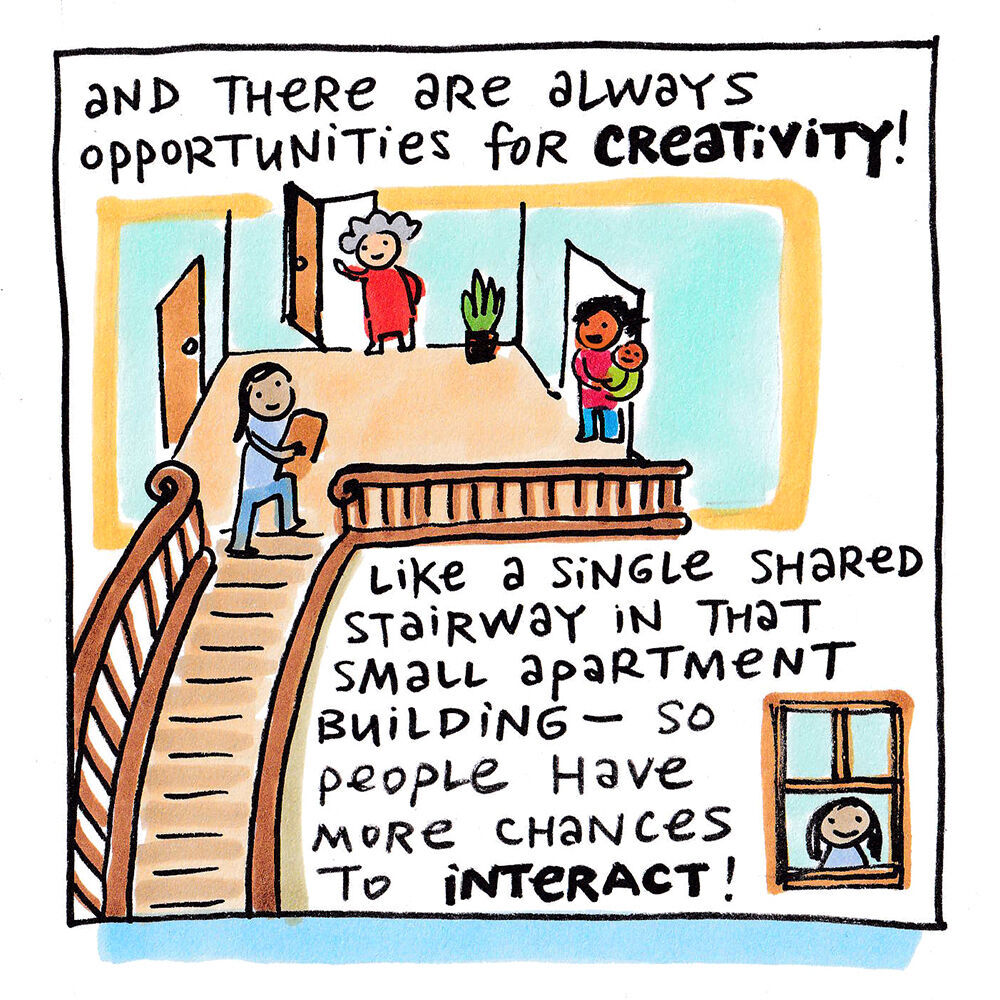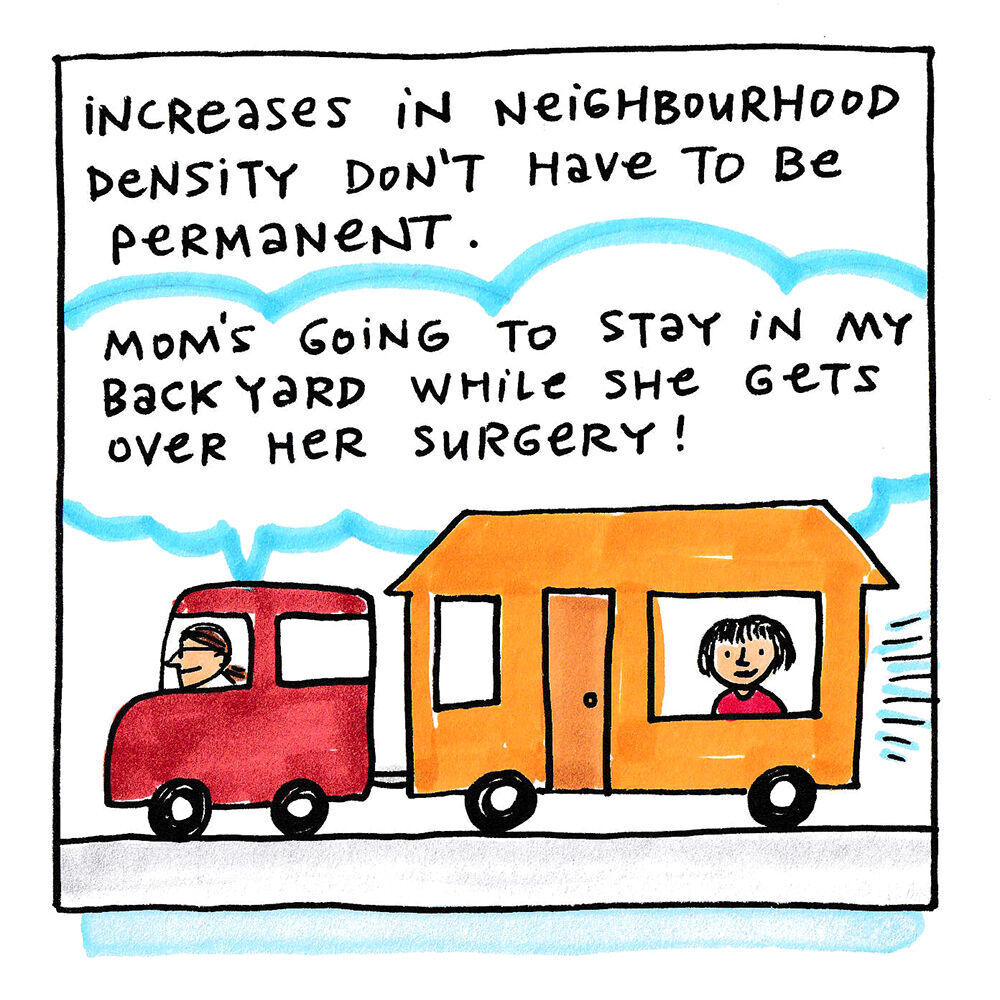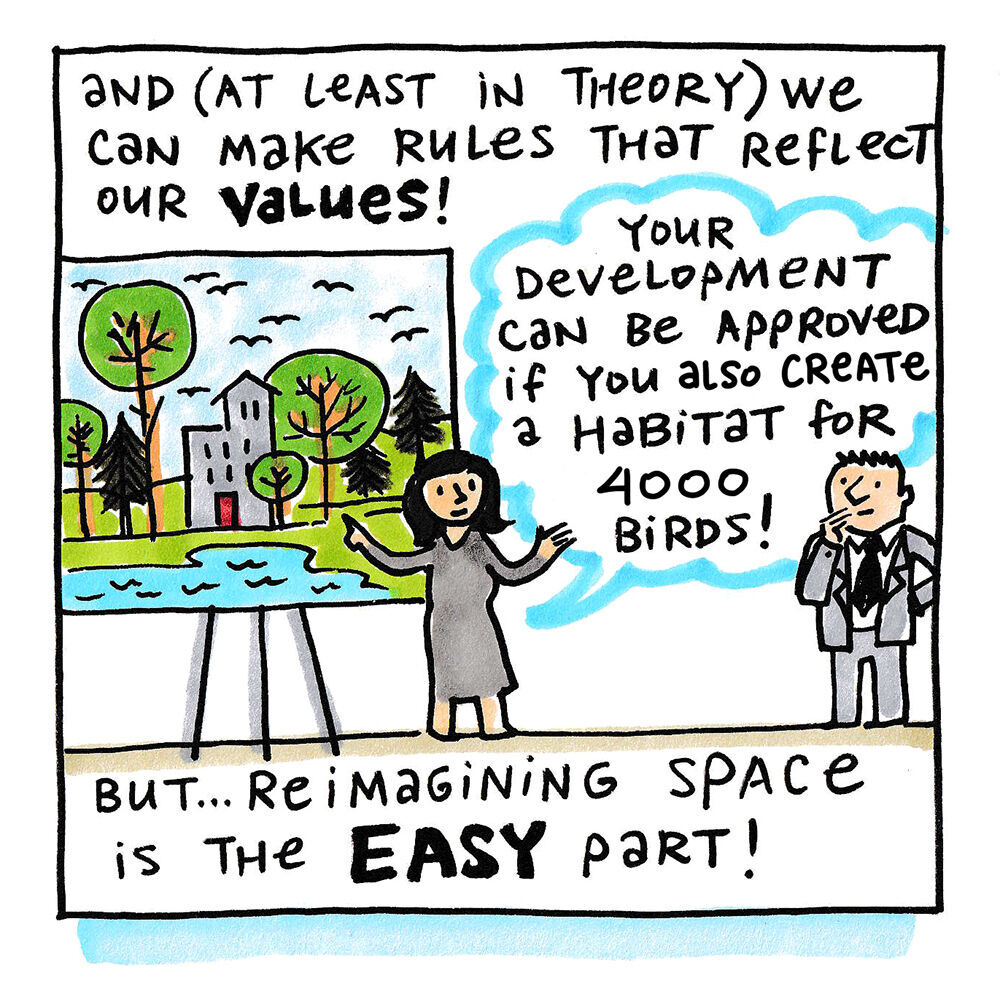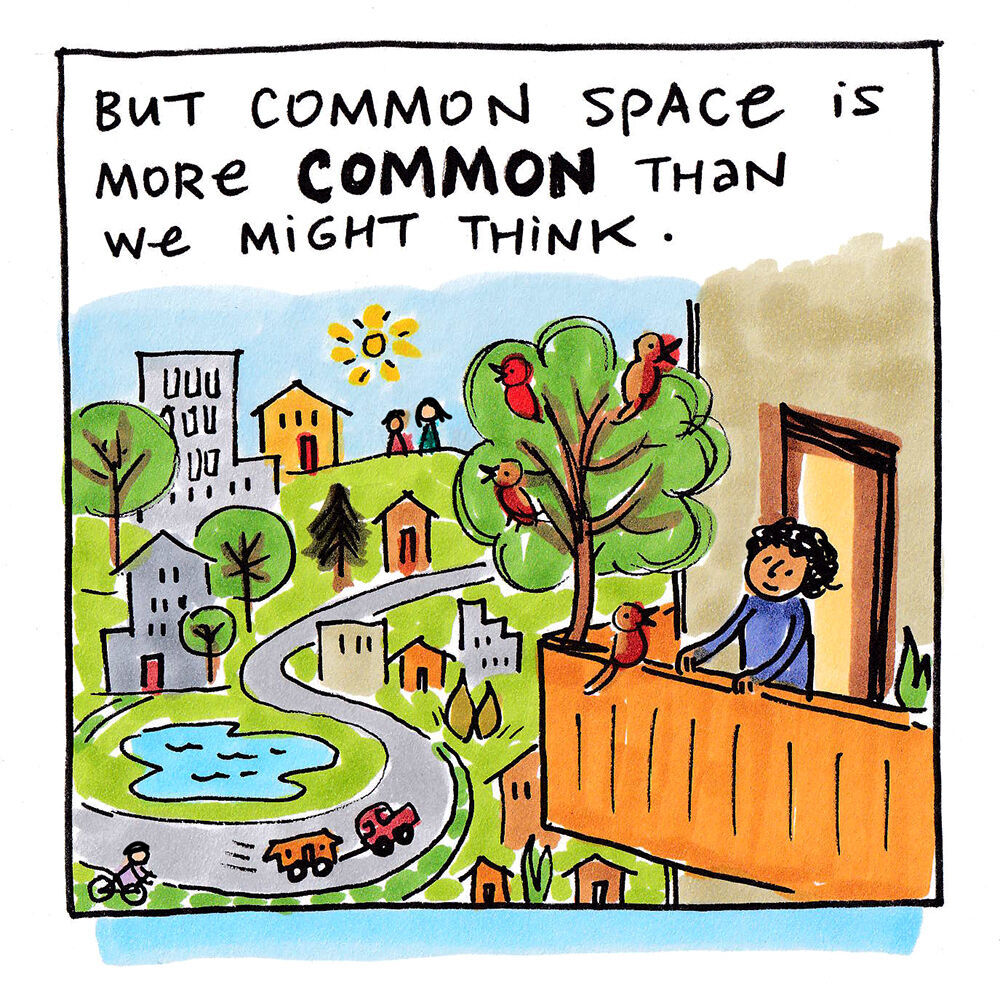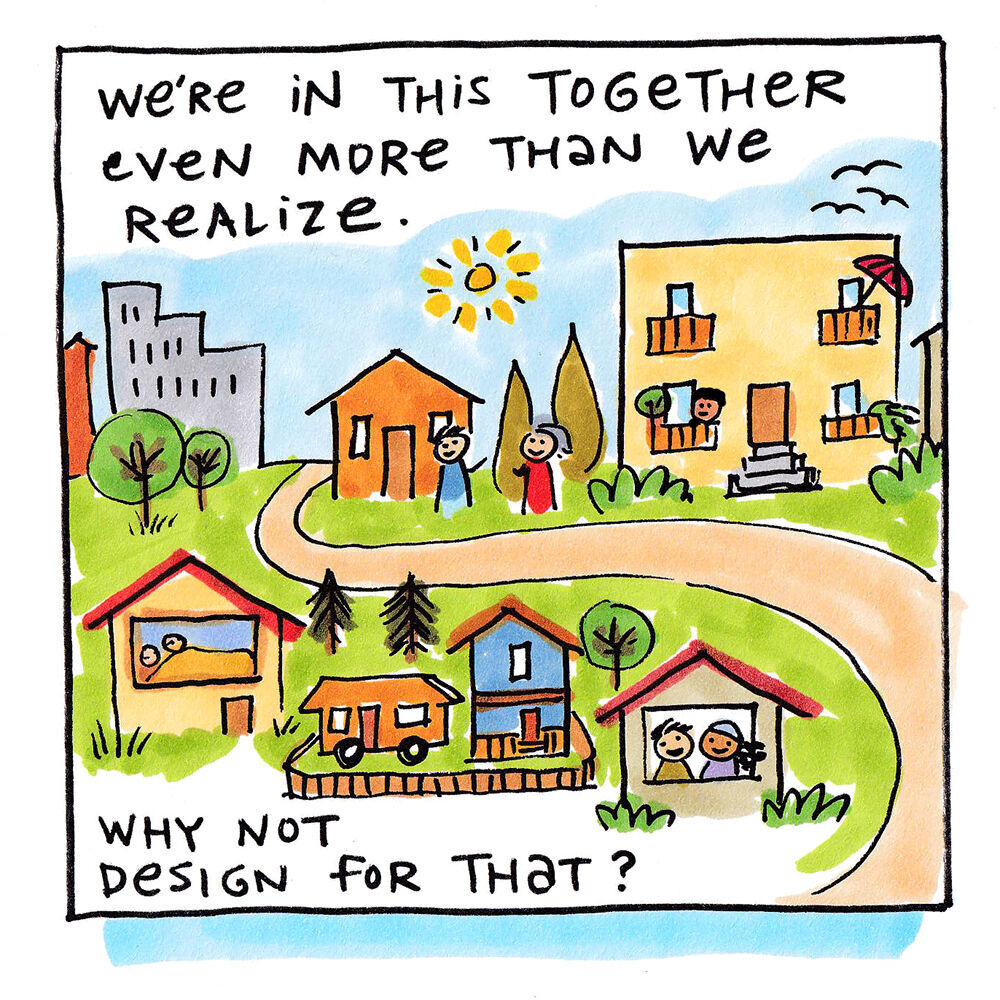 Support in-depth Calgary journalism.
Sign Me Up!
We connect Calgarians with their city through in-depth, curiosity-driven journalism—but we can't do it alone. We rely on our readers and listeners for support. Join us by becoming a Sprawl member today!