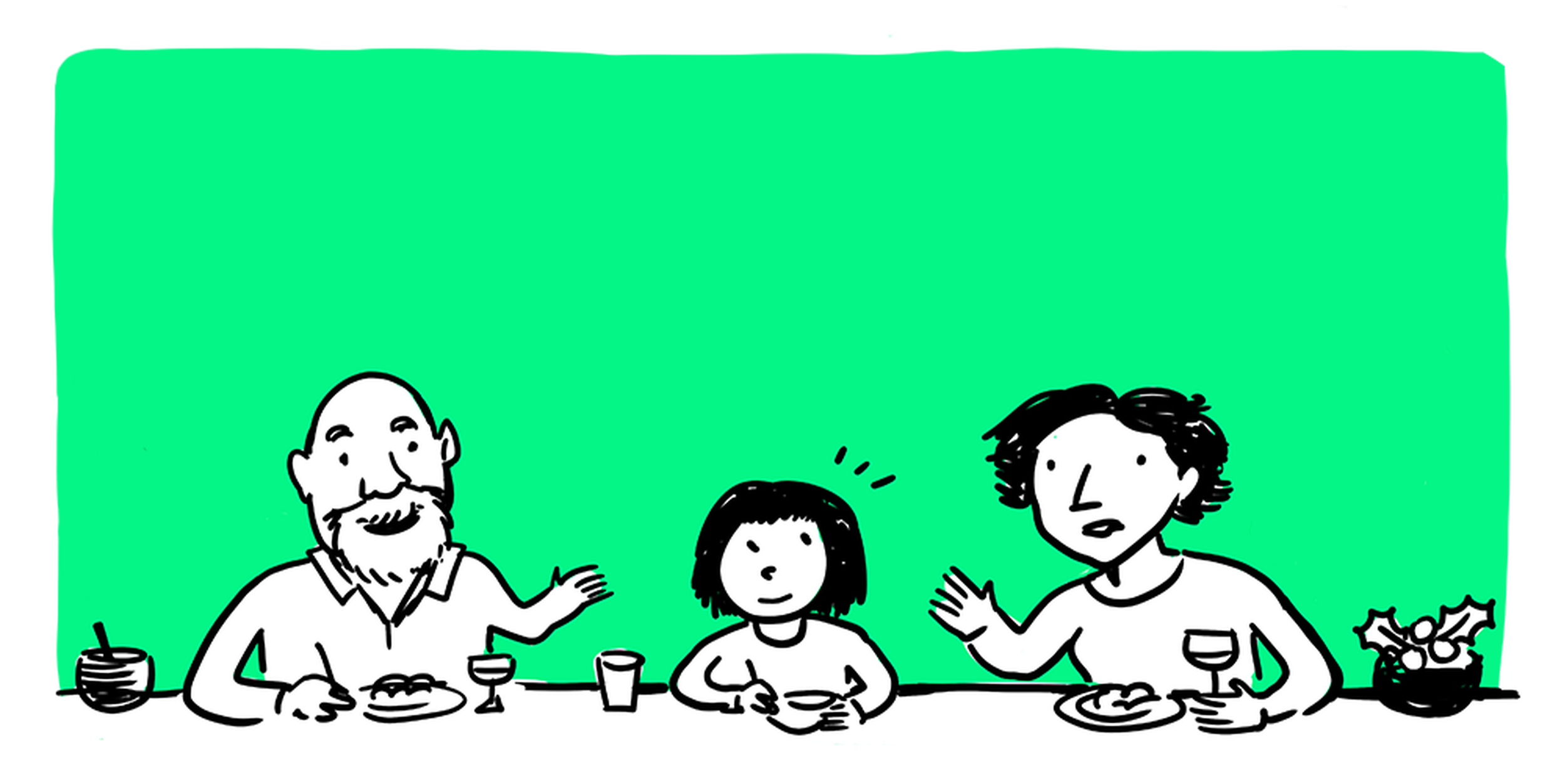 Harnessing the power of small things
In 2021, we need to open the door to empathy.
Before you read this comic...
Sign Me Up!
At The Sprawl, we want to hire another Alberta journalist to dig into stories that others won't. To do that, we need your support! Sign up for as little as $5 a month to help us reach our target of 2,000 members by year-end so we can grow our newsroom.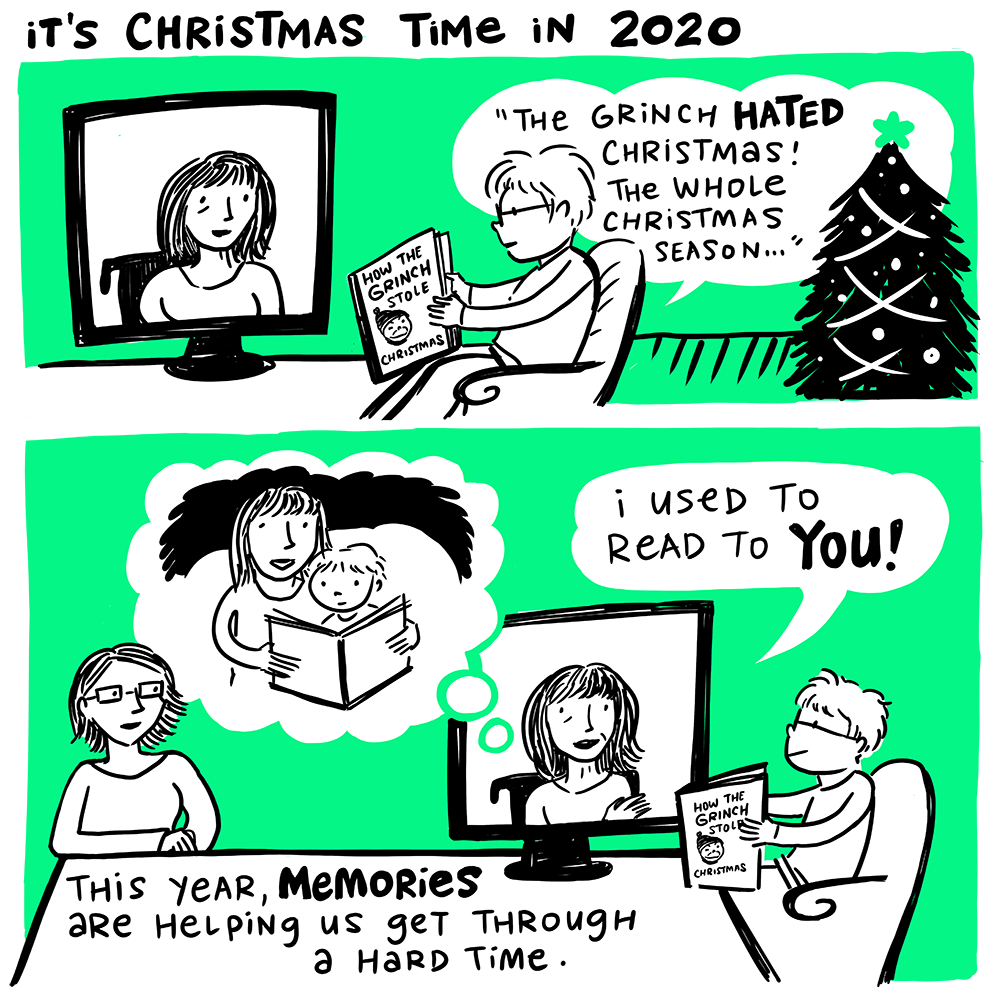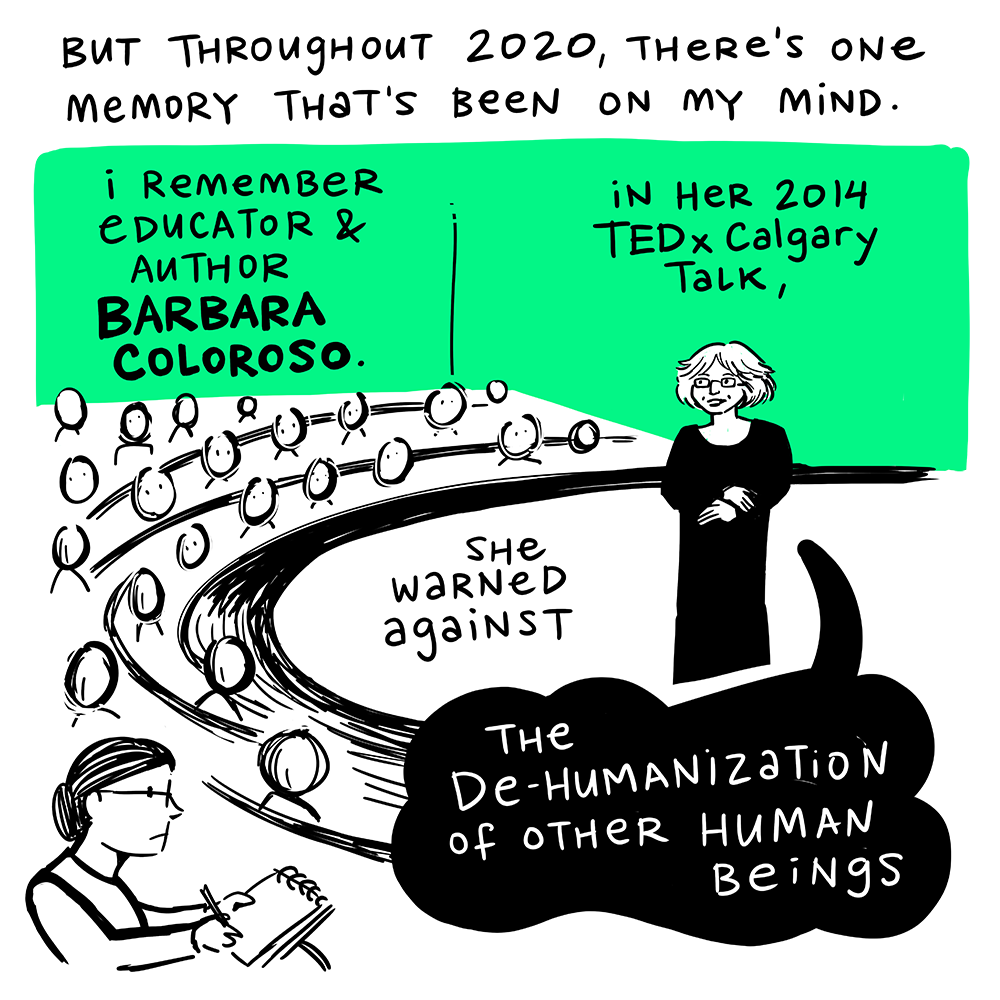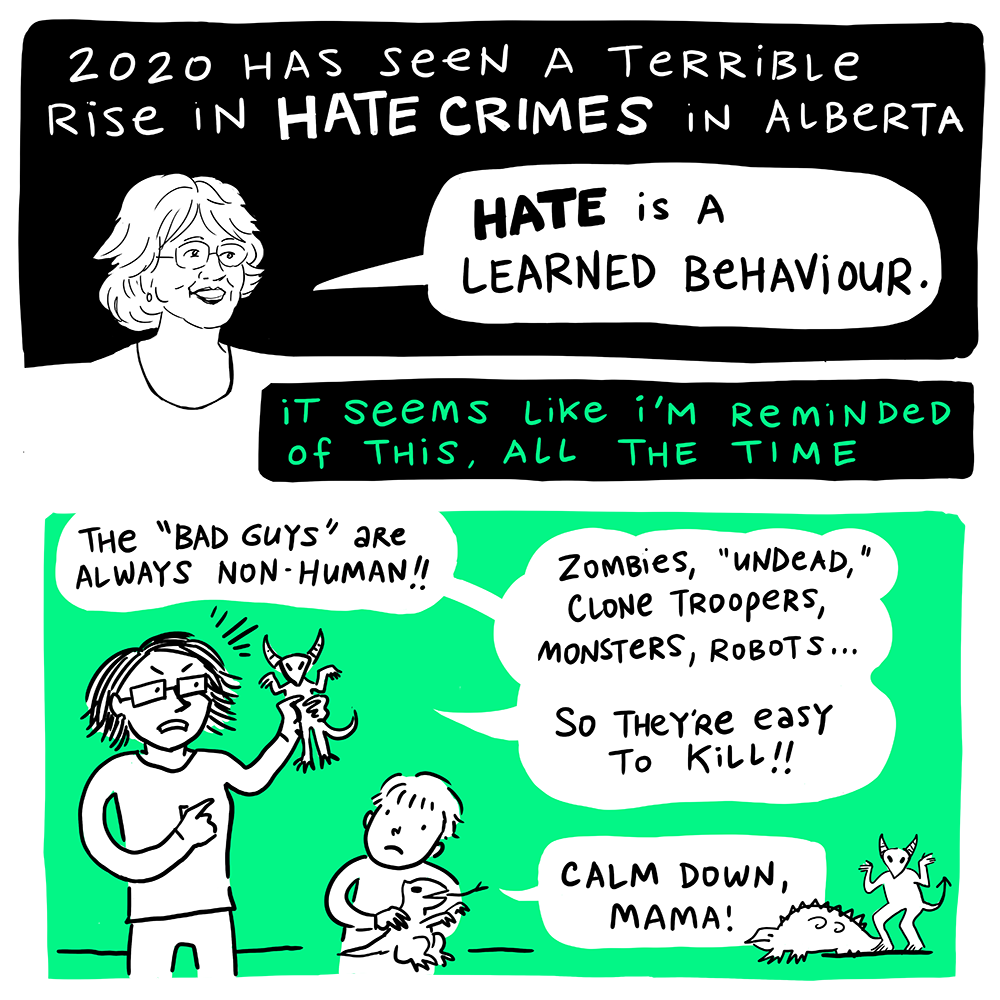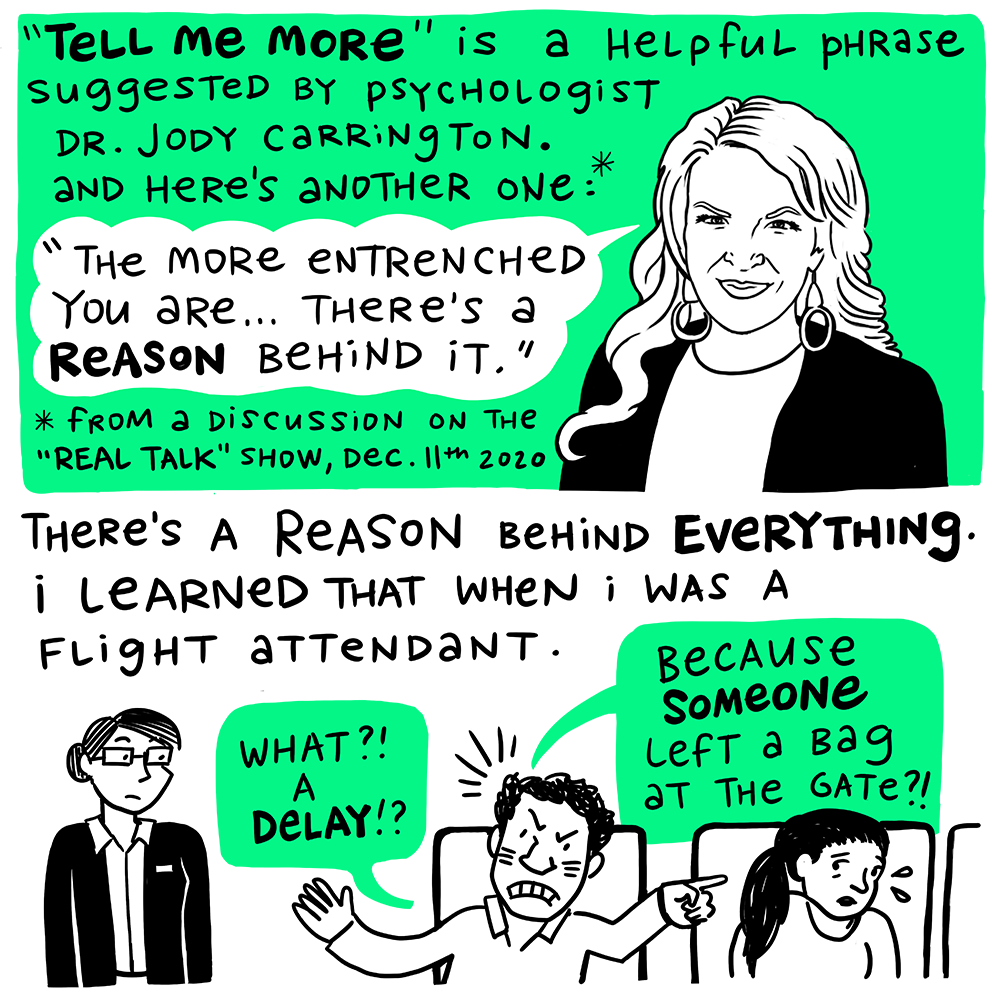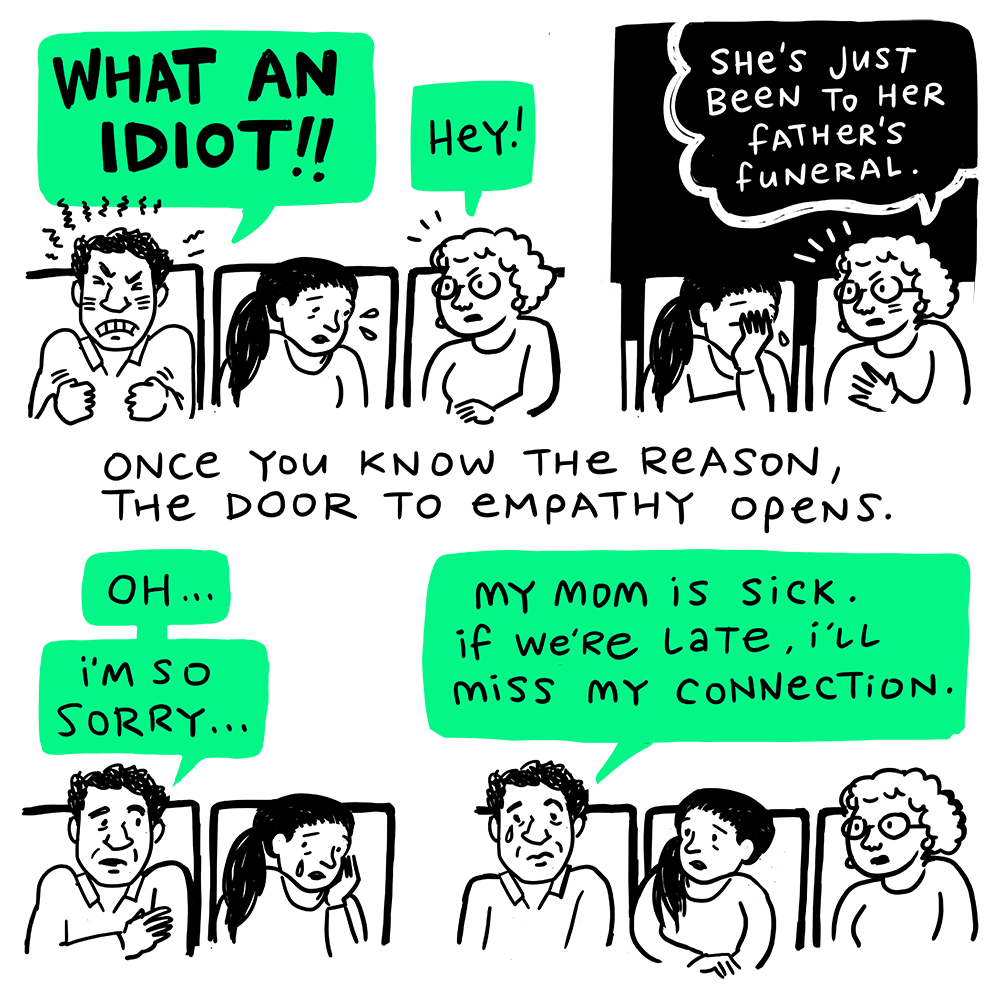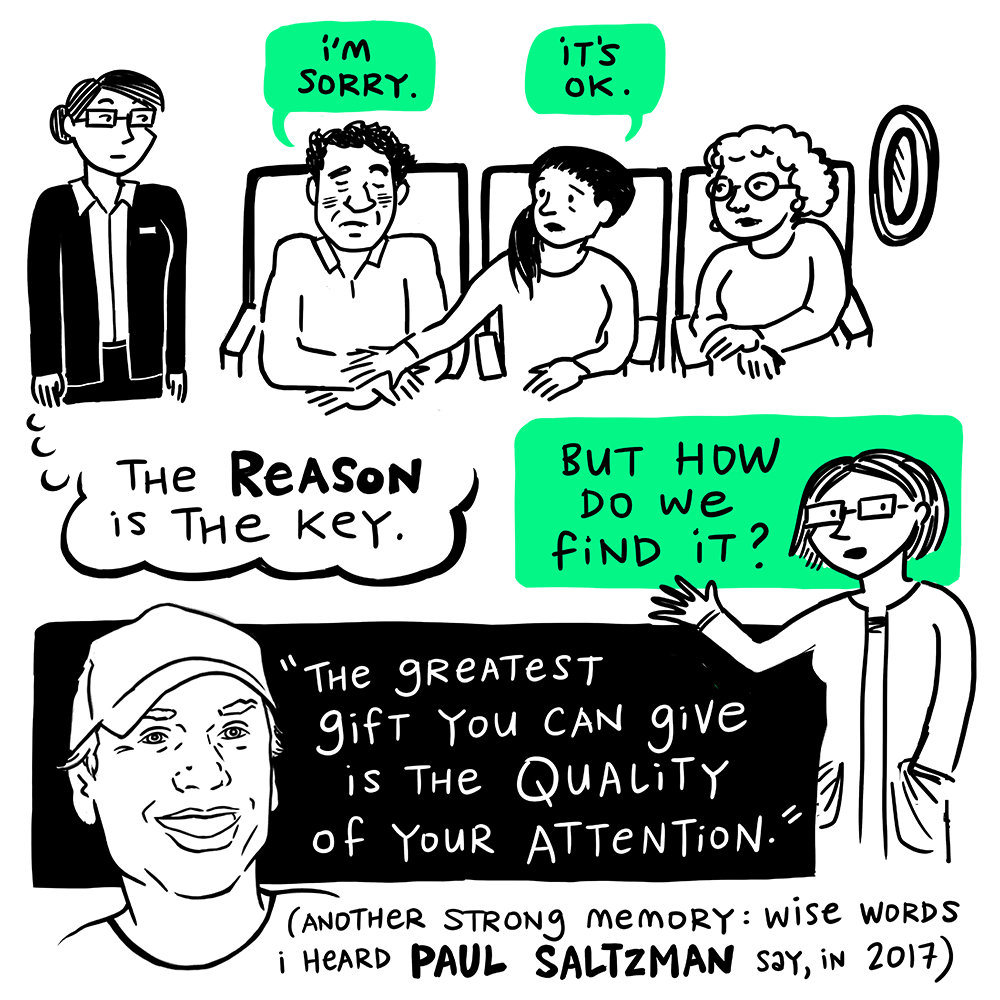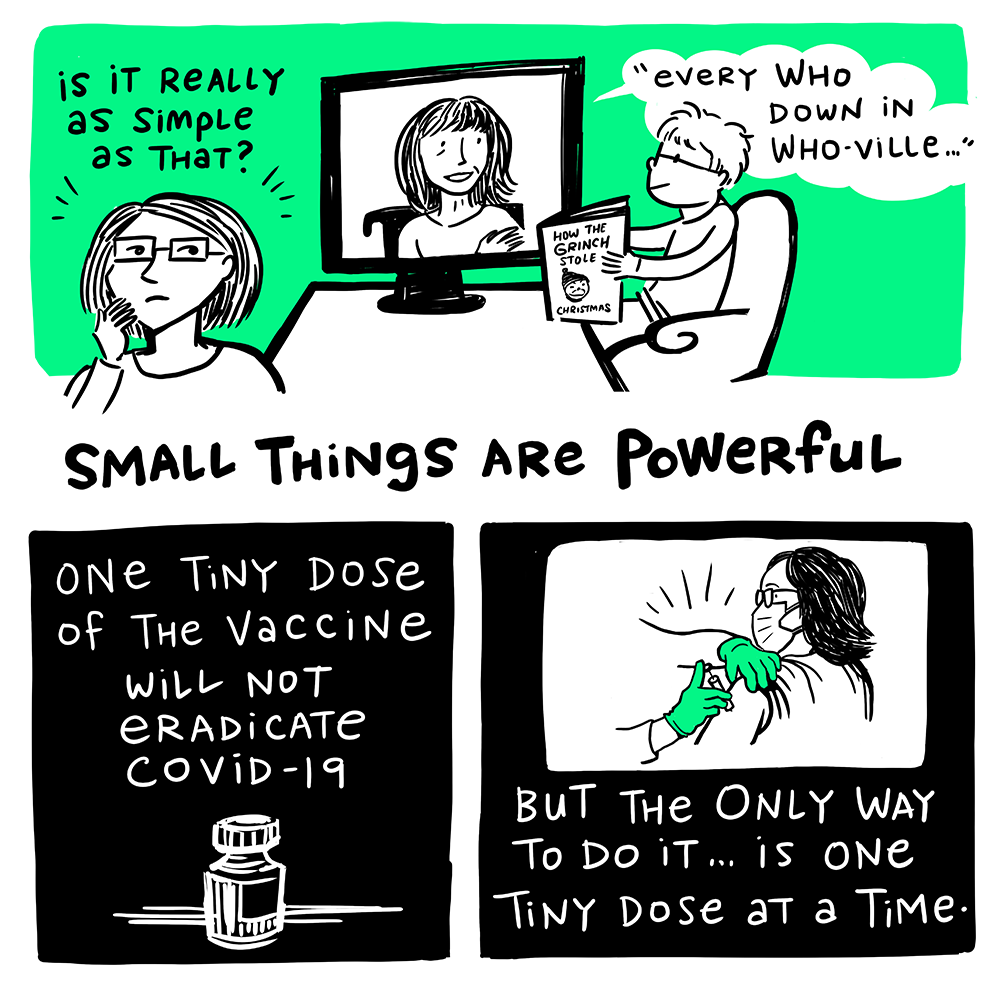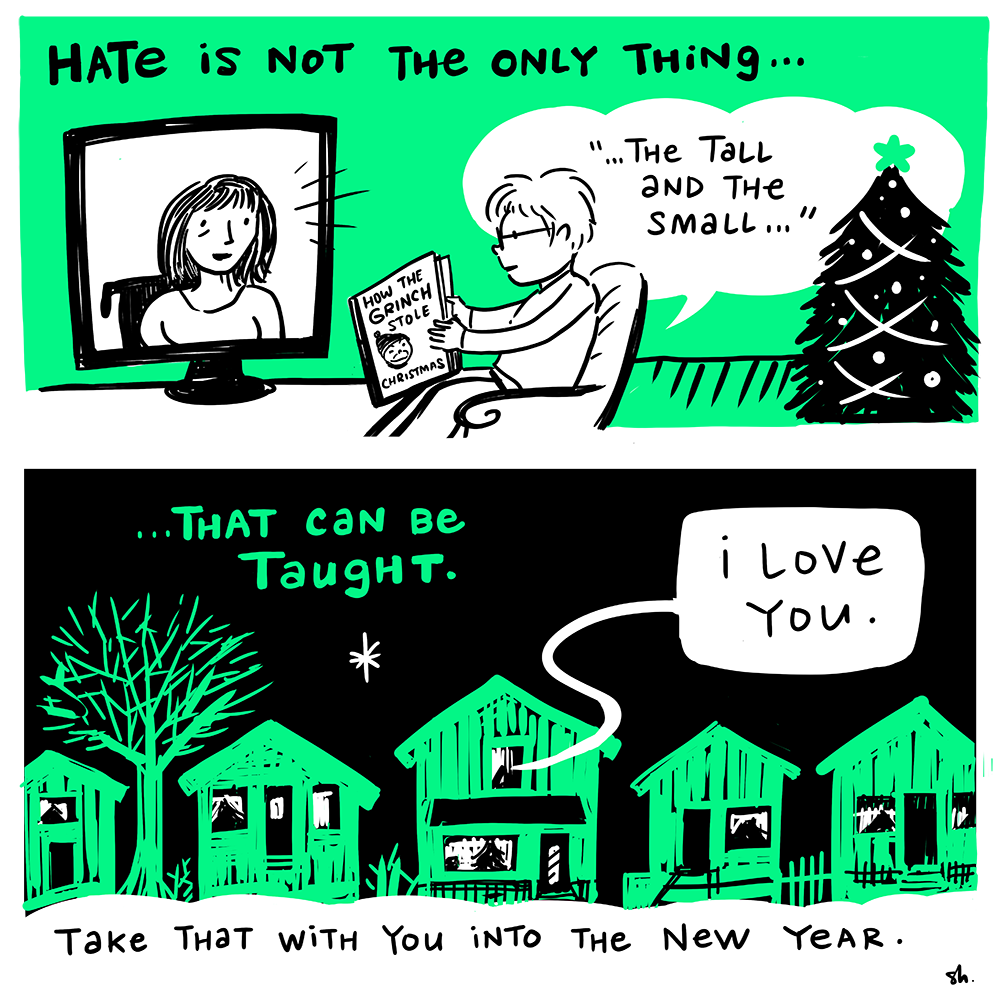 Sam Hester is a Calgary-based graphic recorder and longtime indie comics creator.