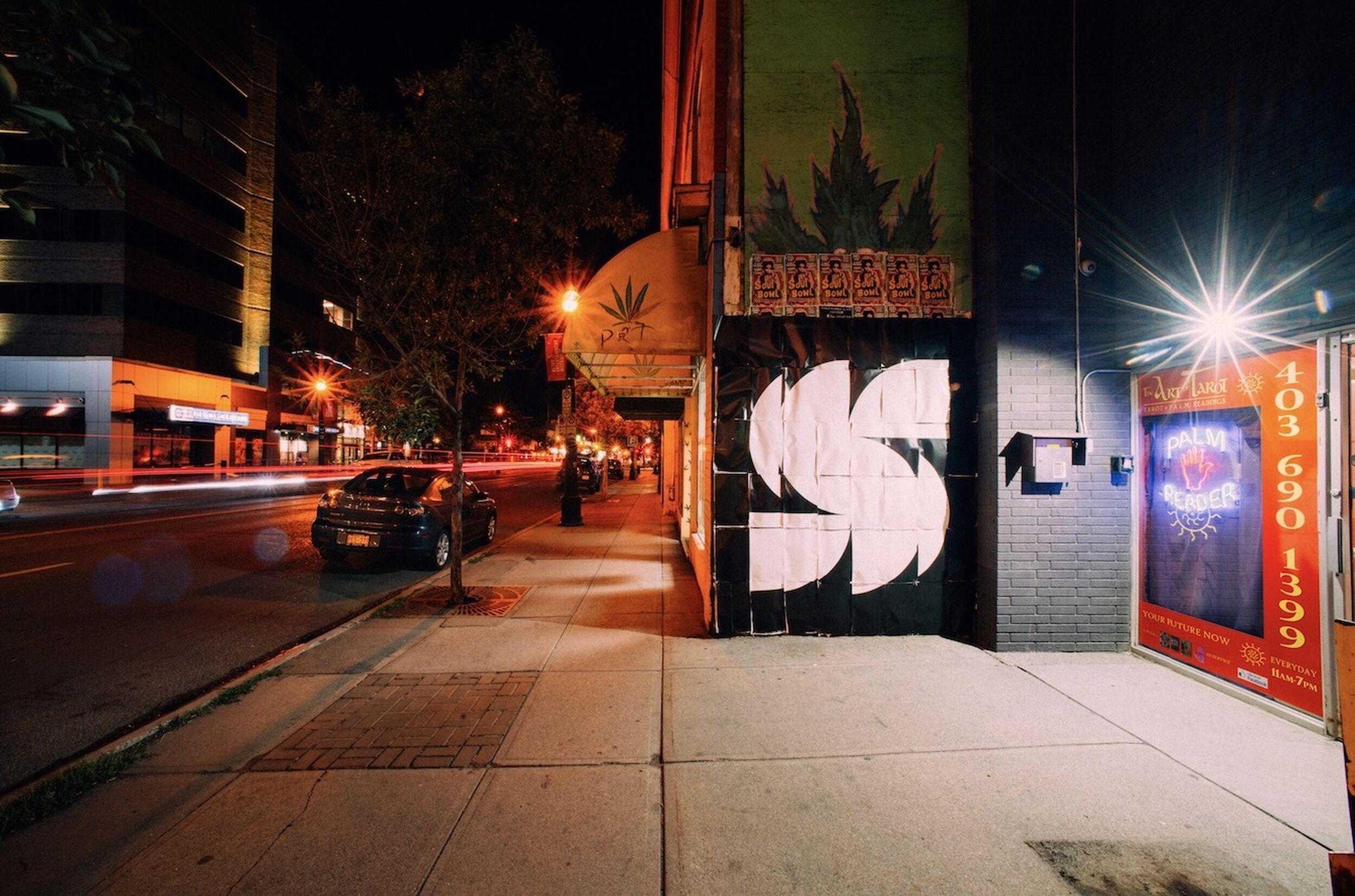 Depth, not breadth: Why The Sprawl is scaling down in November
Here's what's next.
In early August, The Sprawl went into "quiet mode" and intentionally stopped publishing for a few weeks. This ritual is weirdly foundational. It's right in our manifesto: In a world of noise, we embrace quiet. "No one needs another incessant torrent of fragmented information flying at them. We go quiet so we can return with journalism that's worth your time."
This pause, however, felt different.
As I wrote to our members in July, I've been going through a process of discernment about The Sprawl's future. This has involved difficult conversations with mentors, family, friends — and myself. In July, I wrote about how, over the past year, I've found that the joy I once had in the work was gone. Meanwhile, our monthly expenses were exceeding our crowdfunding revenue (we've been using grant funds to make up the difference, but that is finite).
The Sprawl is closing in on its fourth birthday—September 18!—and at the rate we were going, I couldn't see it lasting another year, never mind four. Going into my August vacation, I knew that I had to make some painful decisions if I was to keep doing The Sprawl.
Last week, I let my two co-editors, both of whom are employees, know that I plan to lay them off at the end of October, after the municipal election. I also let my two beat reporters, both of whom are contractors, know that I won't be renewing their contracts after they expire at the end of October.
These are incredibly talented folks who have contributed significantly to The Sprawl's good work in 2021. For proof, just look at our municipal election coverage so far, along with the Election Almanac print edition that we recently mailed out to our members. But as the operation has grown, I've found myself doing less of the work that I got into this to do in the first place. I want to be creating—interviewing, writing, Sprawlcasting—but have found that the demands of a growing business have been eating up most of my time and energy.
Doing journalism is what fills me up. I want to be out there reporting on my city and province with a sense of curiosity and surprise. This summer, I realized that I had to find a way back to that. And so starting in November, The Sprawl will go back to what it's been for most of its short life—me as sole employee, along with a roster of stellar freelancers.
What does this mean for The Sprawl's future coverage?
It's a return to my original point of departure. The first line of the Sprawl Manifesto is "depth, not breadth." This means covering one issue at a time, in depth, with pauses in between, rather than trying to cover many things at once. In an era when we're assailed by news at a rate that is overwhelming and frankly disempowering, I've realized that this approach is more needed now than ever. And it's built right into The Sprawl's original design.
It also means re-focusing on Calgary. Right now we're covering Calgary's municipal election until October 18. We're also doing some Edmonton election coverage as a service to Edmontonians—but not with the intention of copying what we do in Calgary in the long term. After the election, we'll still do the occasional Edmonton story, as we have over the years, but our main focus will be Calgary.
In short, I'm returning to riffing on the model of gonzo Calgary newspaperman Bob Edwards, who died a century ago—"publisher, manager, reporter and errand boy, all rolled into one," as Grant MacEwan wrote. On paper, there's no reason why any of it should work. But for some reason it has. It's how The Sprawl took off in the first place. And it's a model I enjoy.
Amid my soul-searching this summer, one Sprawl member kindly took time to send a note of encouragement as I worked at sorting it all out. "At a time where information washes over all of us like a never-ending wave we can never keep up with, The Sprawl's 'depth not breadth' feels like a much needed exhale," she wrote.
In our age of breathless, non-stop news, I'm glad The Sprawl can still help people slow down and breathe. And I'm grateful for everyone who sees the value in this ongoing local news experiment.
Jeremy Klaszus is editor-in-chief of The Sprawl.

Support in-depth Calgary journalism.
Sign Me Up!
We connect Calgarians with their city through in-depth, curiosity-driven journalism—but we can't do it alone. We rely on our readers and listeners to fund our work by pitching in a few dollars a month. Join us by becoming a Sprawl member today!