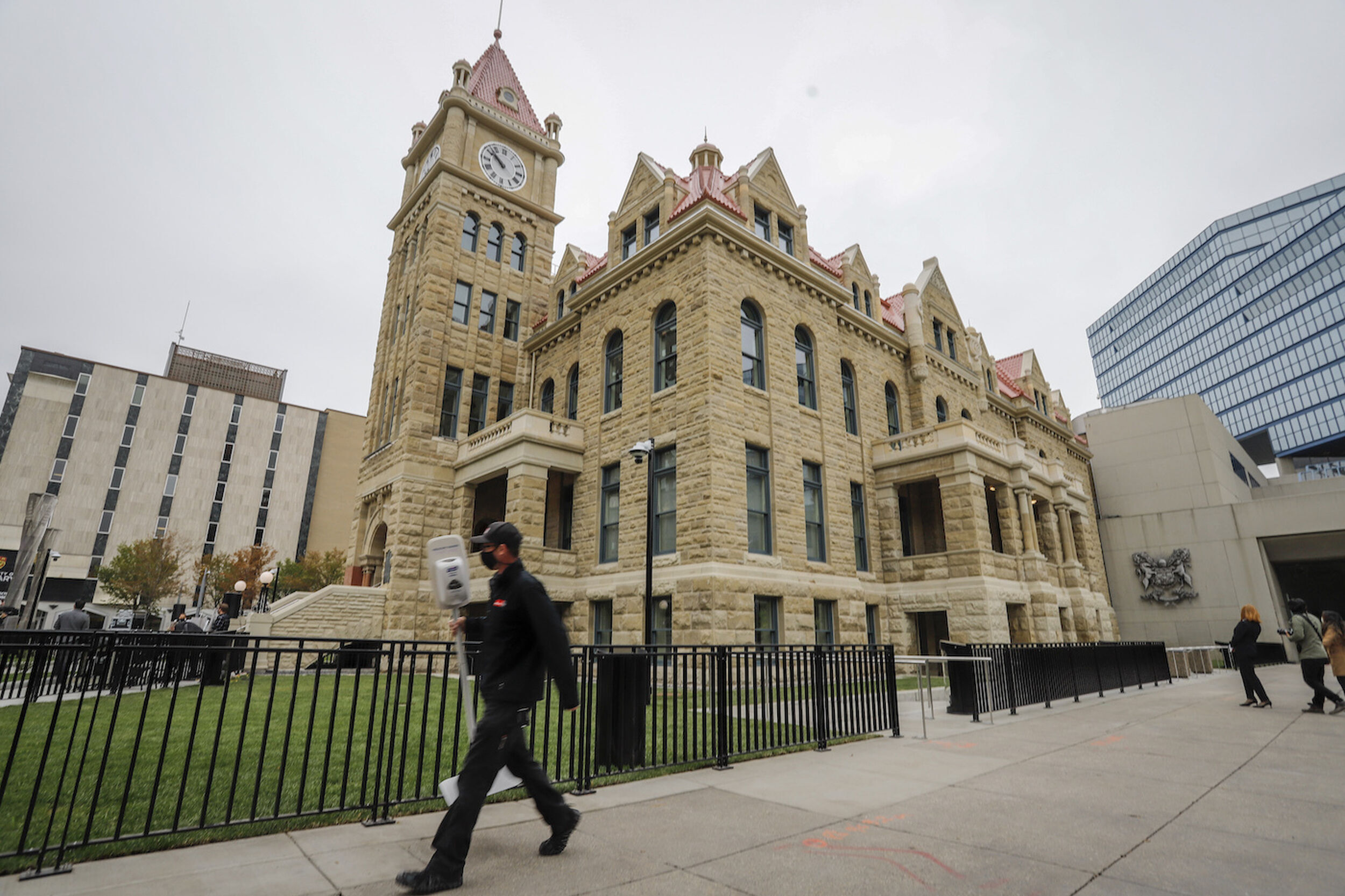 Meet the Calgarians running for mayor and council
The next municipal election is on October 18, 2021.
Alberta needs independent journalism right now.
Sign me up!
At The Sprawl, we want to hire another journalist to dig into stories that others won't. Join our community and help us grow our independent newsroom! You can sign up for as little as $5 a month. By pitching in, you're making our journalism sustainable.