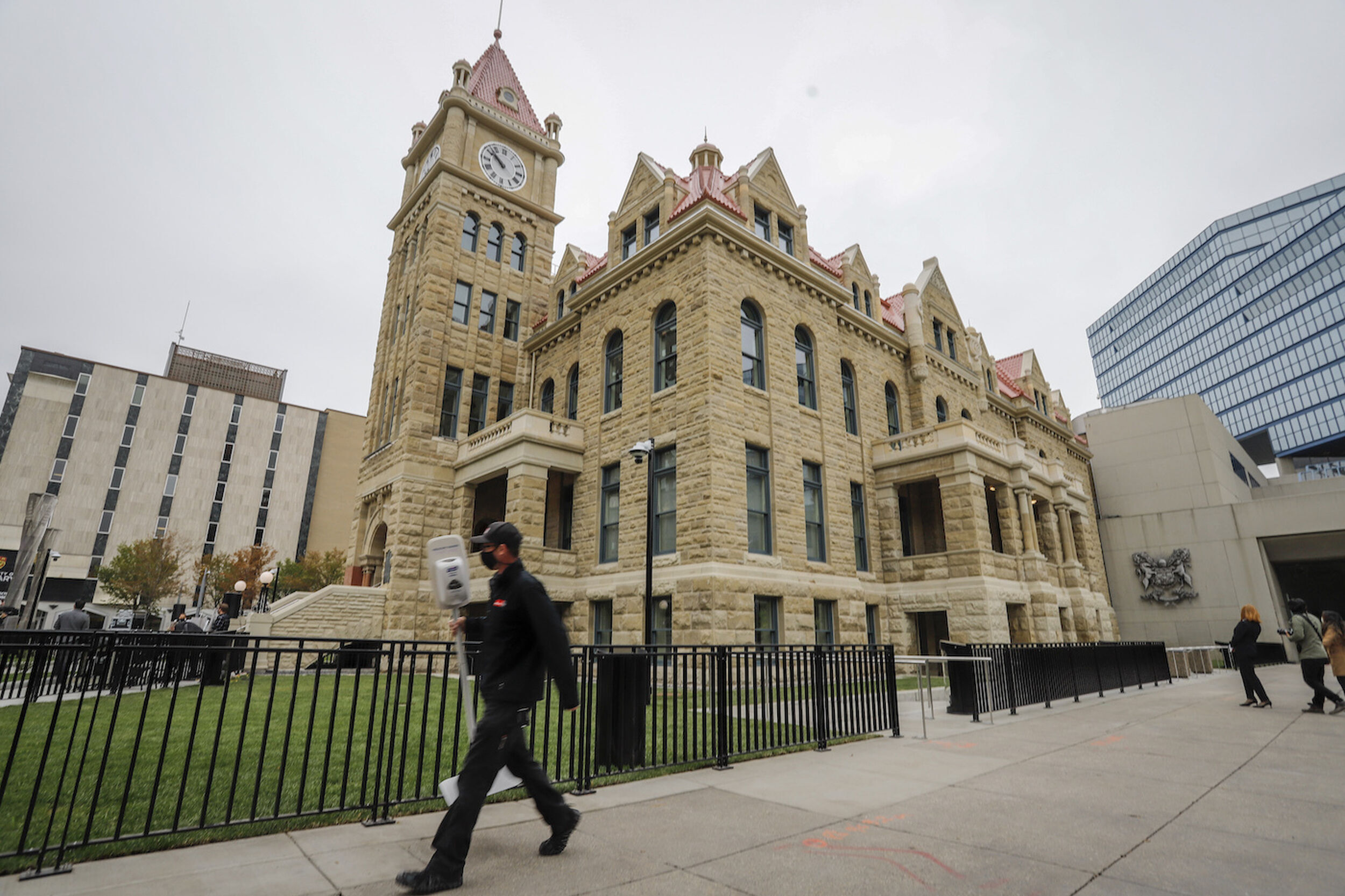 Meet the Calgarians running for mayor and council
The next municipal election is on October 18, 2021.
Now more than ever, Albertans need strong independent journalism.
Sign me up!
Thanks to the support of 1,900+ Sprawl members none of our stories are behind a paywall. Help us do more of the journalism we need right now, become a member today!