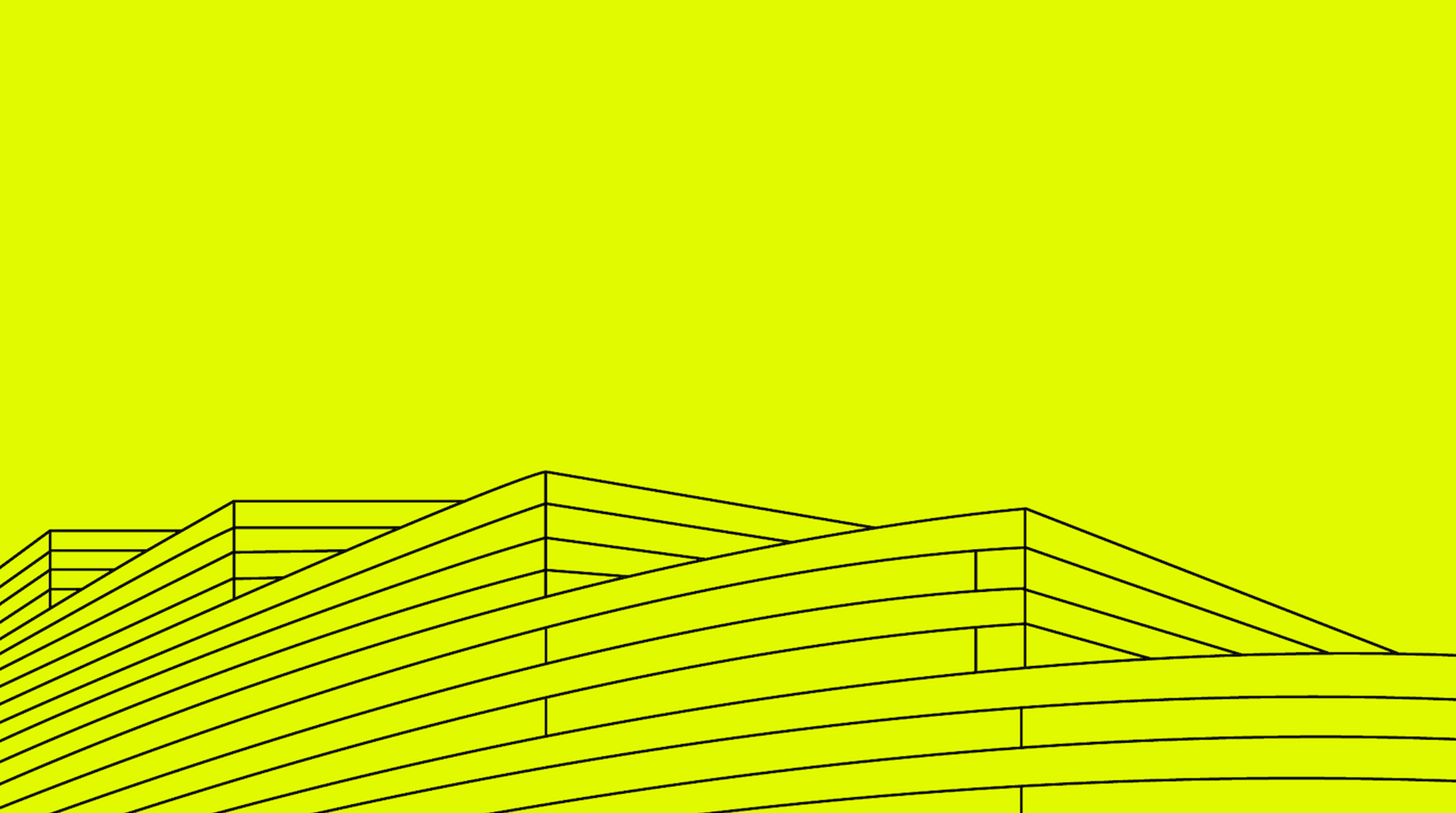 Sign up for our new newsletter: City Hall Sprawl
Jeremy Appel's weekly dispatch on Calgary politics.
Starting this week, we're launching City Hall Sprawl, a weekly newsletter that will keep you informed about Calgary city hall in the run-up to the 2021 civic elections.
For those who don't know me, my name is Jeremy Appel and I'm The Sprawl's new municipal politics reporter. I cut my teeth at the Medicine Hat News for a few years, reporting on school boards and courts while writing a regular column. I got a COVID-19 layoff in April and have been keeping busy with two podcasts—The Forgotten Corner and Big Shiny Takes—in addition to various freelancing gigs, including with The Sprawl.
So why should you sign up for City Hall Sprawl? There are, after all, an infinitude of newsletters.
While daily news outlets do valuable work for those who want to keep up to date with breaking news, at The Sprawl we like to take a step back, cut through the noise and look at the broader themes that emerge as part of a bigger picture.

From EMS dispatch centralization to road tolls and the confluence of third party advertisers, there's much overlap between Calgary's municipal scene and provincial decision-making.
In City Hall Sprawl, I'll explore the intersection of municipal and provincial politics, with a focus on Calgary—and a possible dash of other cities south of Red Deer.

Sign up to join me for what's shaping up to be an exciting municipal election season!