Sprawlcast: We all could use a little good news
New ventures are popping up in neighbourhoods, even now.
---

In this Sprawlcast, we bring you some hopeful community stories—including a few special reports from local kids.

In January, I made a Sprawlcast about the Stanley Jones corner store in Renfrew. When I visited, Moe Souraya was working on building a barbershop at the back of the store. He hoped to open it in the coming months.
A raft of businesses closed all over, including in my neighbourhood. And when I'd walk by the barbershop space, I assumed it was another dream that had been dashed by the pandemic.
It seemed like the worst possible time to be trying to open a business of any kind—especially one that requires you to be there in person.
And then one day this summer, there was a new black and white awning above the door, and a colourful barber's pole. Chop-Chop Barbershop was open.
It might be a little thing, but it lifted my spirits to see it.
At a time of so many losses, it's encouraging to see people creating things at a community level. Folks are still working to make their communities better in the ways that they can.
Further west from Moe's barbershop, for example, there's a new community fridge by the Tigerstedt Block on Centre Street.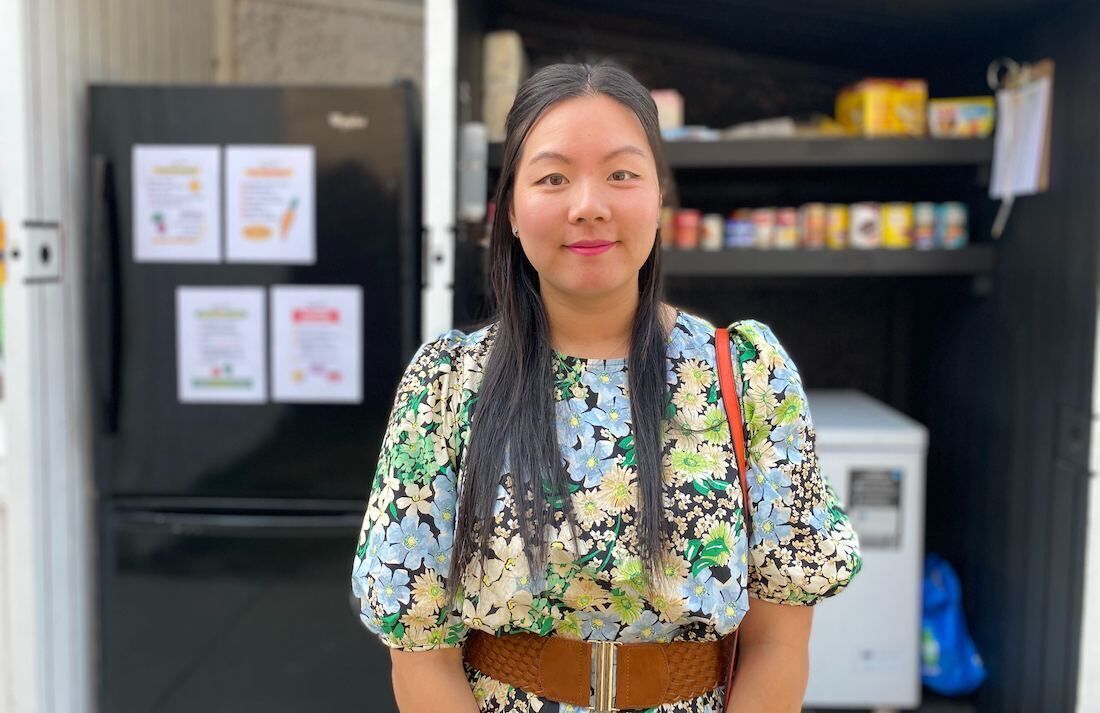 Think of it as a cross between a Little Free Library and a food bank.
You can hear more about it in this episode of Sprawlcast.
We also bring you some Sprawl Kids stories from an assignment we gave in April, back in the early days of the pandemic. We asked local kids to interview someone in their family about a hard time they had—and how they got through it.
You'll want to hear what Angel, Zyler, Sawyer and Alec have to say!
Jeremy Klaszus is editor-in-chief of The Sprawl.
Support in-depth Calgary journalism.
Sign Me Up!
This is a dire time for the news industry in Canada—and we need your support now more than ever. The Sprawl connects Calgarians with their city through in-depth, curiosity-driven journalism, but we can only keep doing this if readers and listeners pitch in. Join us by becoming a Sprawl member today!