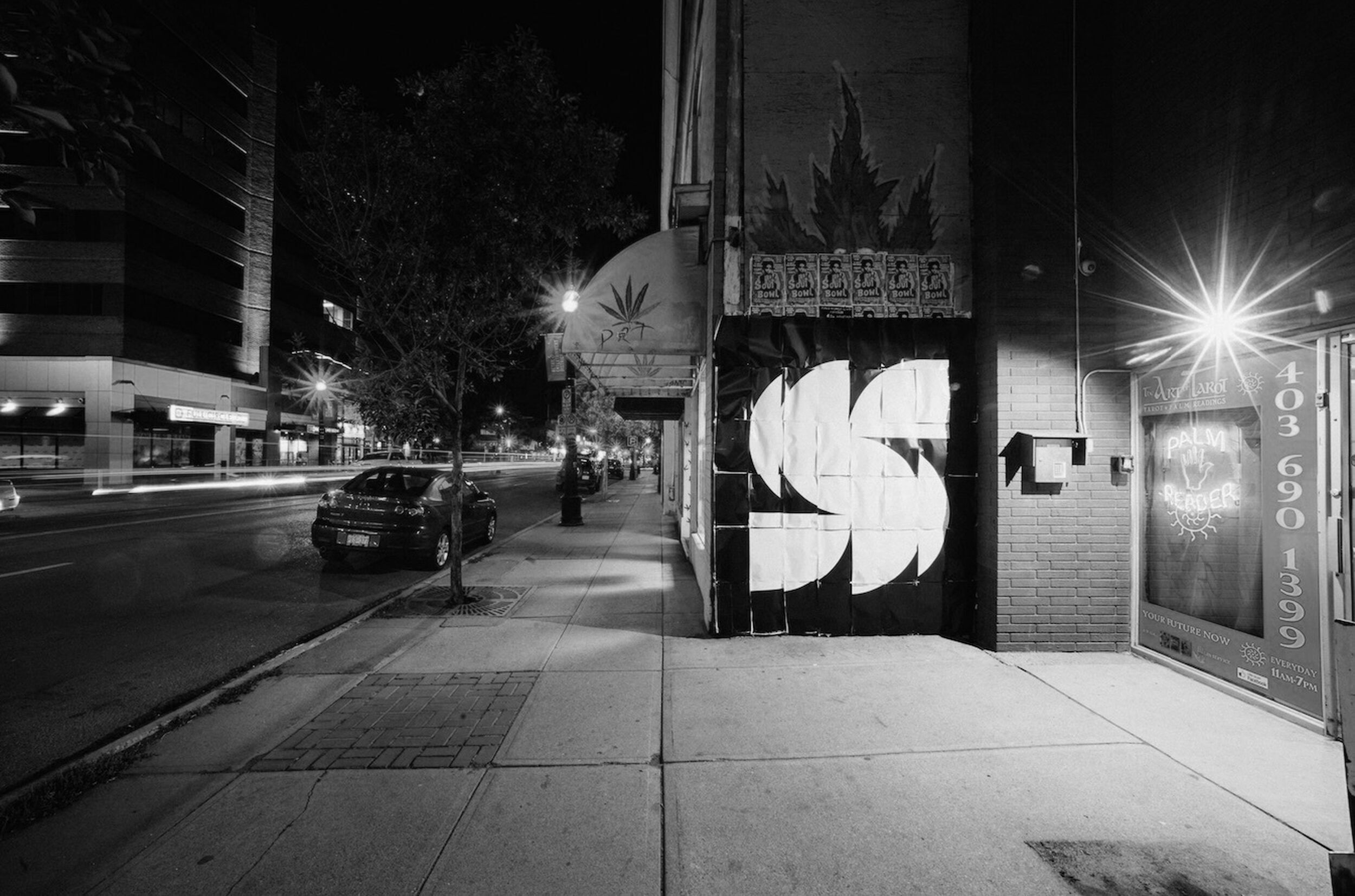 The Sprawl is now in quiet mode.
Going away to cook up the next edition.
After two back-to-back Sprawl editions, we're packing up our tables and chairs and going away for a bit, as per the Sprawl Manifesto.
Mere days after the newspaper launch, the Alberta election kicked off—and with it, our Alberta Election Edition. We've spent the past month publishing investigations, recording Sprawlcasts, drawing comics and live streaming candidate forums around town.
Let's talk about how @sprawlcalgary covered this Alberta election soup-to-nuts with dogged focus and independent spirit. doubtless, this will not abate, but consider supporting them on the way, eh.

— dave bidini (@hockeyesque) April 17, 2019
Now it's time to rest and regroup.
This is core to what we do. It's point 3 of the Sprawl Manifesto: "In a world of noise, we embrace quiet. Periods of silence are built into The Sprawl's design—and that's a good thing. No one needs another incessant torrent of fragmented information flying at them. We go quiet so we can return with journalism that's worth your time."
The more I do this work, the more I realize how important The Sprawl's "quiet mode" really is.
We'll be back with a new edition soon.
Thanks for reading and listening—and see you soon!
Jeremy Klaszus is editor-in-chief of The Sprawl.

Why Calgarians support The Sprawl.
Support in-depth Calgary journalism.
Sign Me Up!
This is a dire time for the news industry in Canada—and we need your support now more than ever. The Sprawl connects Calgarians with their city through in-depth, curiosity-driven journalism, but we can only keep doing this if readers and listeners pitch in. Join us by becoming a Sprawl member today!