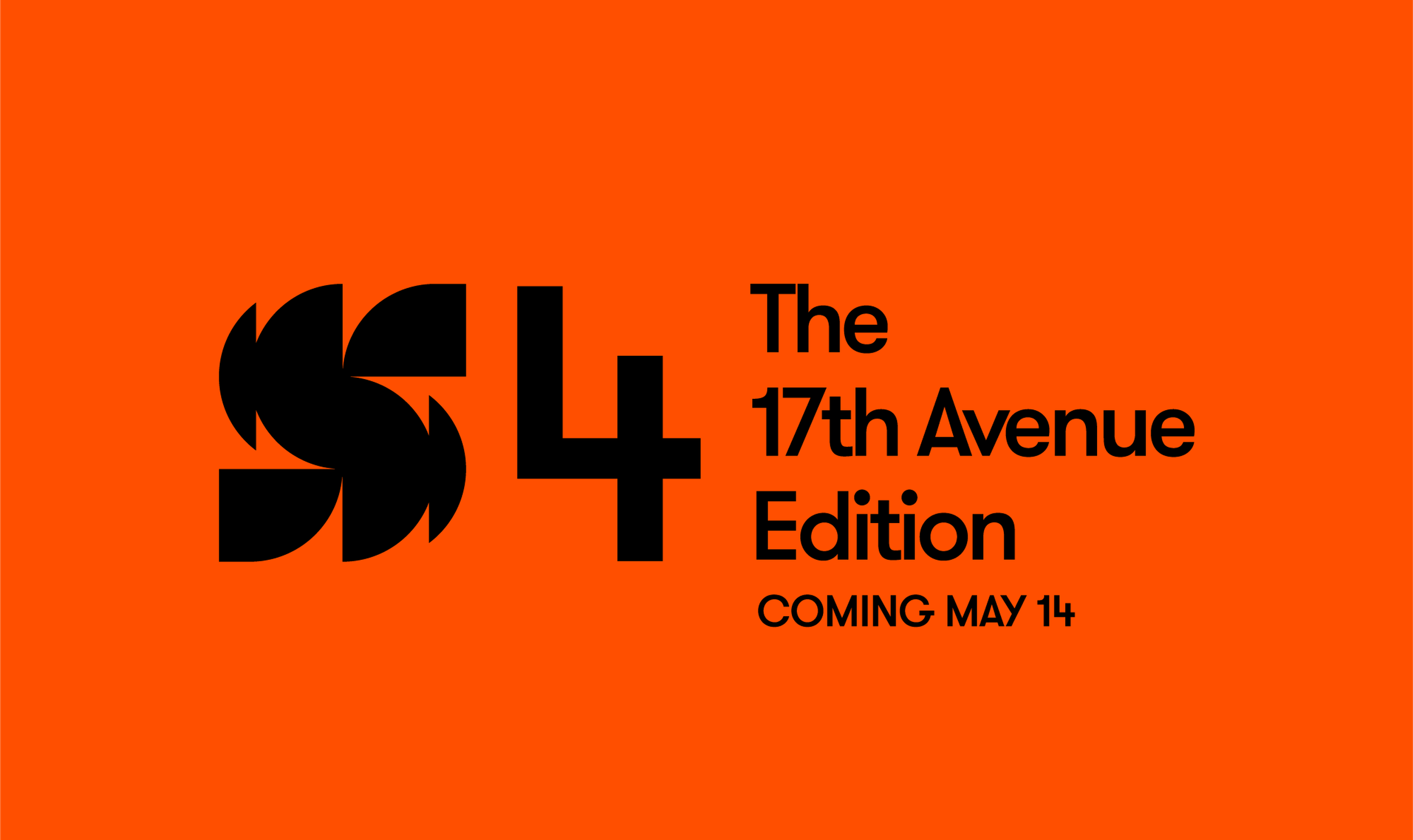 Up next: the 17 Avenue Edition
Two streets, two very different transformations.
The next Sprawl edition drops on Monday, May 14—just in time for patio season!
We're doing something a little different with this edition. Instead of keeping the topic under wraps, we're sharing it early. This way your questions and knowledge can help inform our coverage.
For S4, we'll look at both 17 Ave SW and 17 Ave SE, a.k.a. International Avenue. Both are important streets for our city—socially, culturally and economically—and both are undergoing major (and very different) transformations this summer.
We'll look into what these changes mean for Calgarians, and what they mean for the soul of these streets.
Is there something you'd like us to highlight or look into in our coverage? If so, please leave a comment below or fire it our way on Twitter!
Oh, and one more thing: Both streets are under heavy construction, so please make a point of supporting 17th Avenue businesses in the coming weeks and months! They could use the help.
Support in-depth Calgary journalism.
Sign Me Up!
We connect Calgarians with their city through in-depth, curiosity-driven journalism—but we can't do it alone. We rely on our readers and listeners for support. Join us by becoming a Sprawl member today!