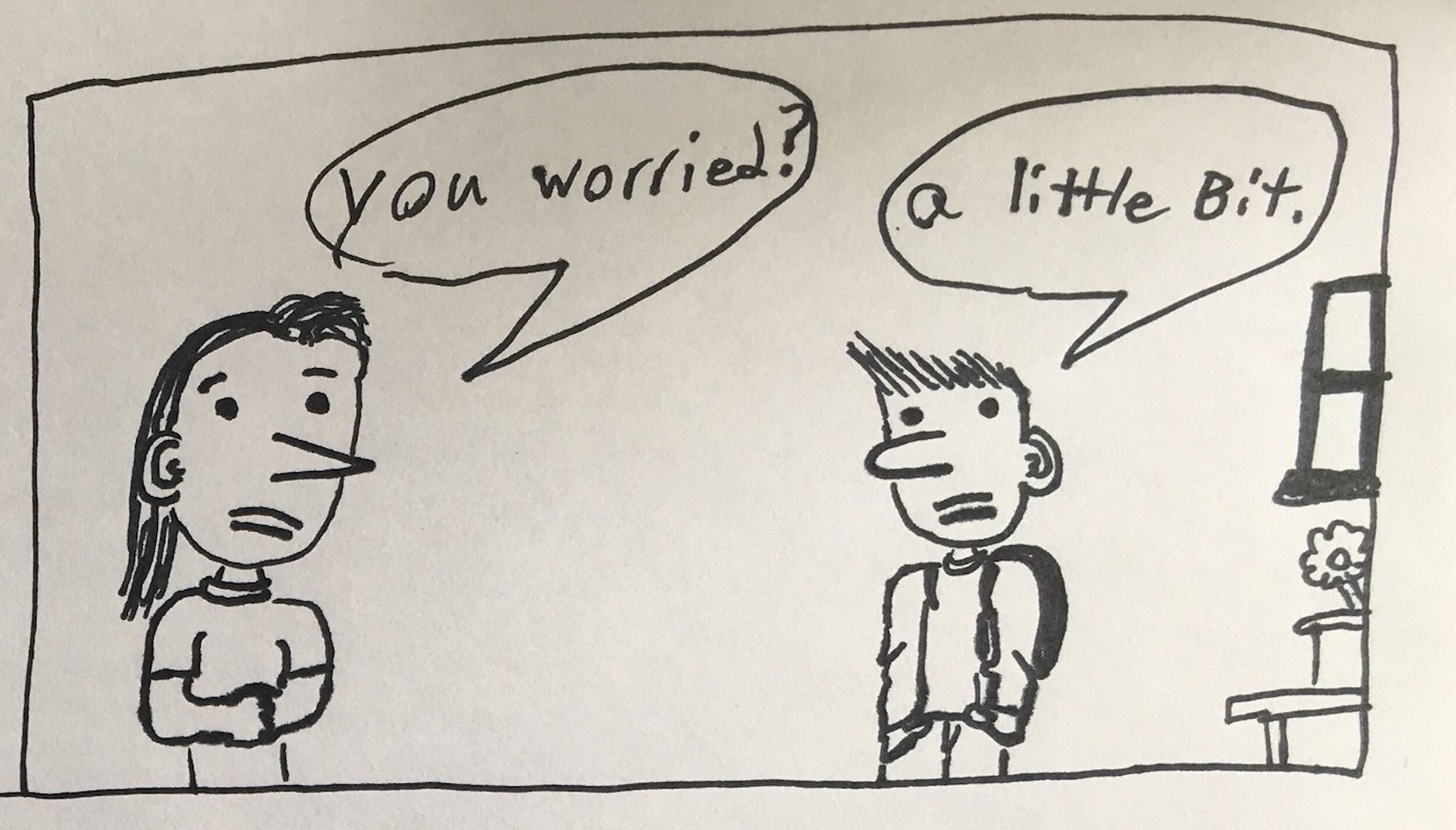 Sprawl Kids: School's out — and here's what you told us
Time for your next assignment!
In a newsroom, every day begins with a story meeting. This is where journalists gather to discuss the news of the day—what they think they should cover and how they should cover it. An assignment editor then assigns stories to specific journalists.
Here's how the Sprawl Kids version works. We're posting specific assignments each week in the form of questions. And YOU are the journalists! This is exactly what journalists do: we tell stories about what's happening in our communities.
Here's Sprawl Kids assignment #2: What is something on your street that makes you feel happy right now? Draw a picture of it.

The next step journalists do is called "filing." Here is how you file your story to The Sprawl's news desk: Have a parent post it to Twitter or Instagram using the hashtag #sprawlkidsyyc and/or email it to hello@sprawlcalgary.com by 4 p.m. on Friday, March 27. We'll post a selection of these stories to our website next week.
You're already on your way to becoming a real journalist, as you now have a deadline!
School's out, and here's what you said
Last week, for assignment #1, we asked: How are you feeling right now, with schools being closed?
We were overwhelmed by all the responses! Here's some of what local kids sent in. Tomorrow, we'll share a few more of the written submissions. You can see more at the hashtag #sprawlkidsyyc.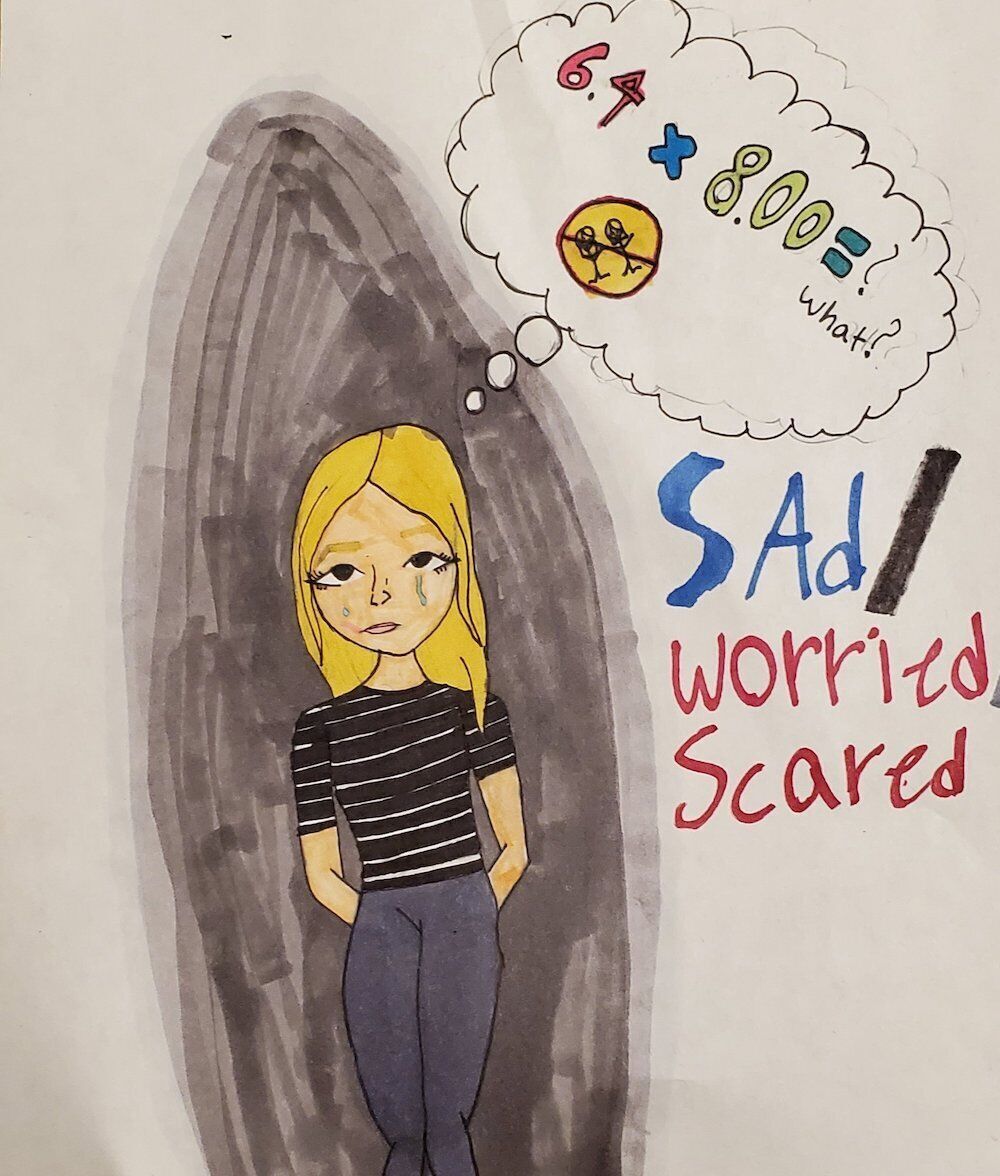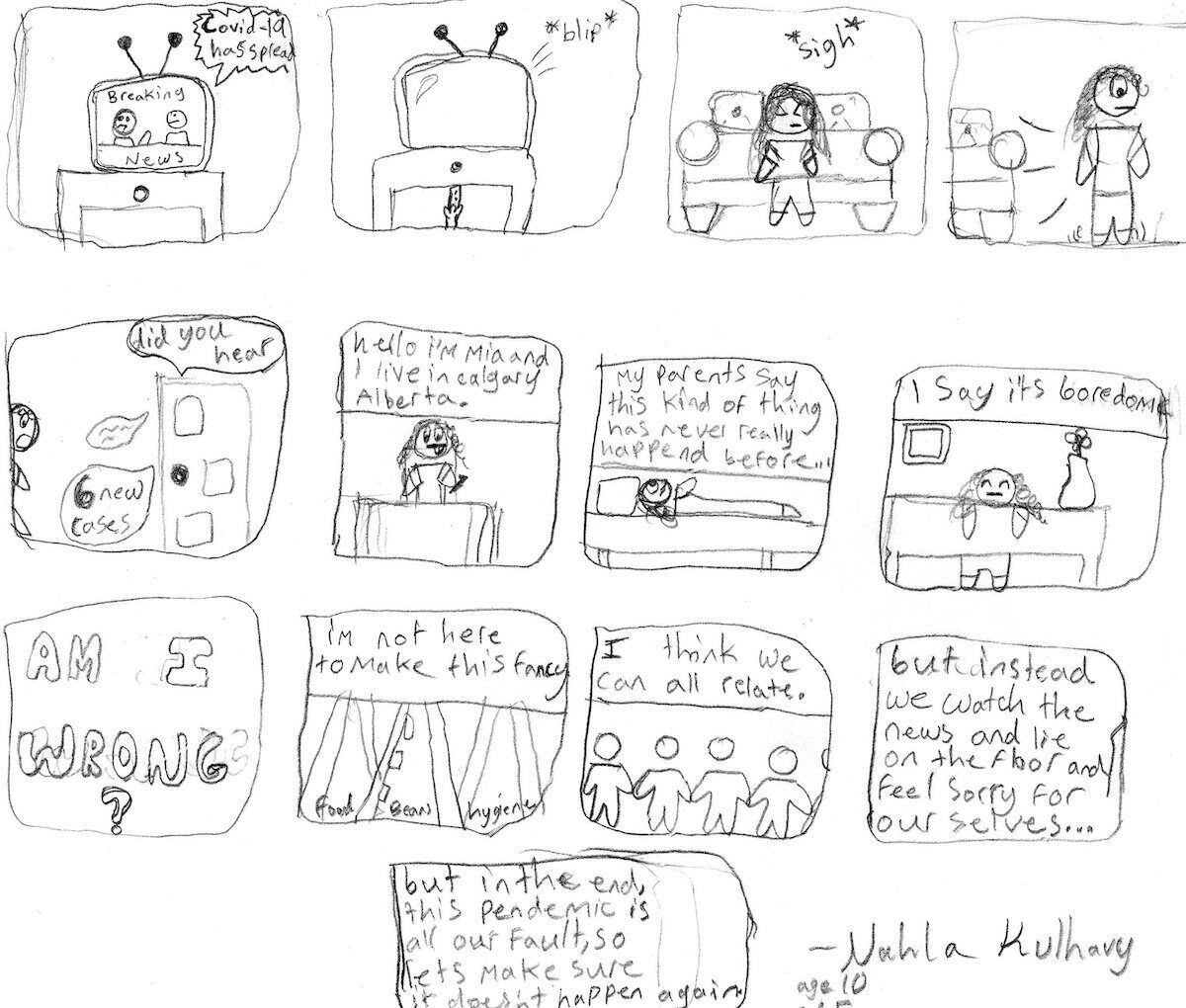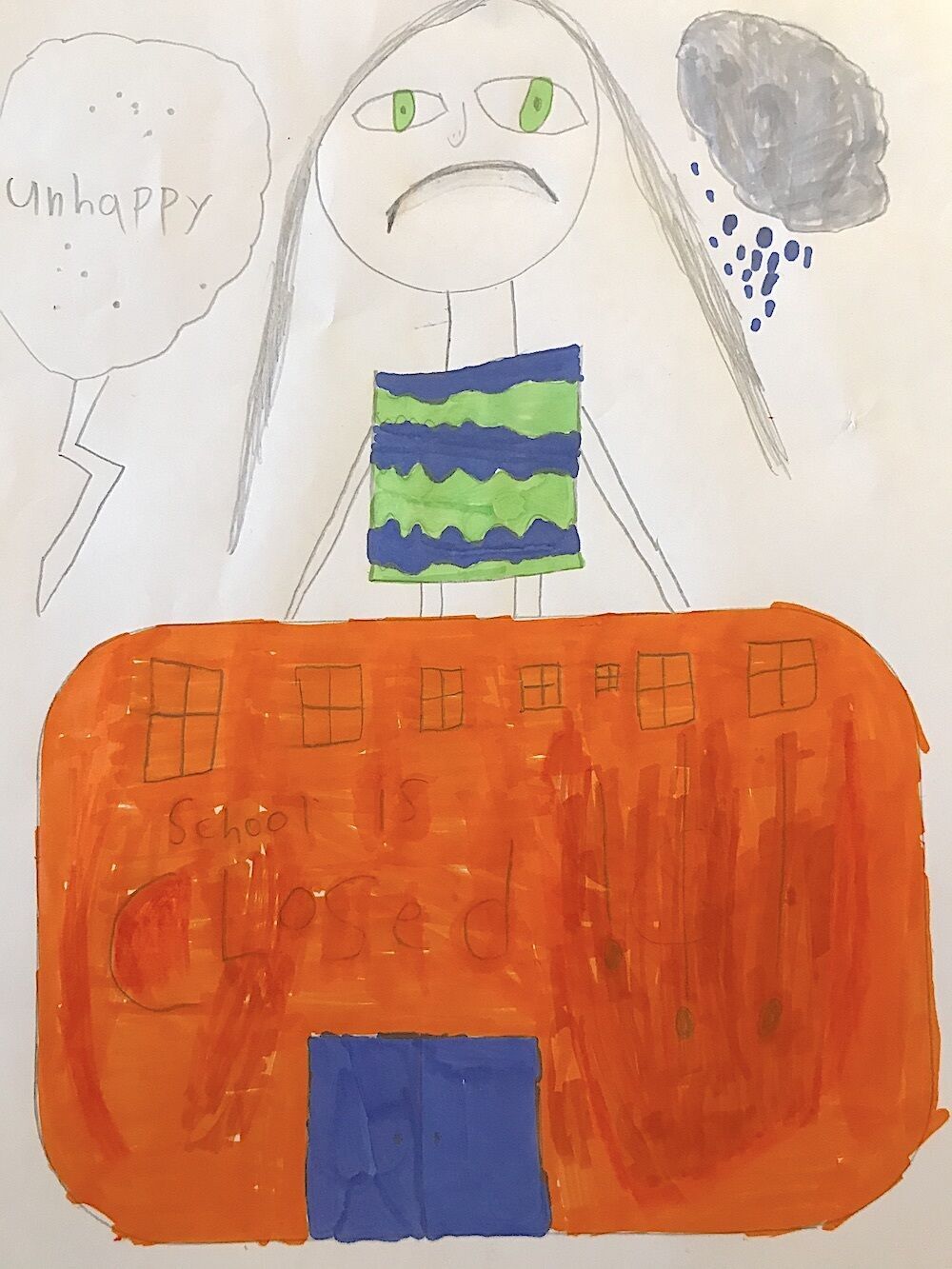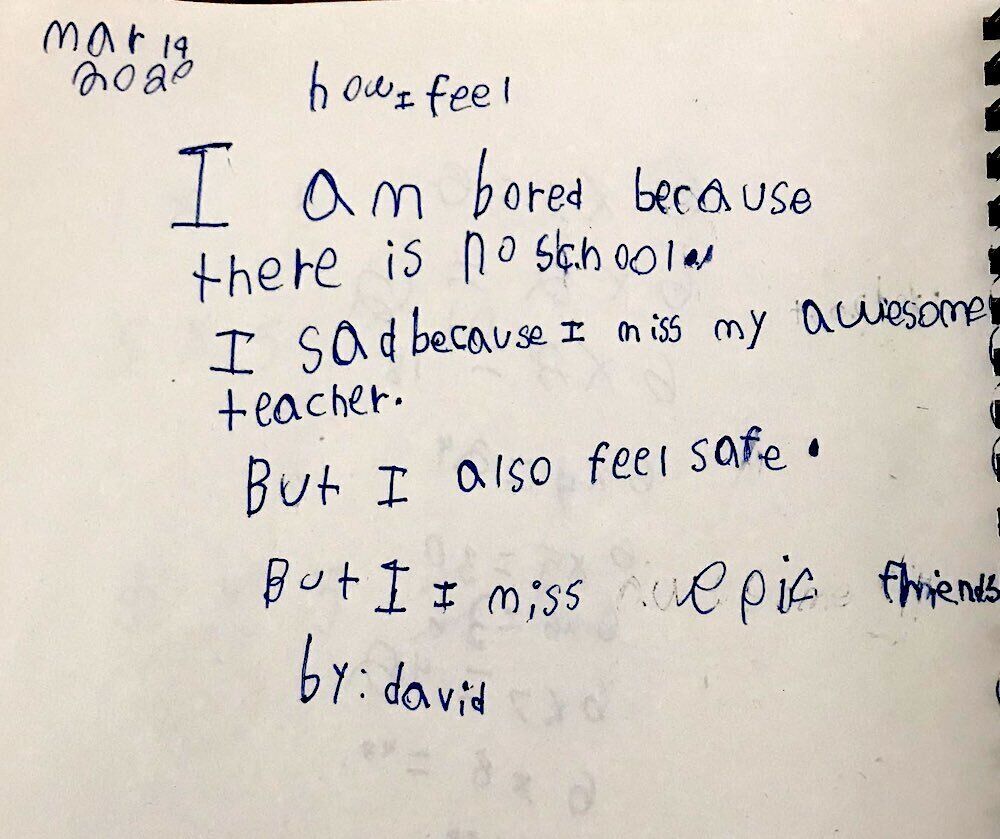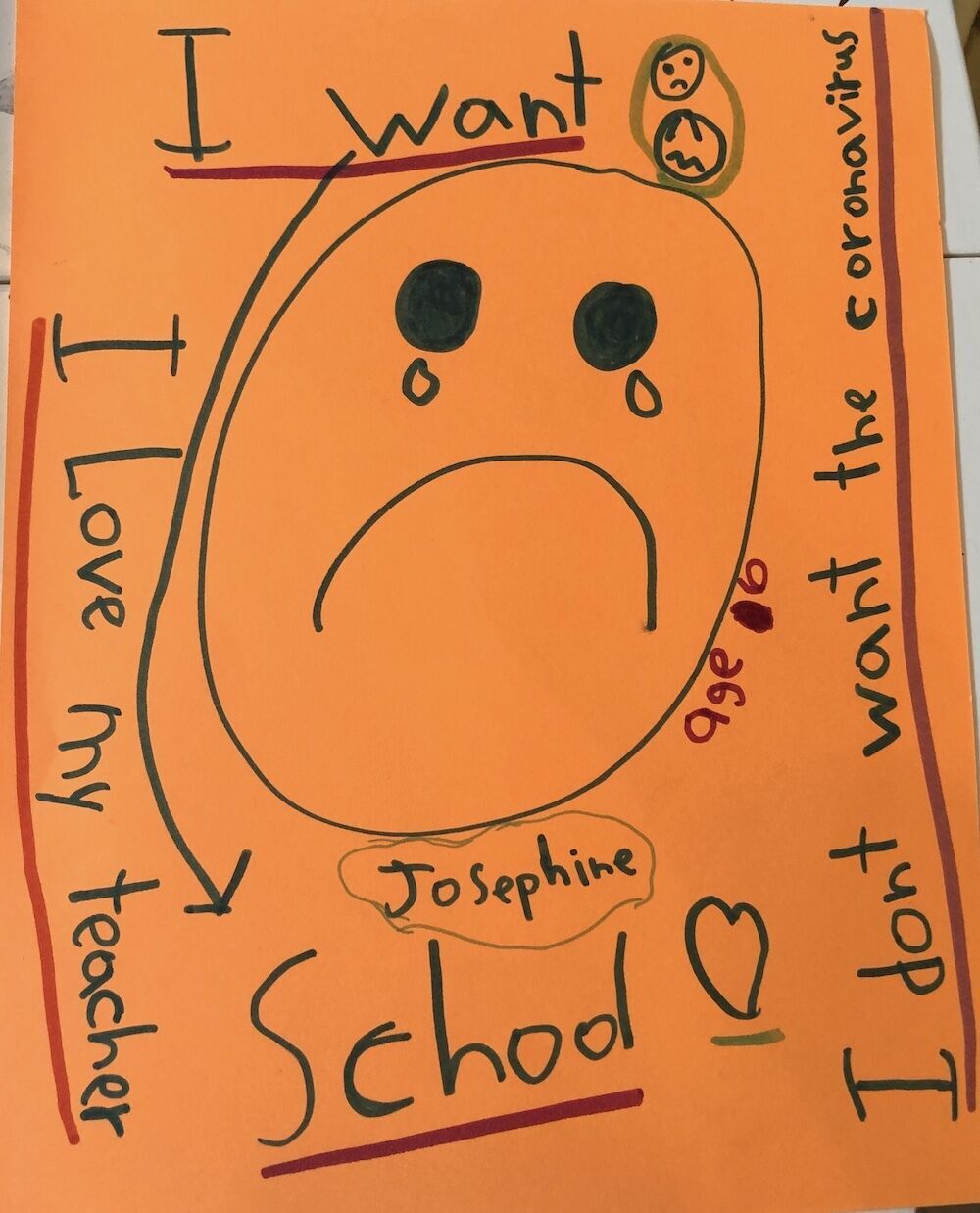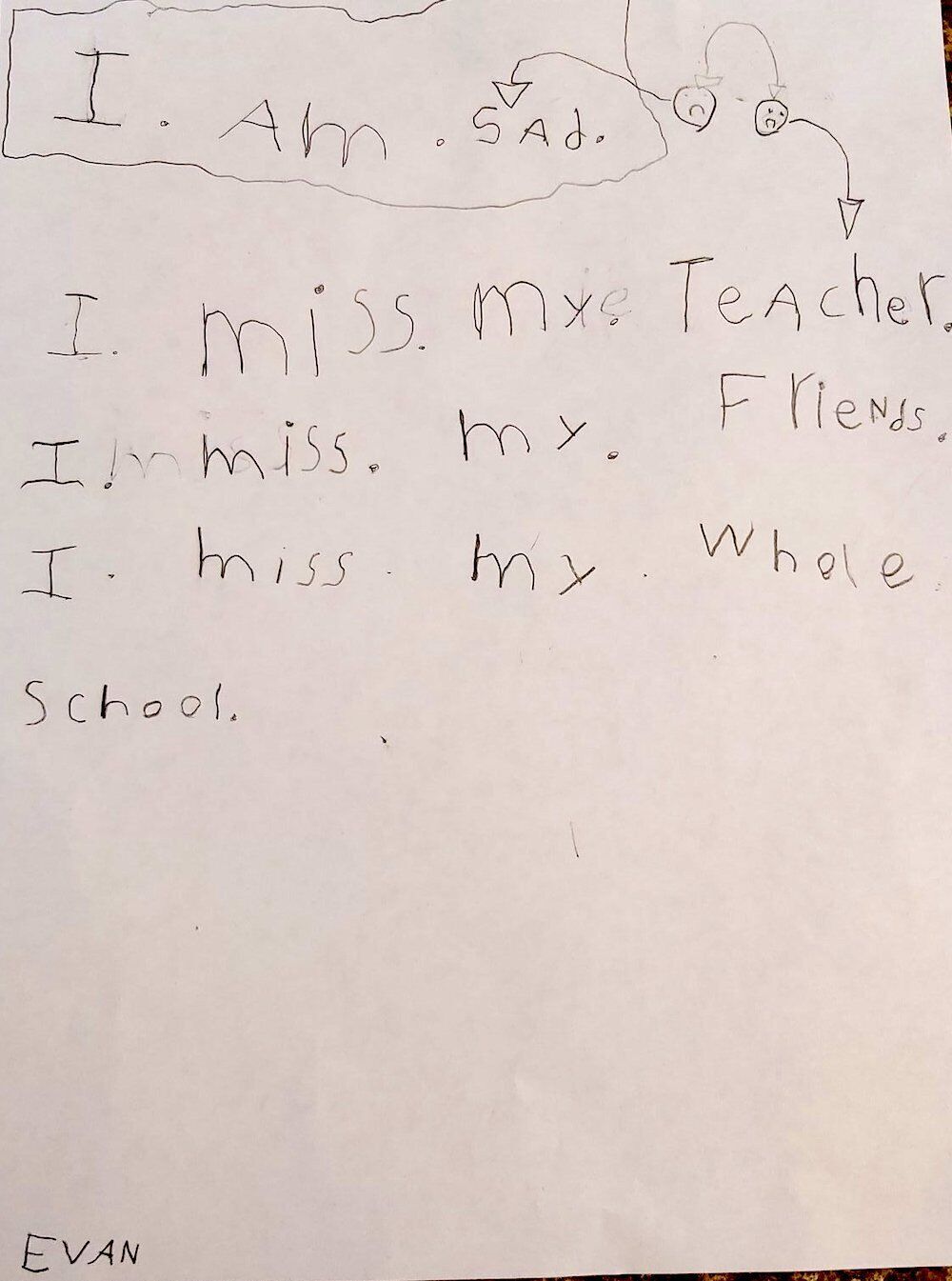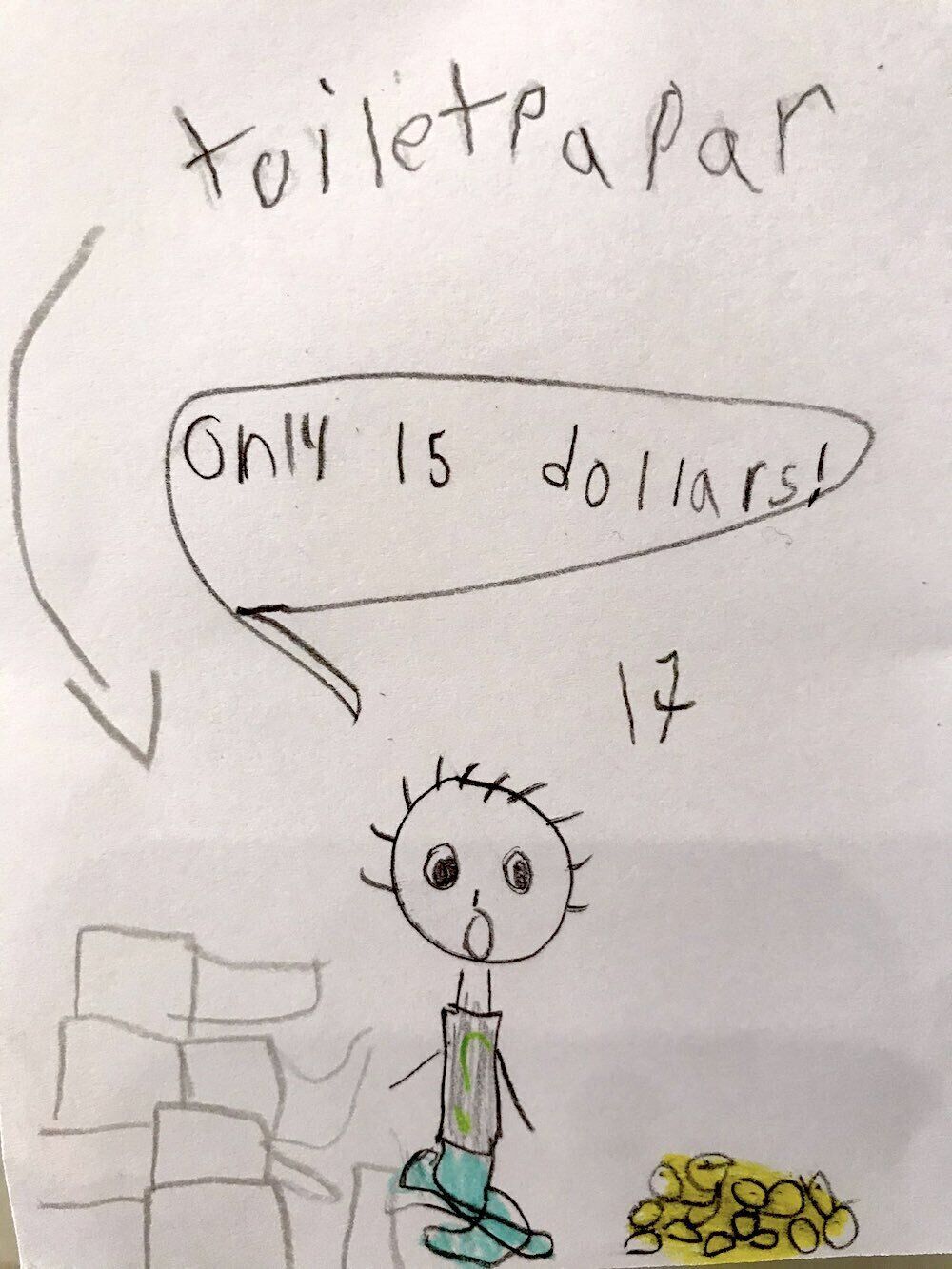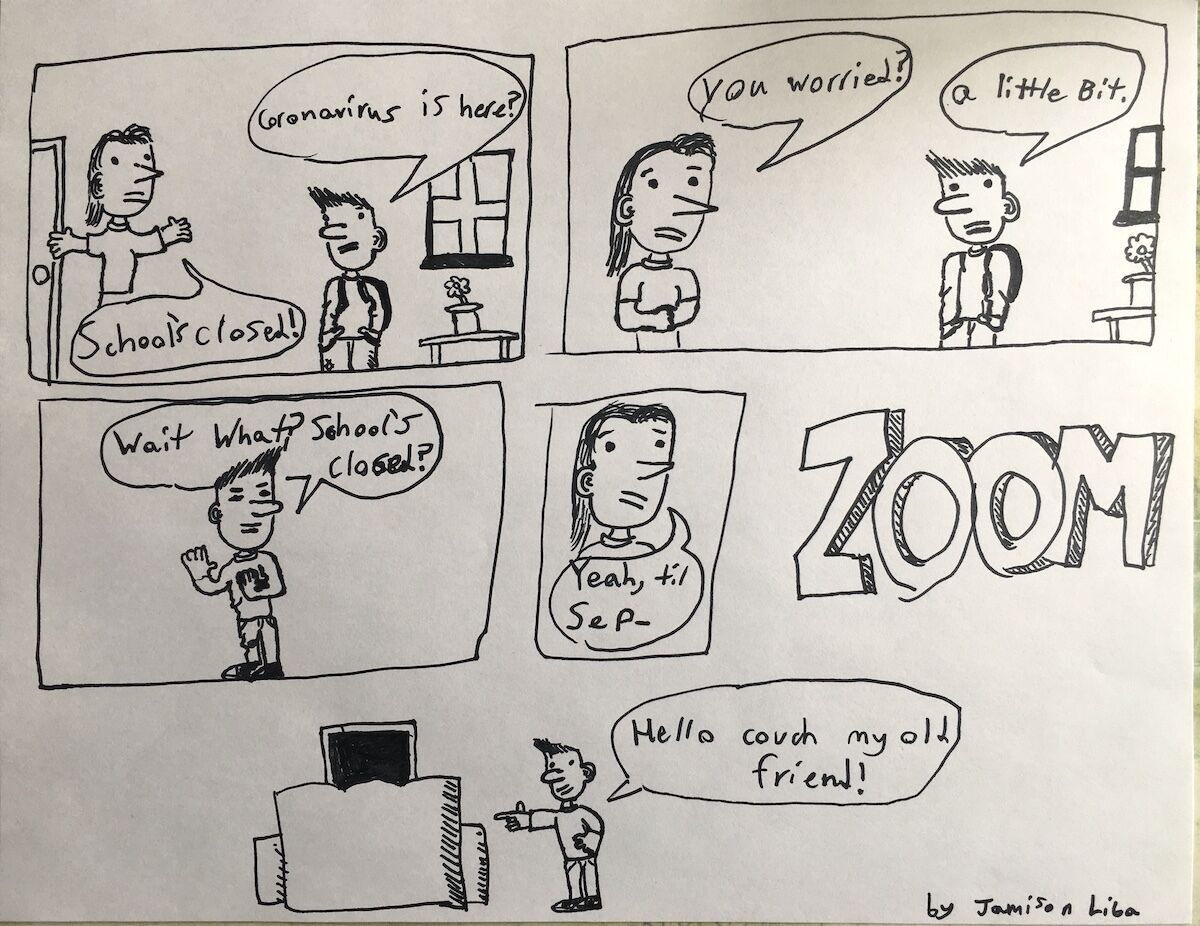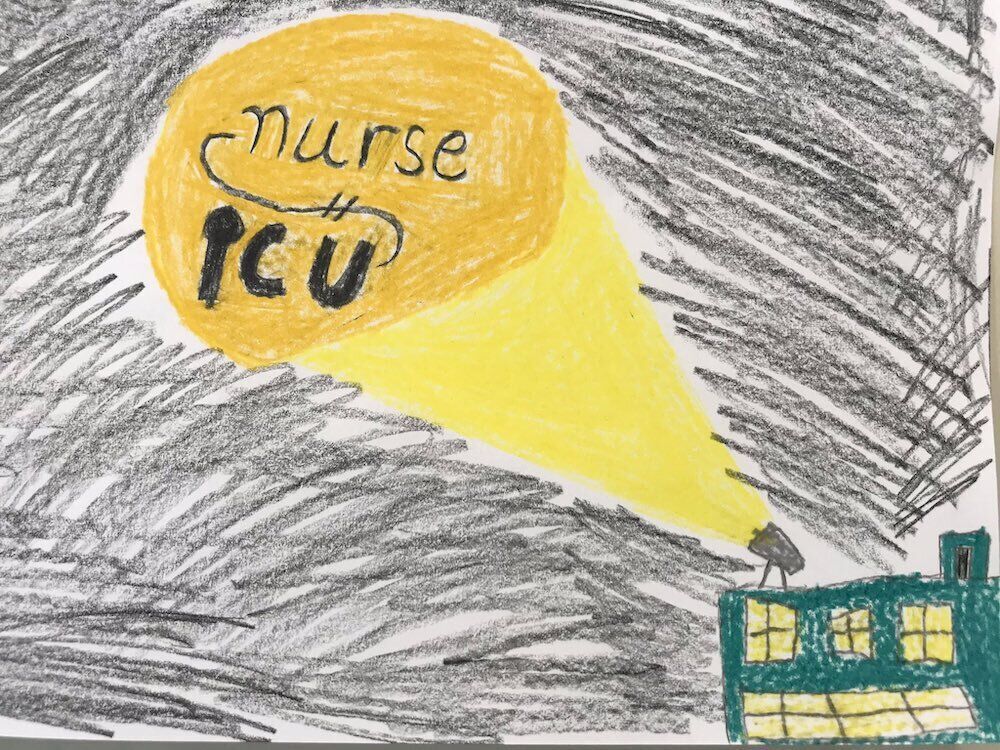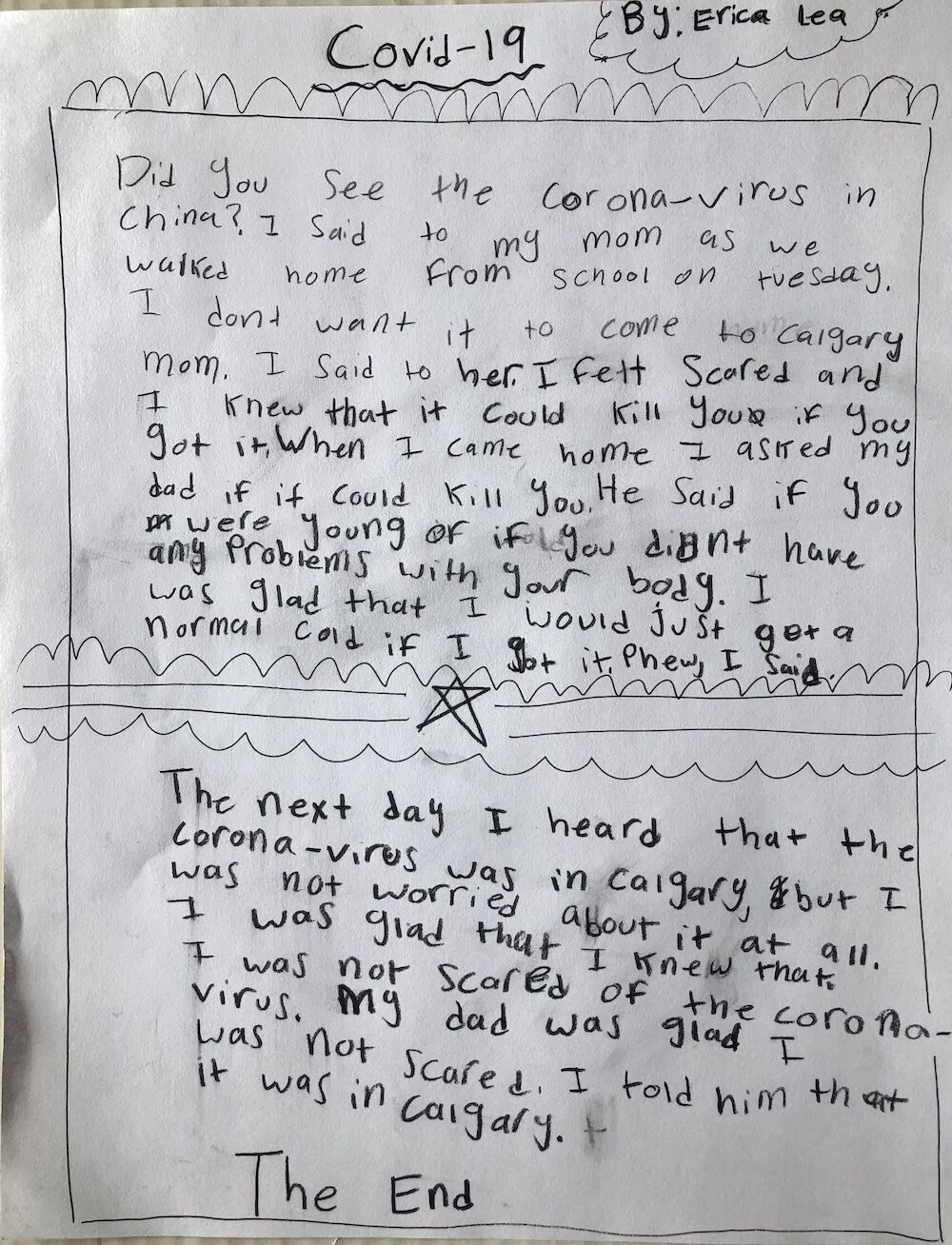 Support in-depth Calgary journalism.
Sign Me Up!
We connect Calgarians with their city through in-depth, curiosity-driven journalism—but we can't do it alone. We rely on our readers and listeners for support. Join us by becoming a Sprawl member today!