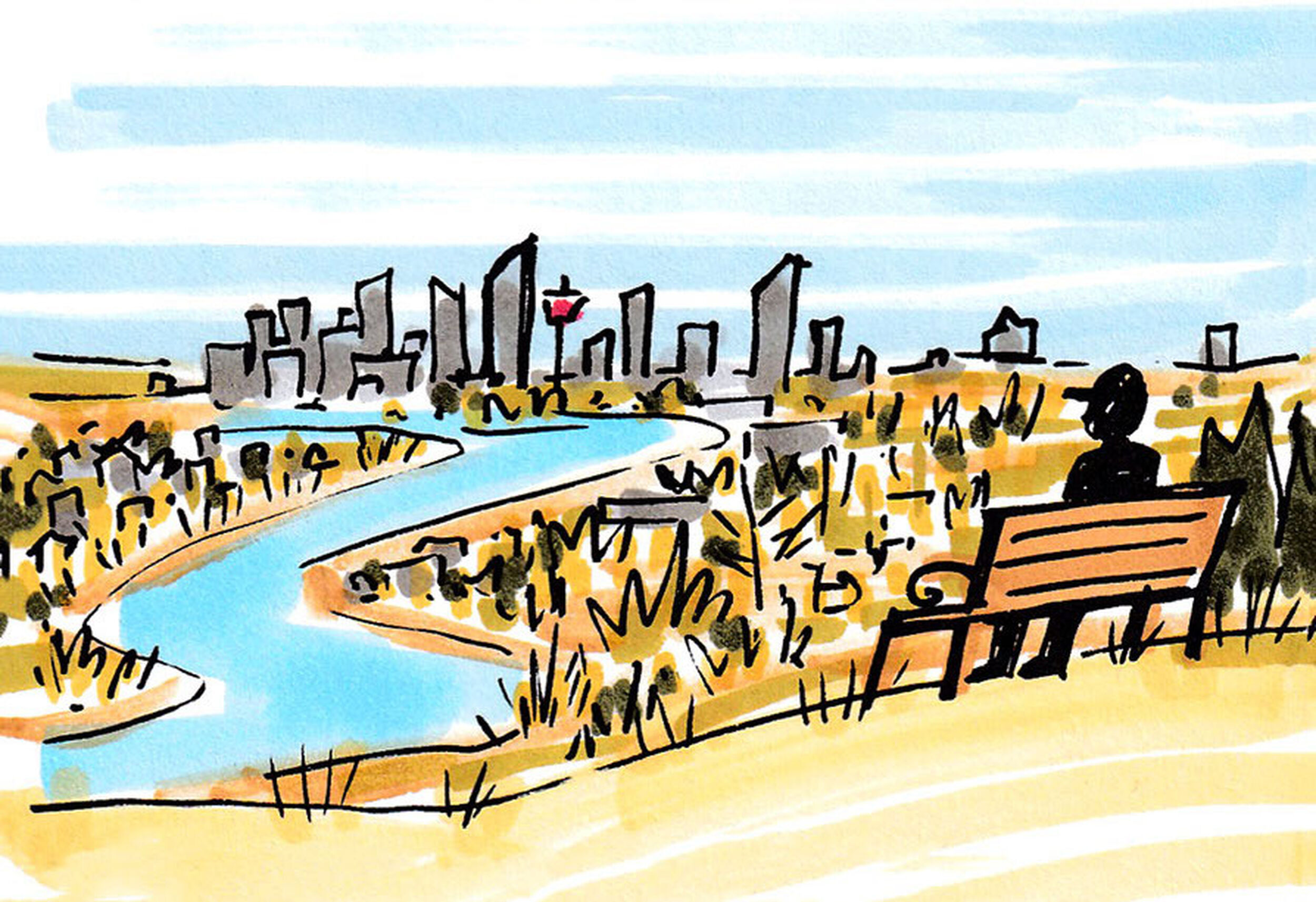 How we all perceive the city differently
Places that are shared, but uniquely meaningful.
This story is part of The Sprawl's edition on Calgary's shifting civic identity. We're asking: What is authentic about this place? What is contrived? Where is the line between the two? Sign up for our weekend newsletter to follow along.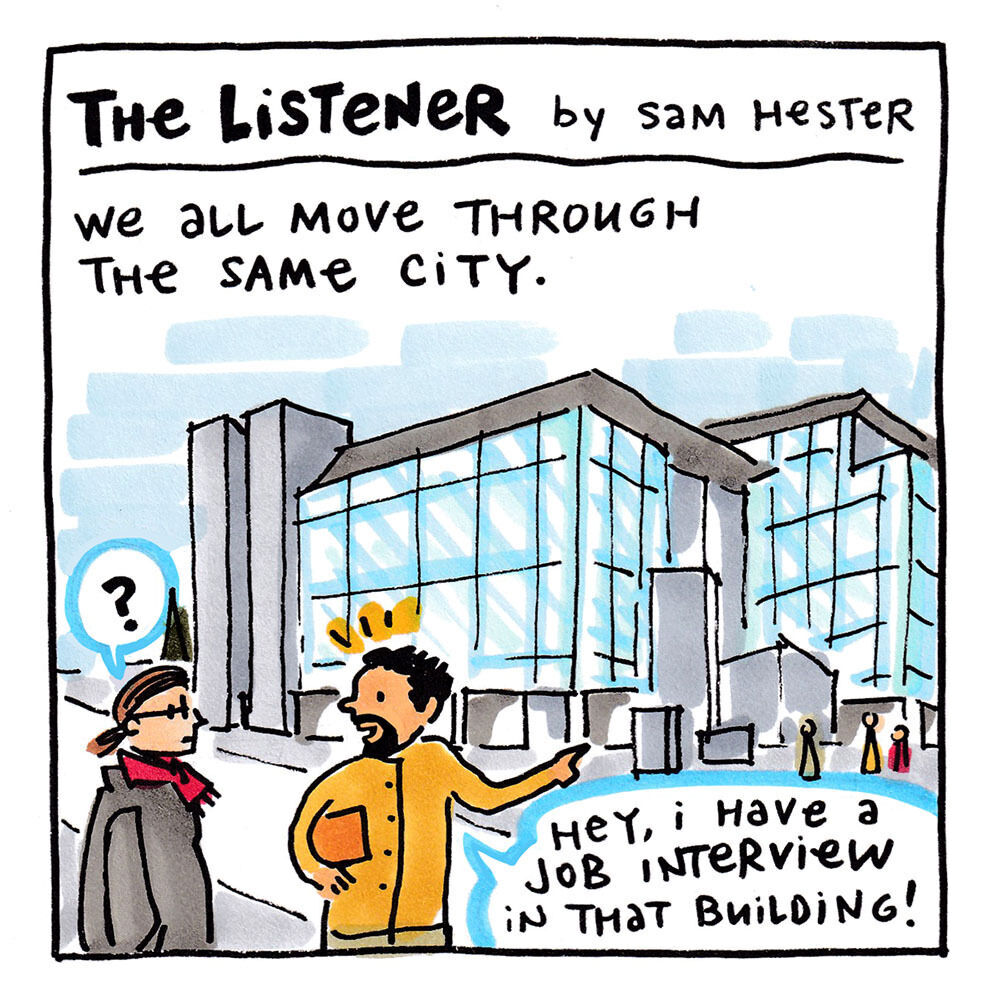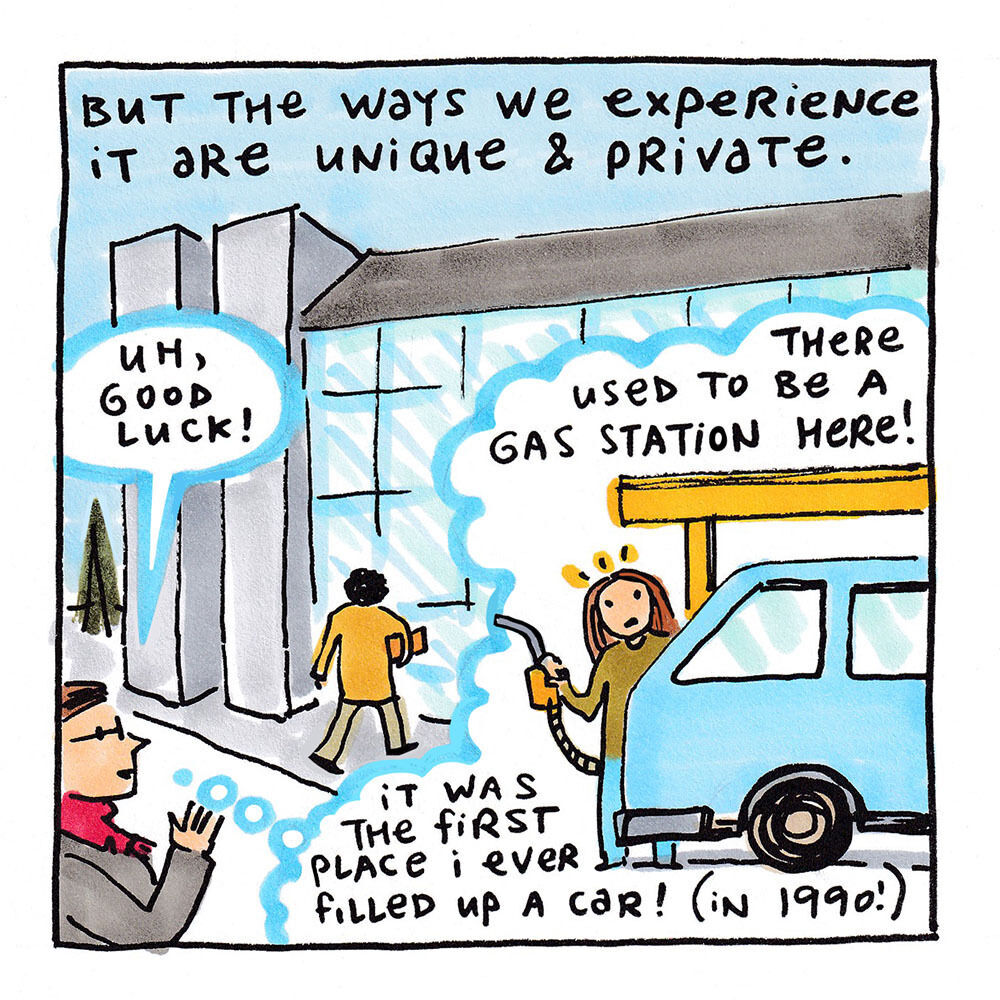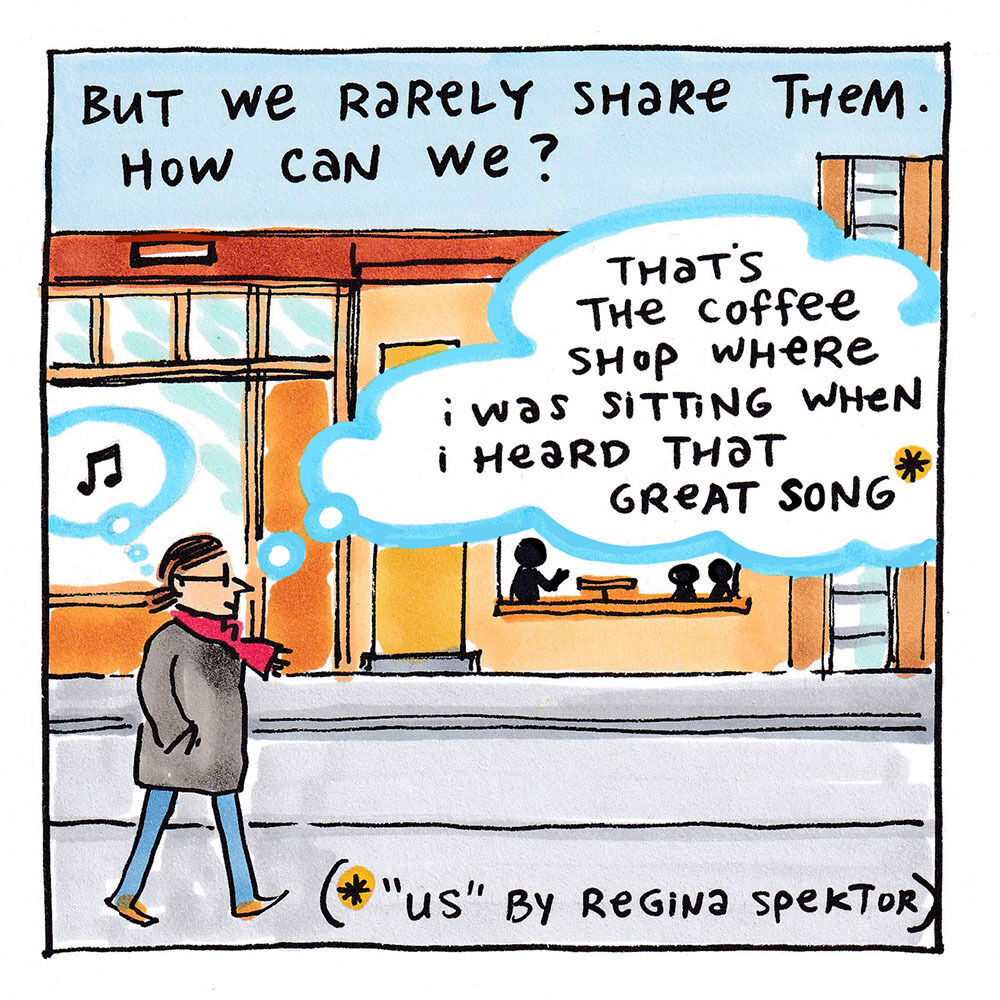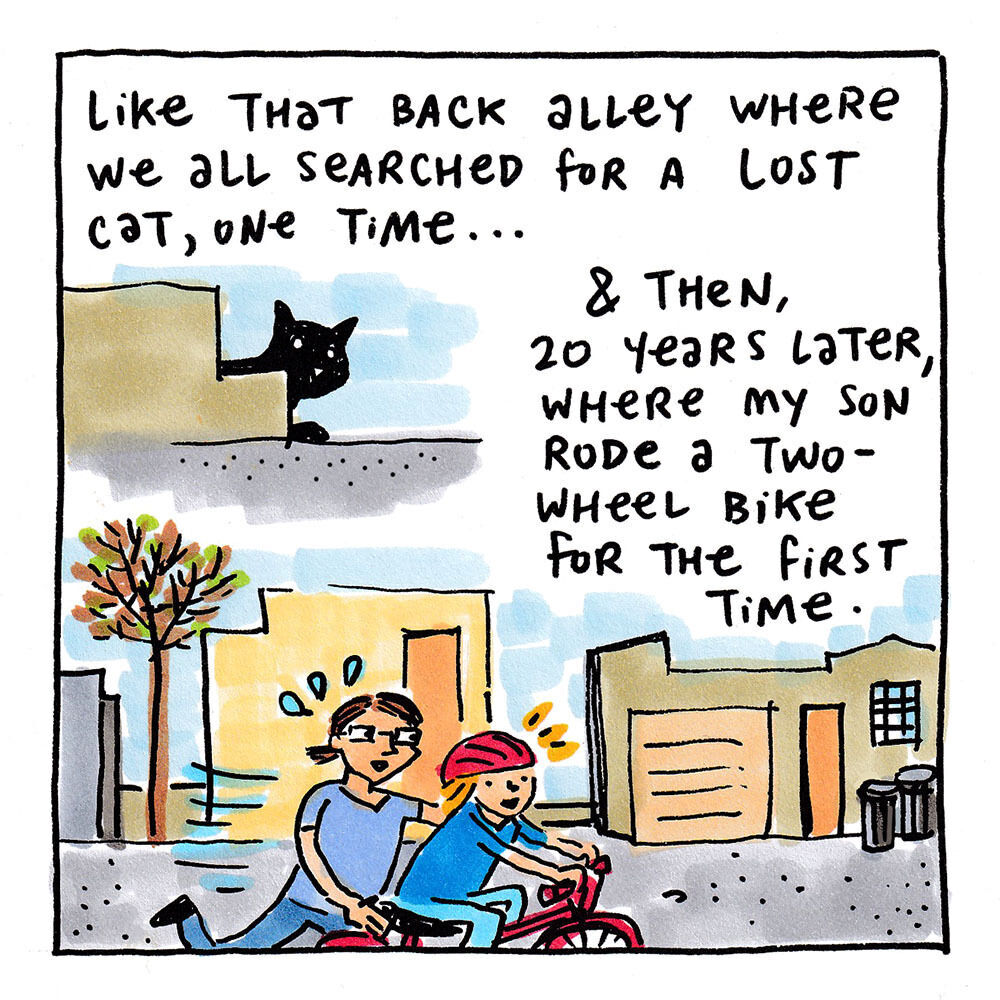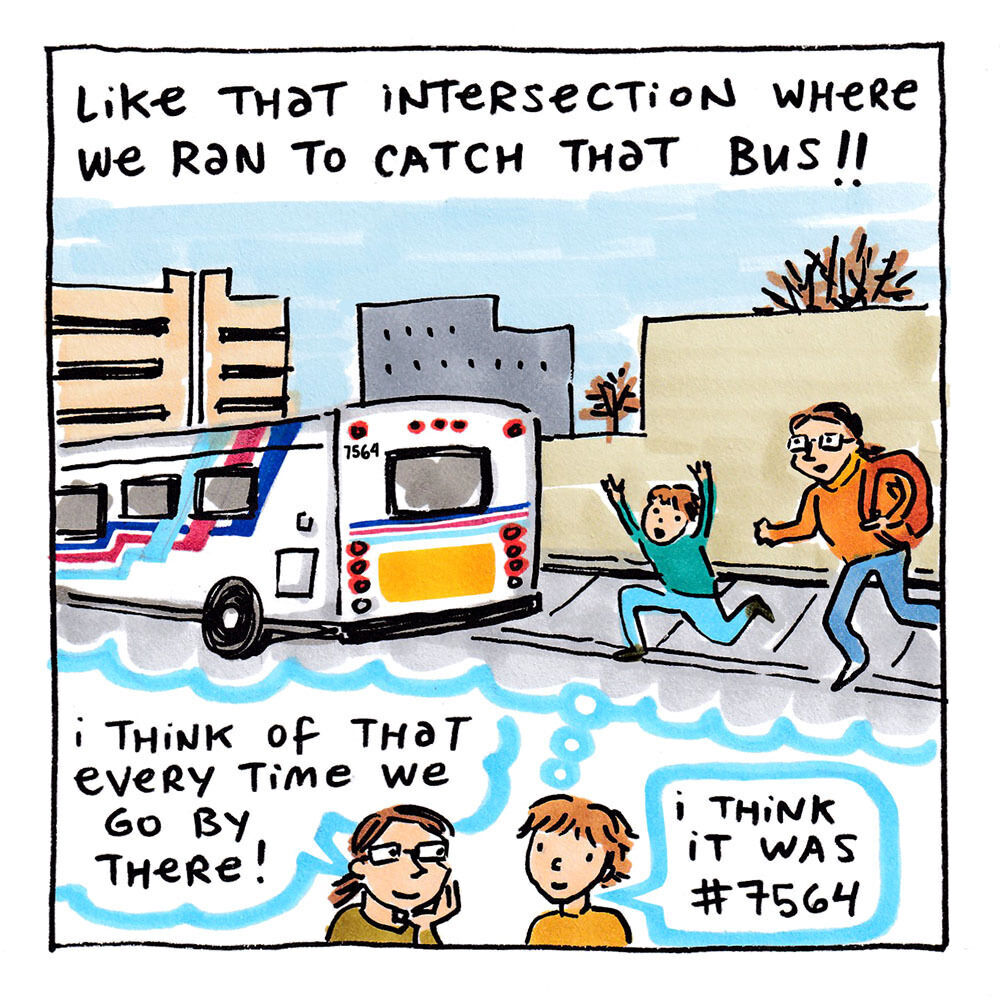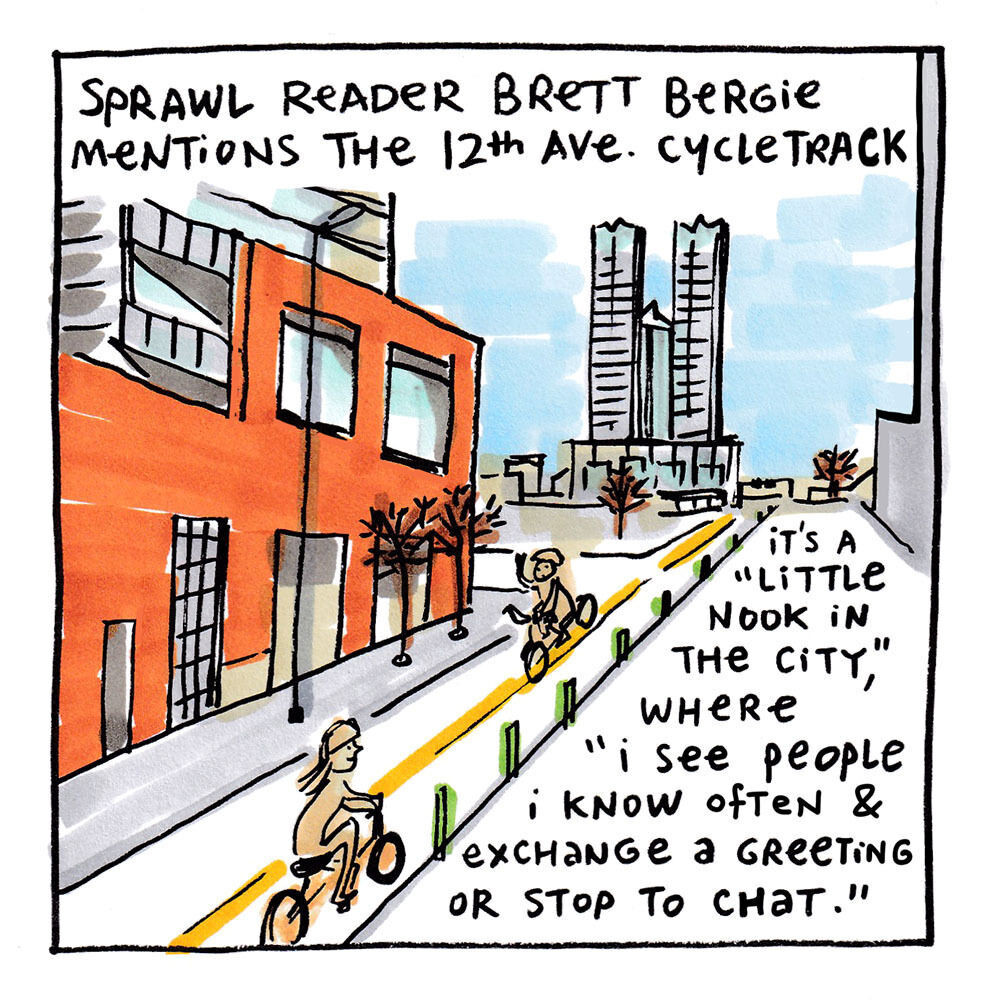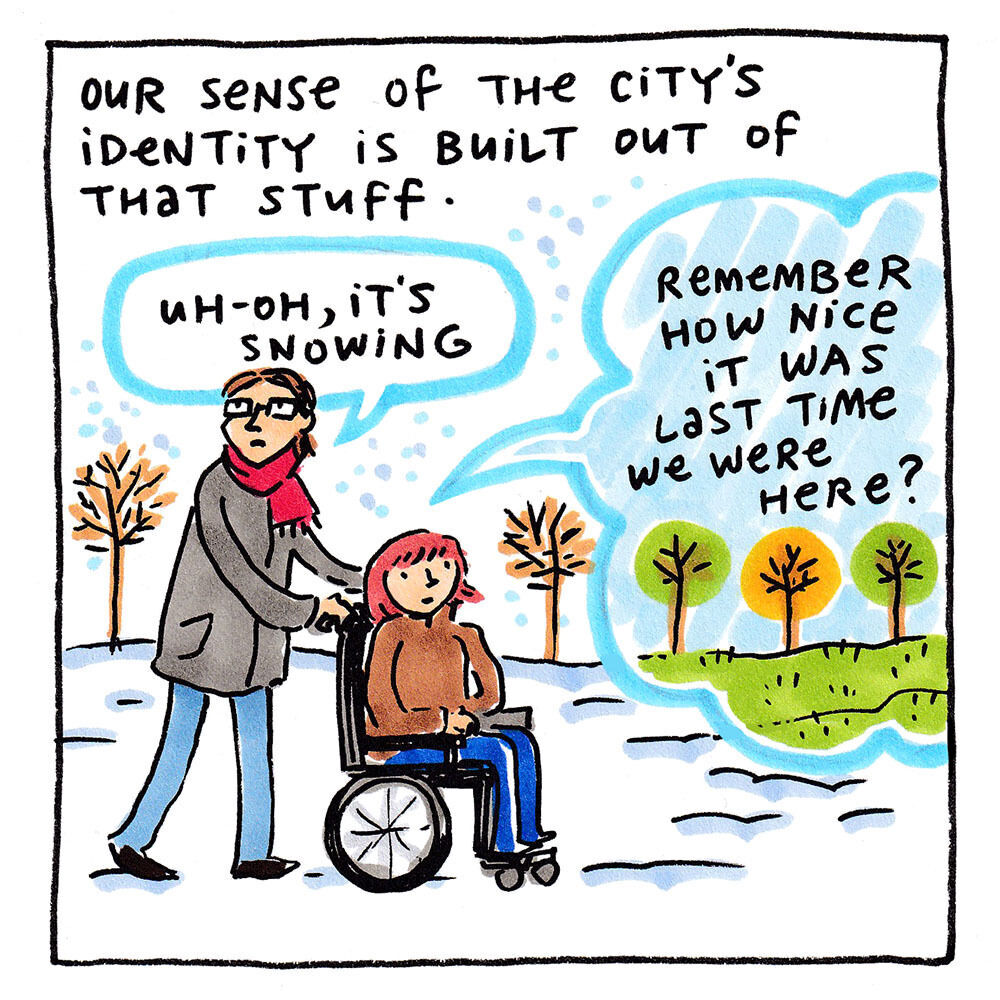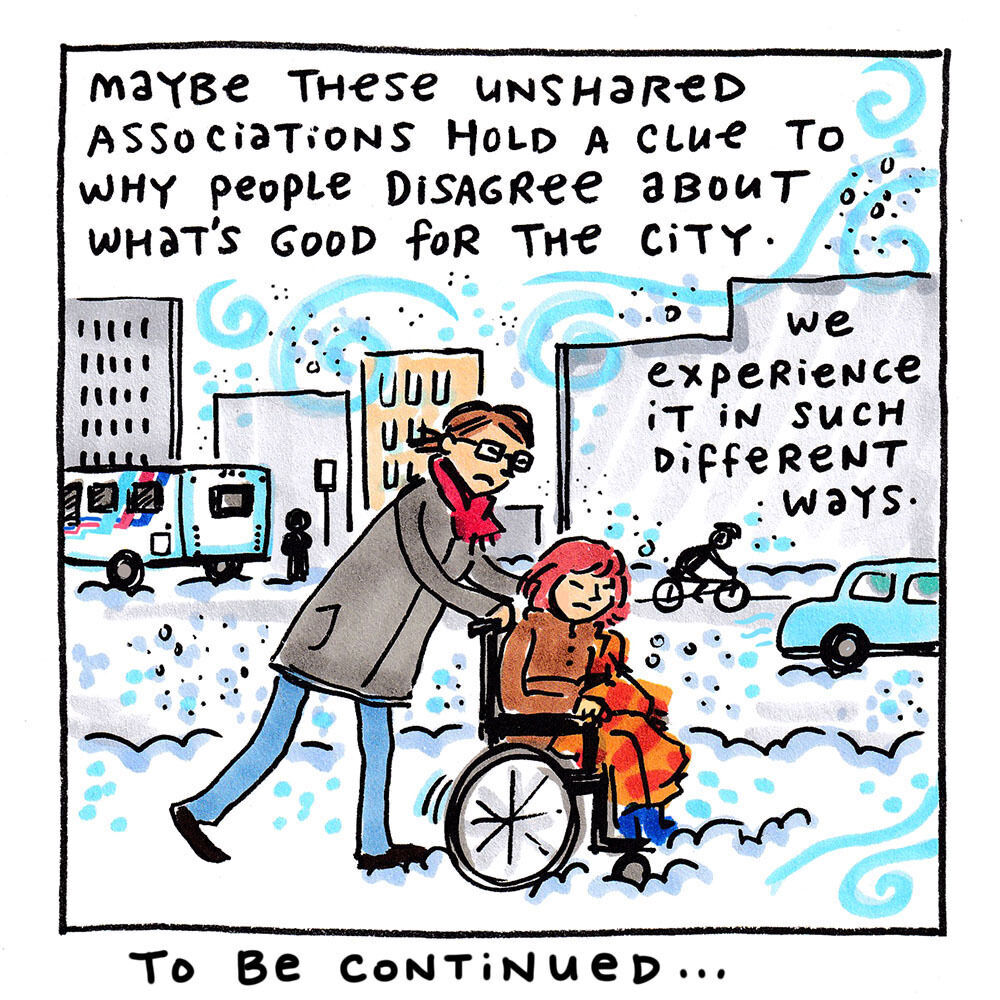 Support in-depth Calgary journalism.
Sign Me Up!
We connect Calgarians with their city through in-depth, curiosity-driven journalism—but we can't do it alone. We rely on our readers and listeners for support. Join us by becoming a Sprawl member today!