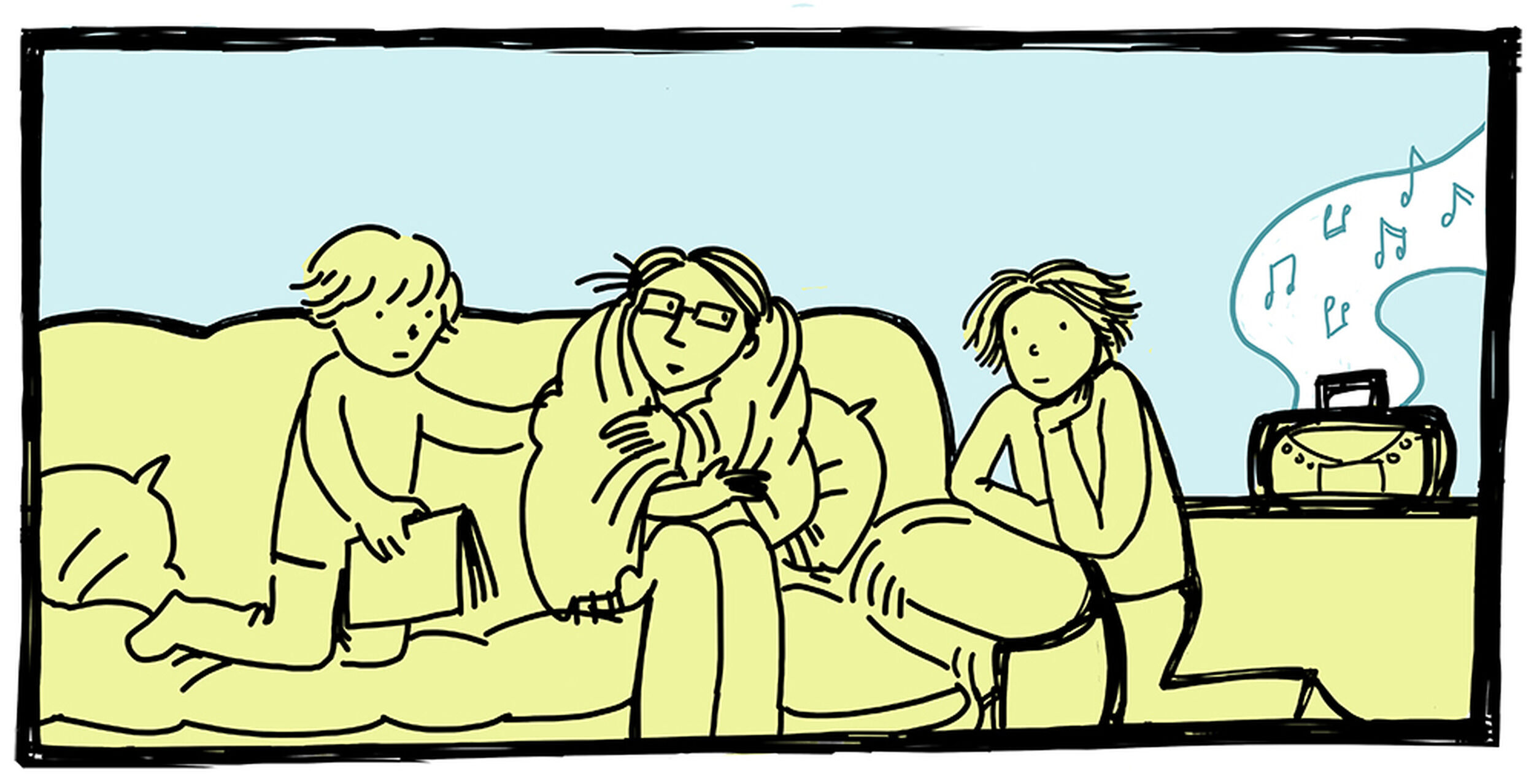 Learning to live with the blues
Tidy endings are elusive, but we still have each other.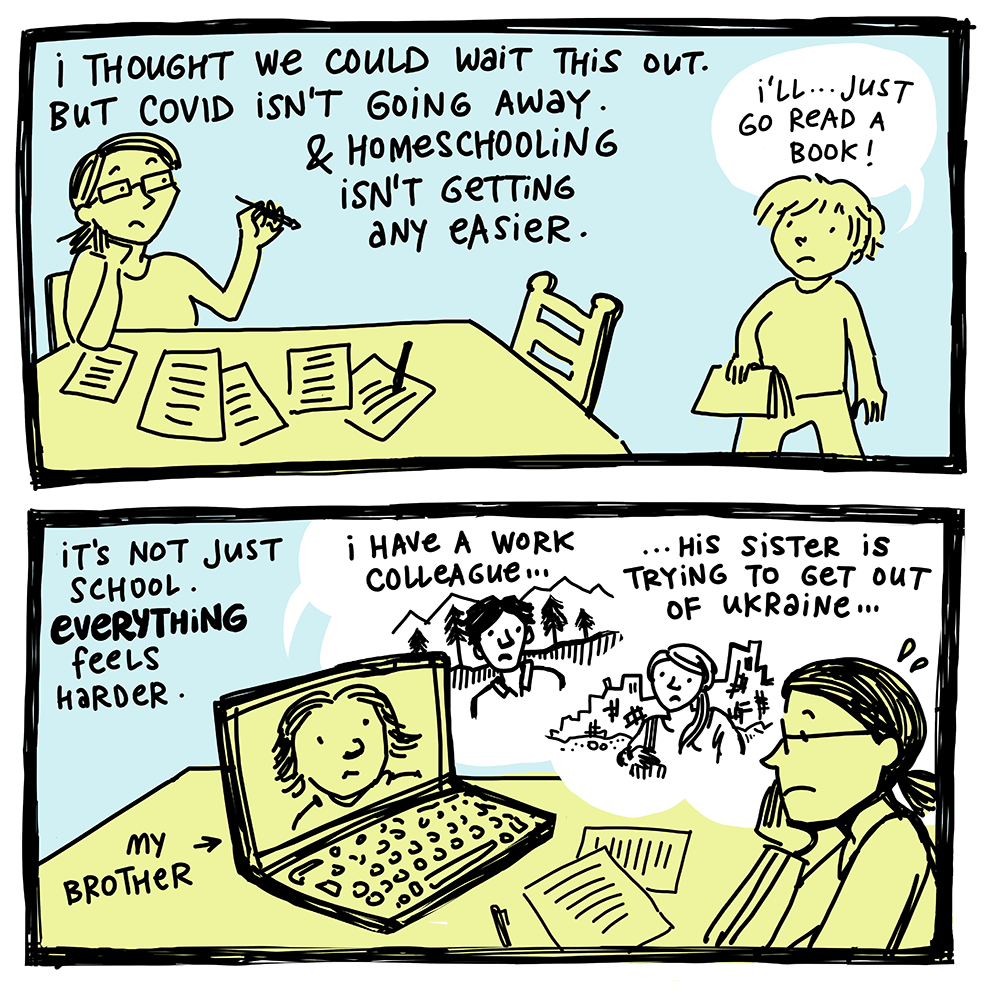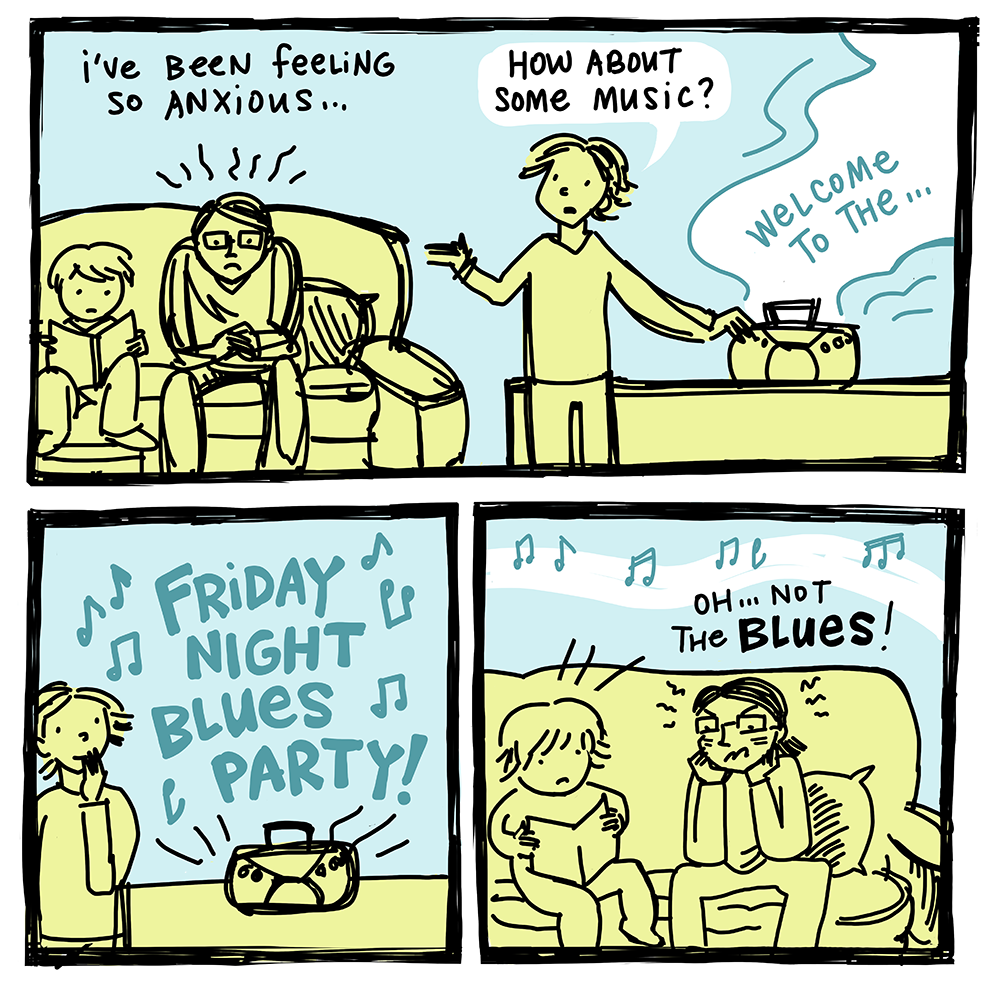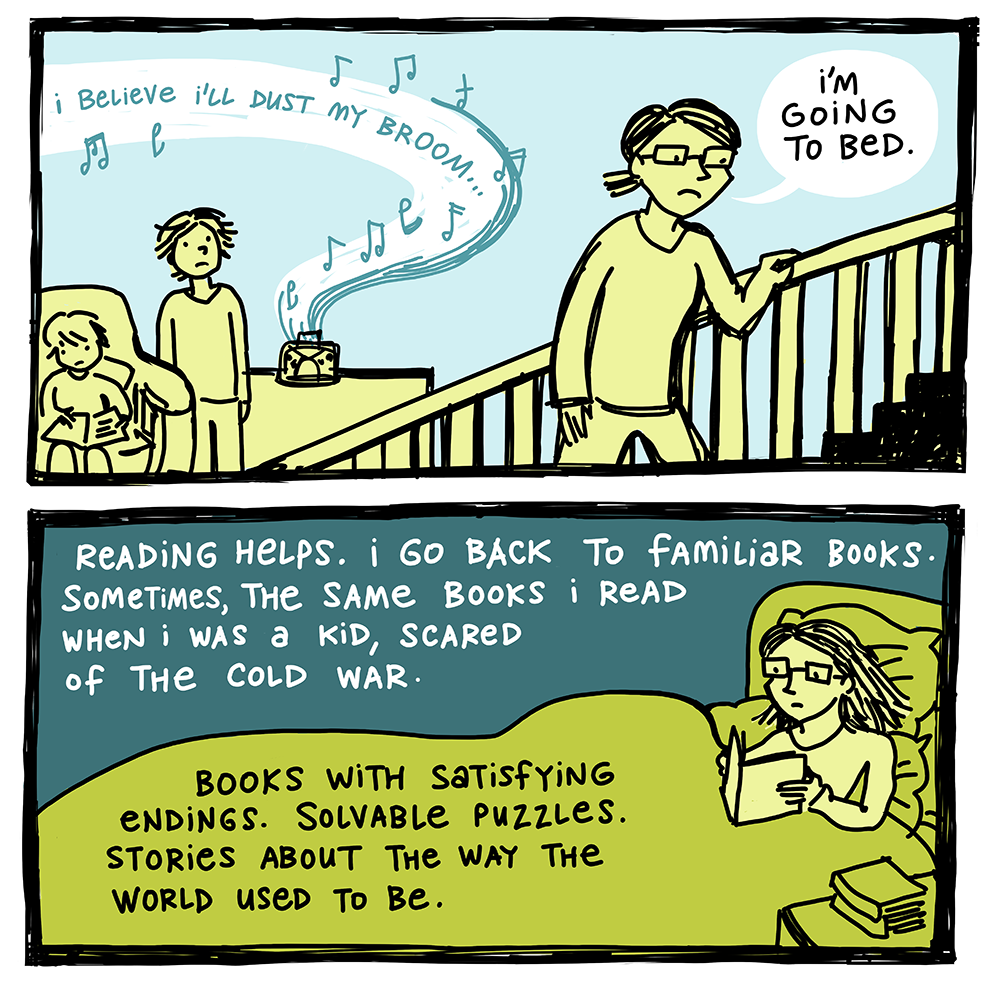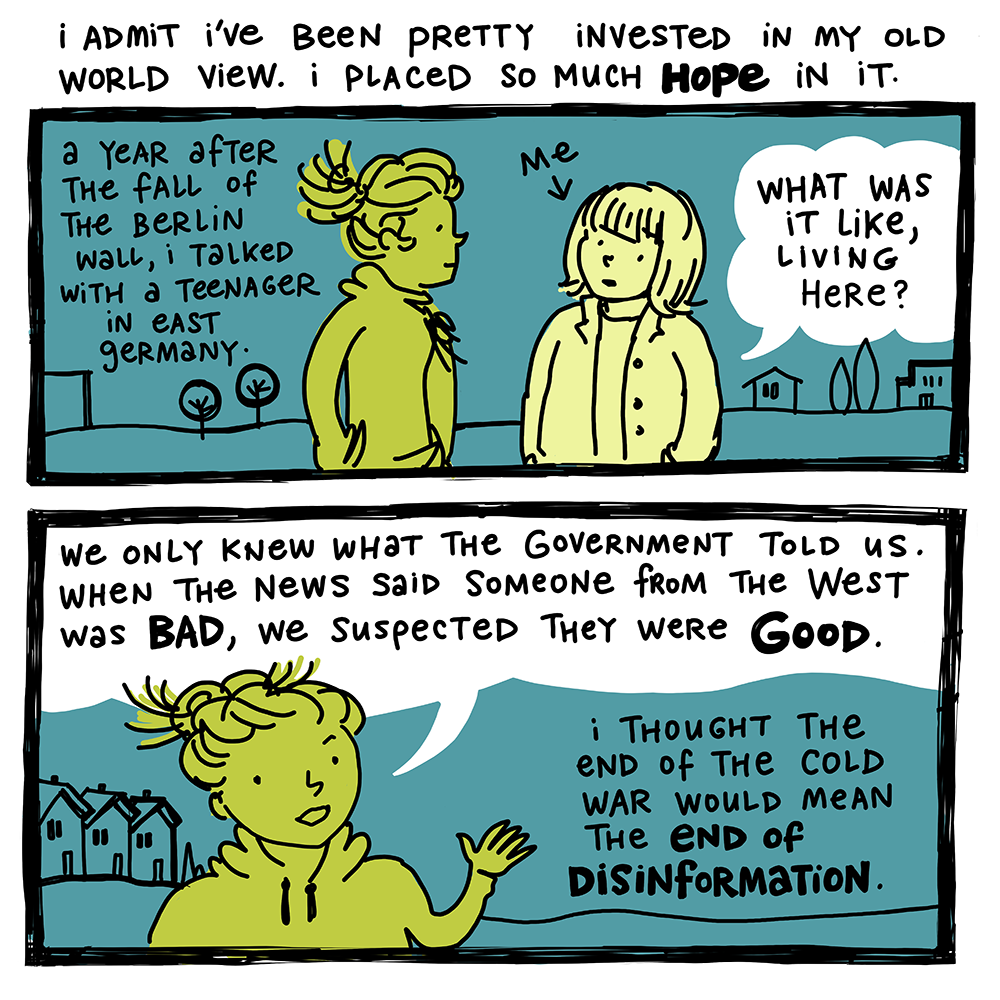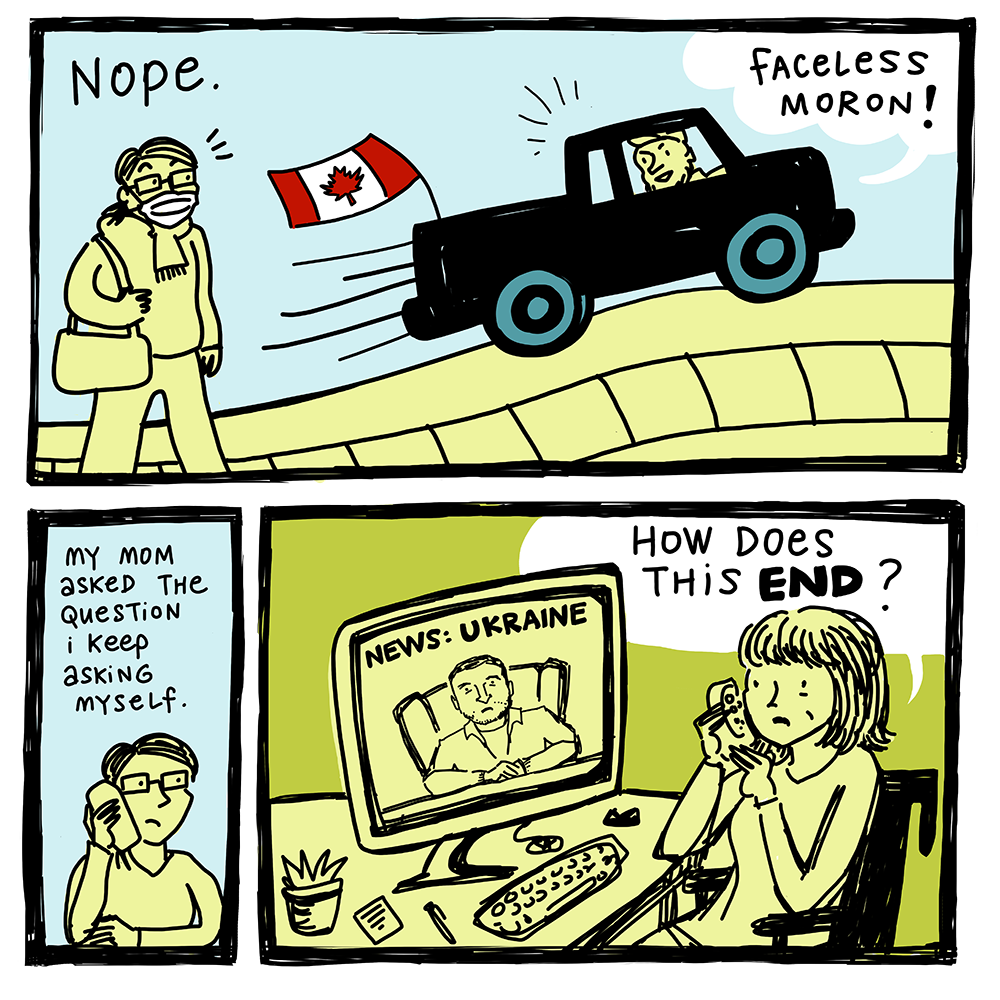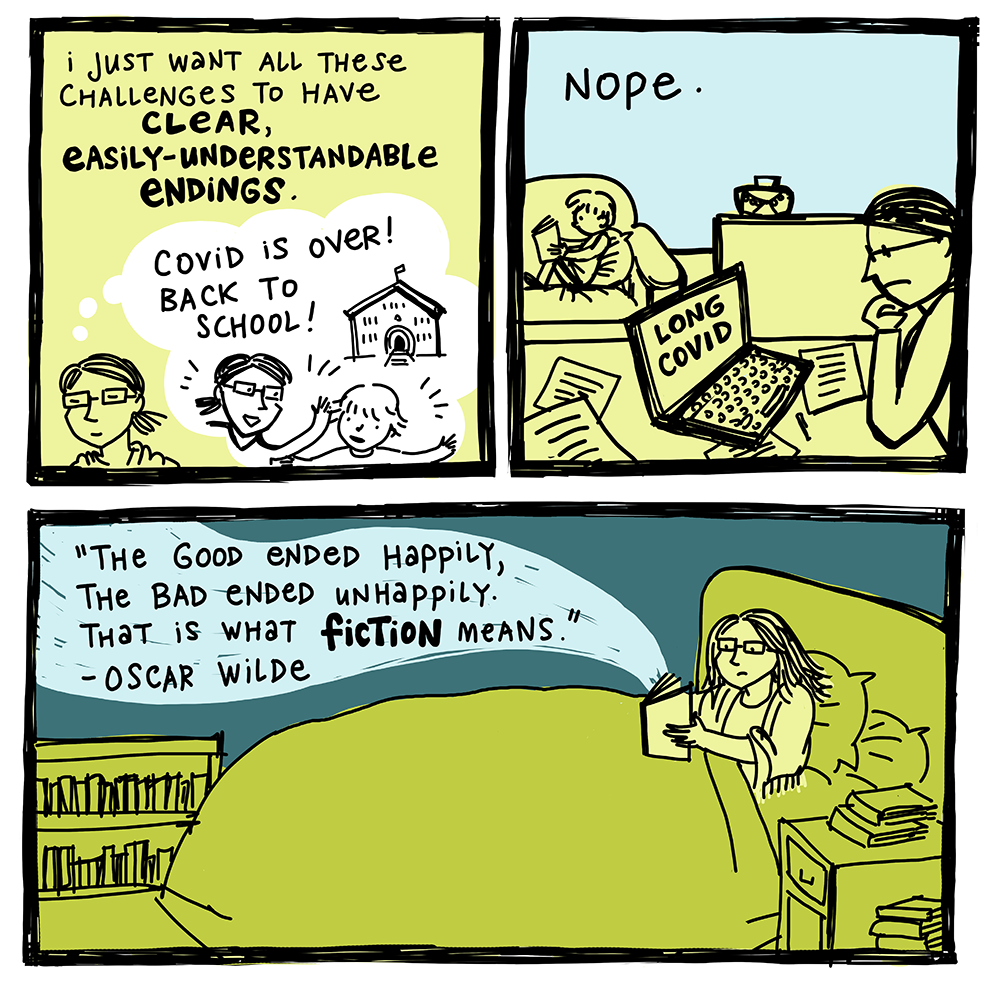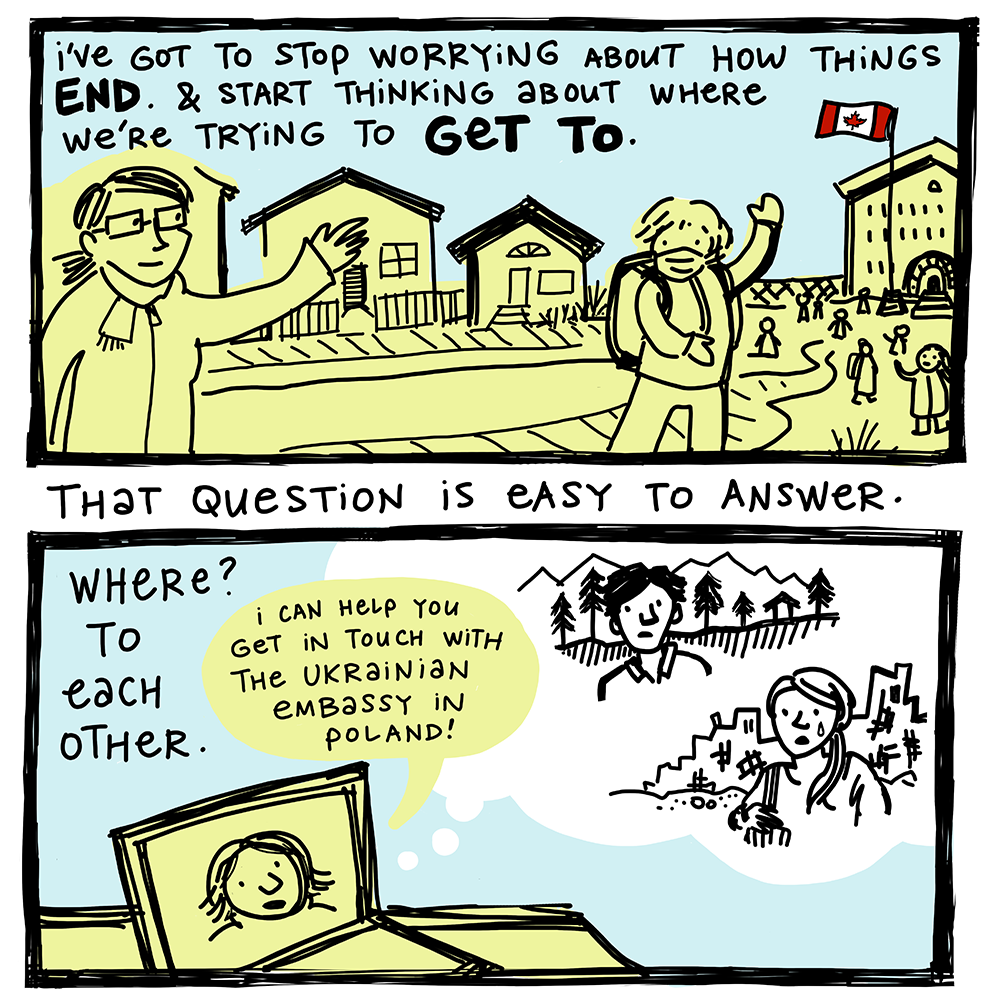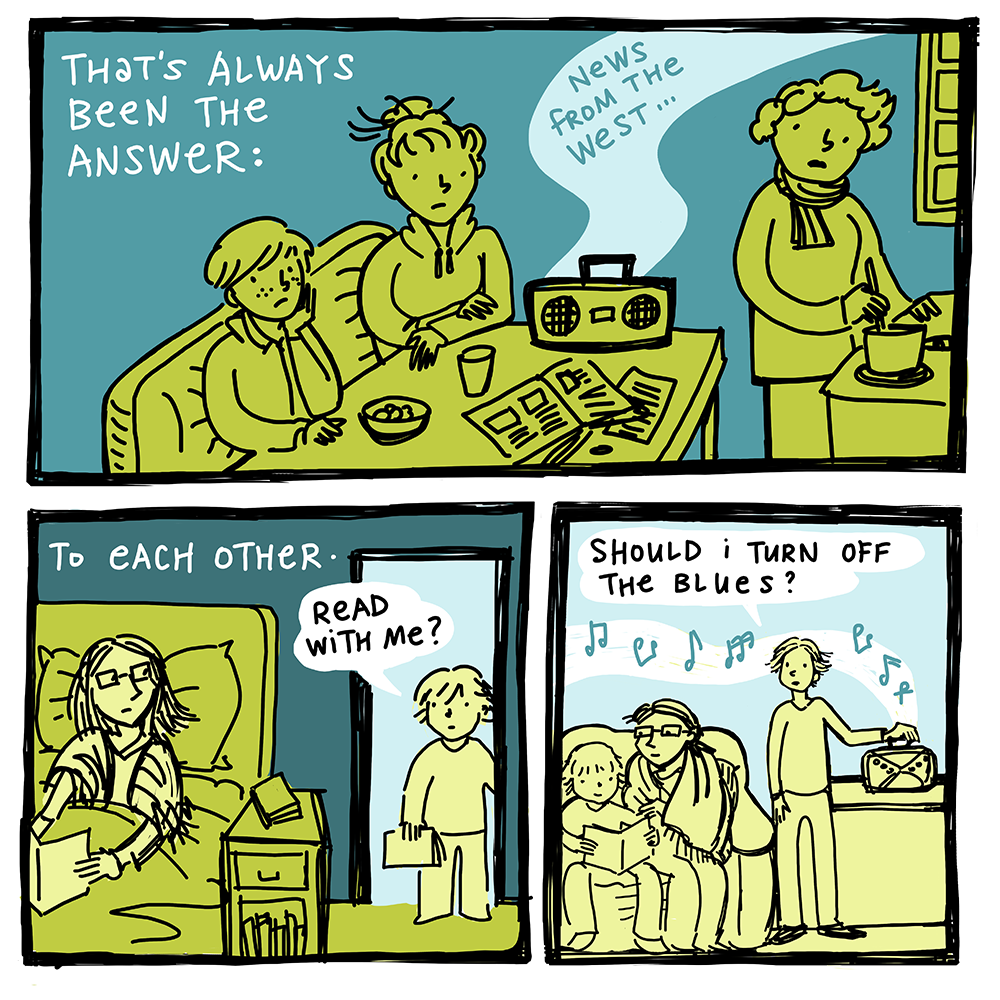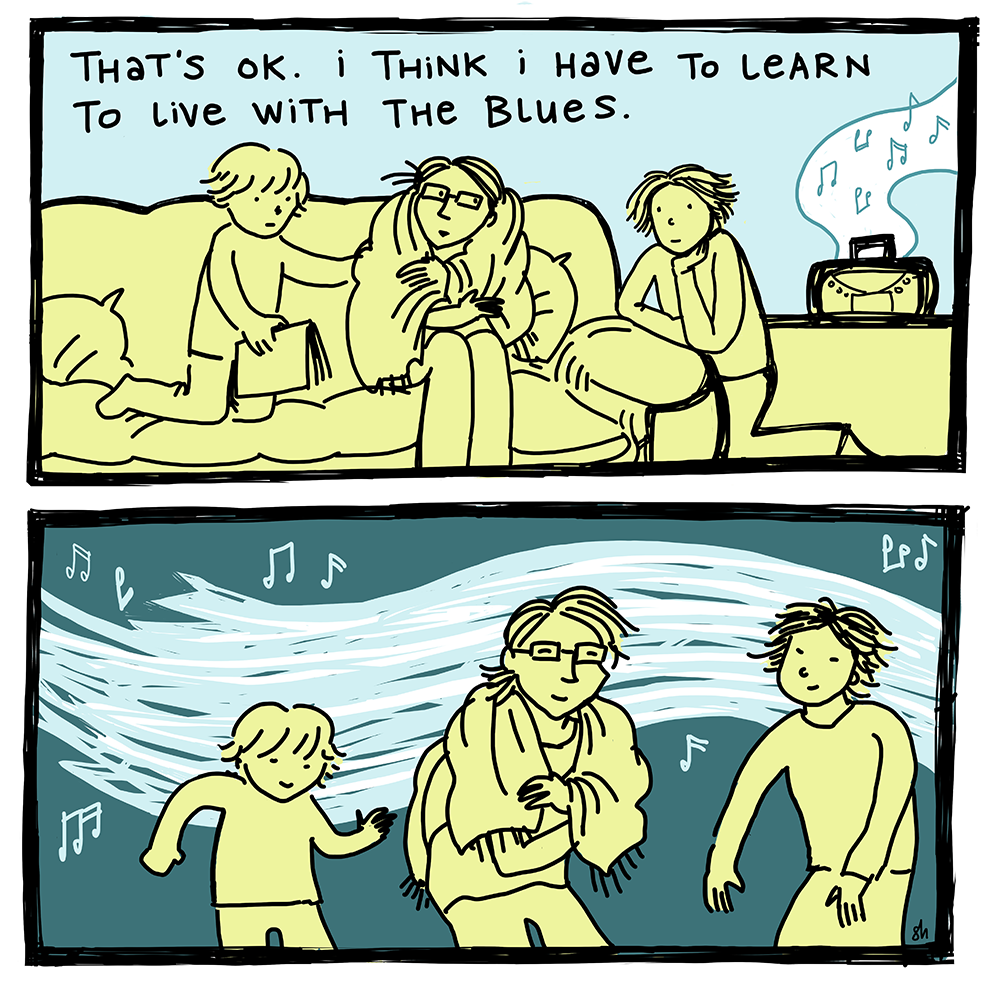 Support independent Calgary journalism.
Sign me up!
The Sprawl relies on our readers to make in-depth stories possible. With your support, we can keep making our work available to all—no paywalls. If you value slow, independent journalism, become a Sprawl member today!