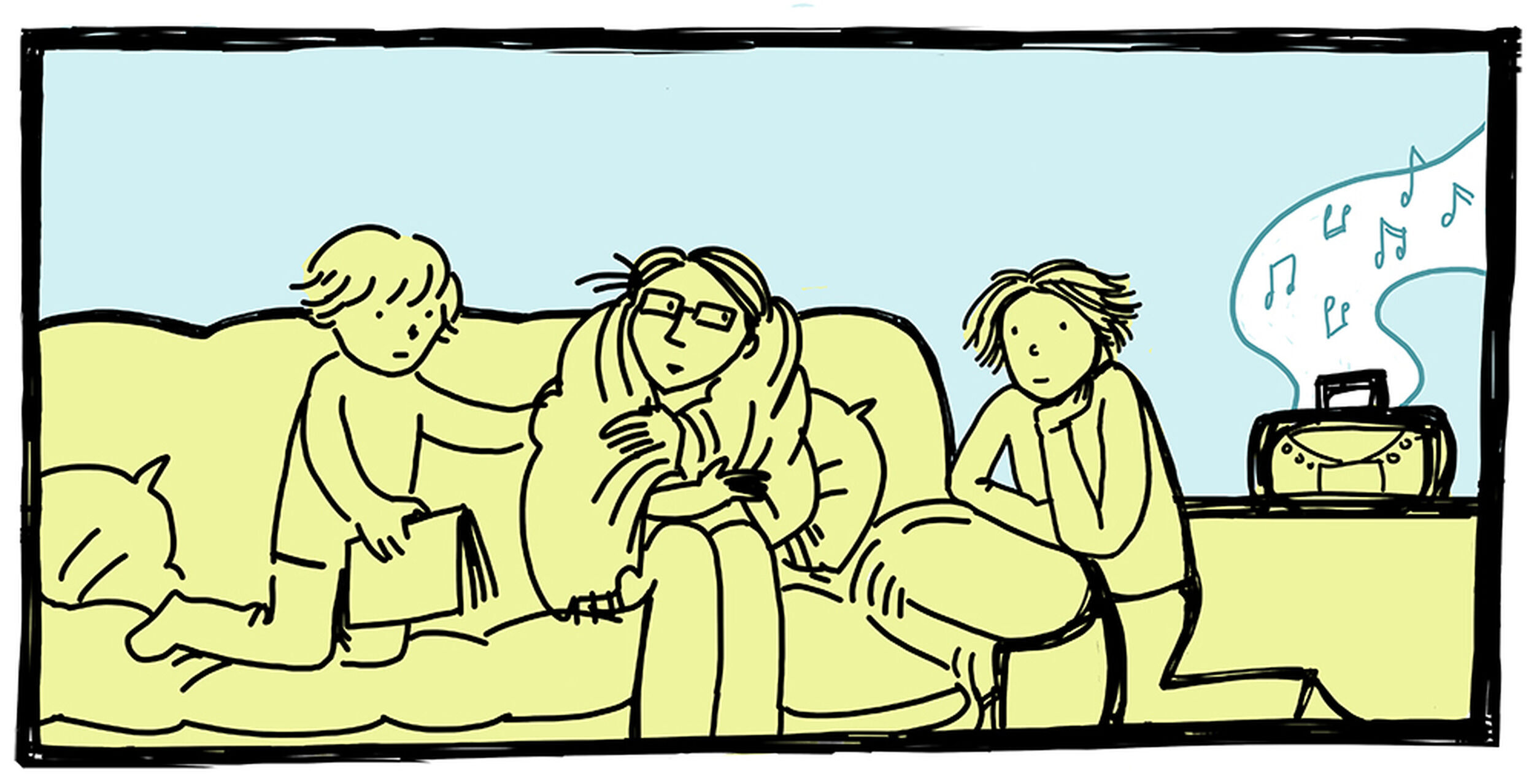 Learning to live with the blues
Tidy endings are elusive, but we still have each other.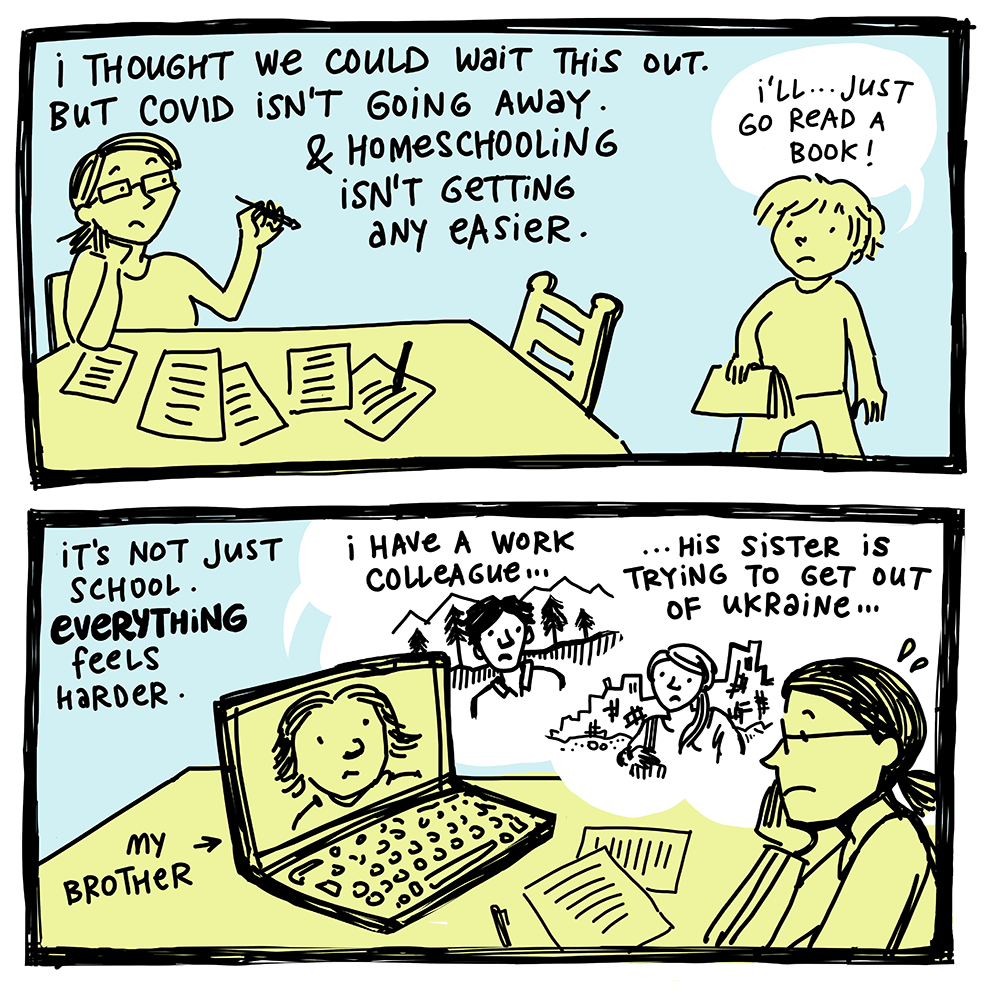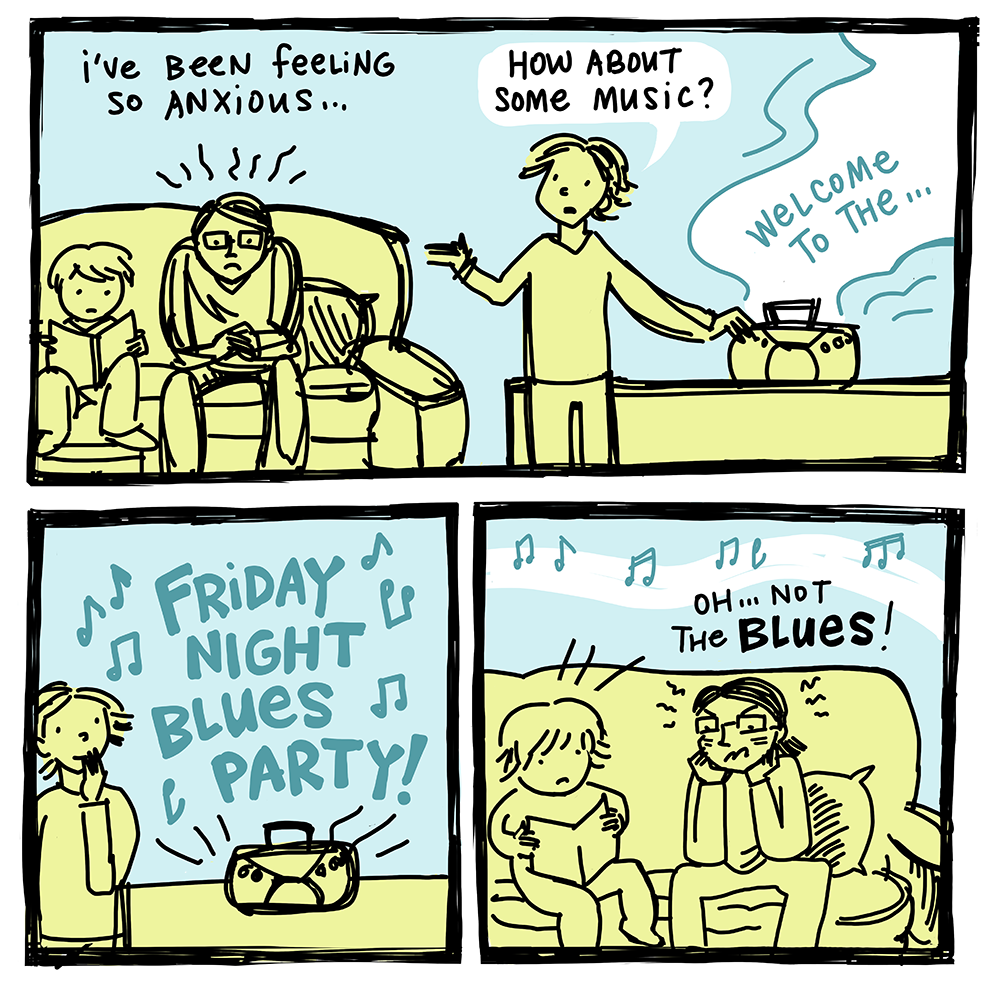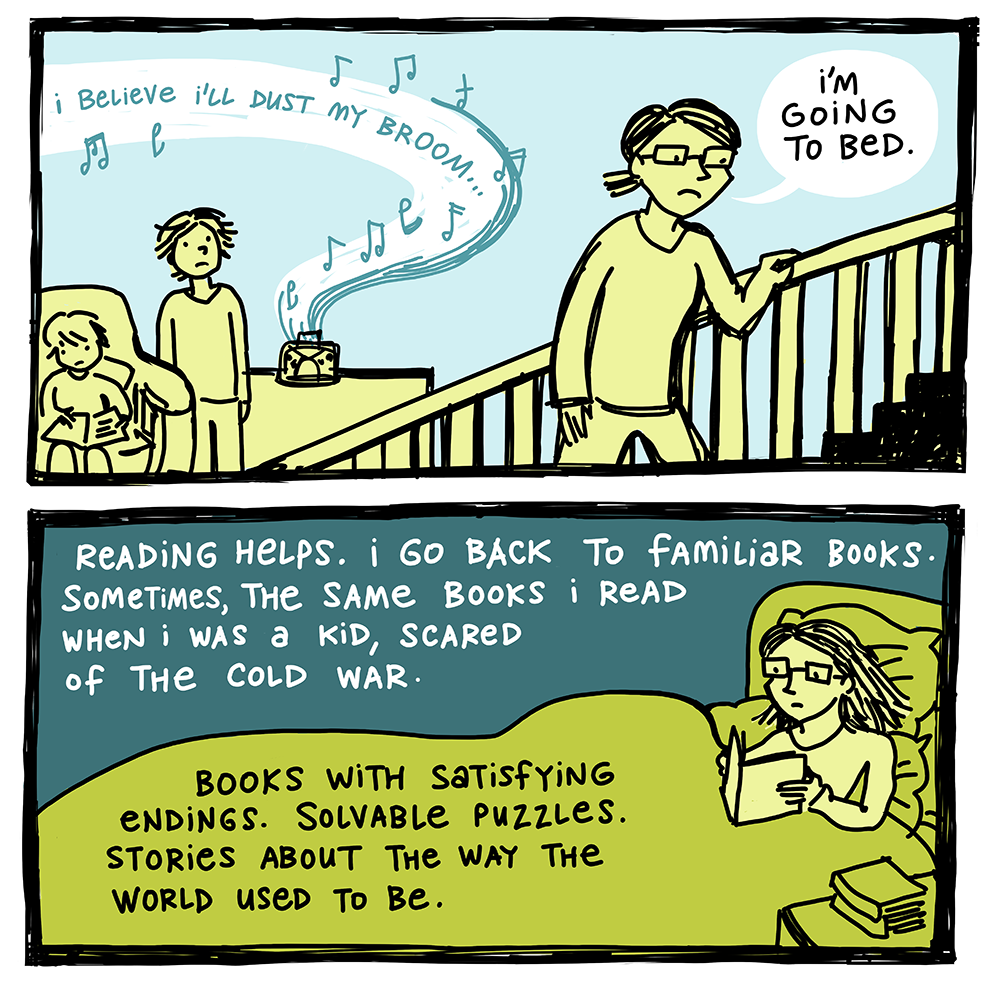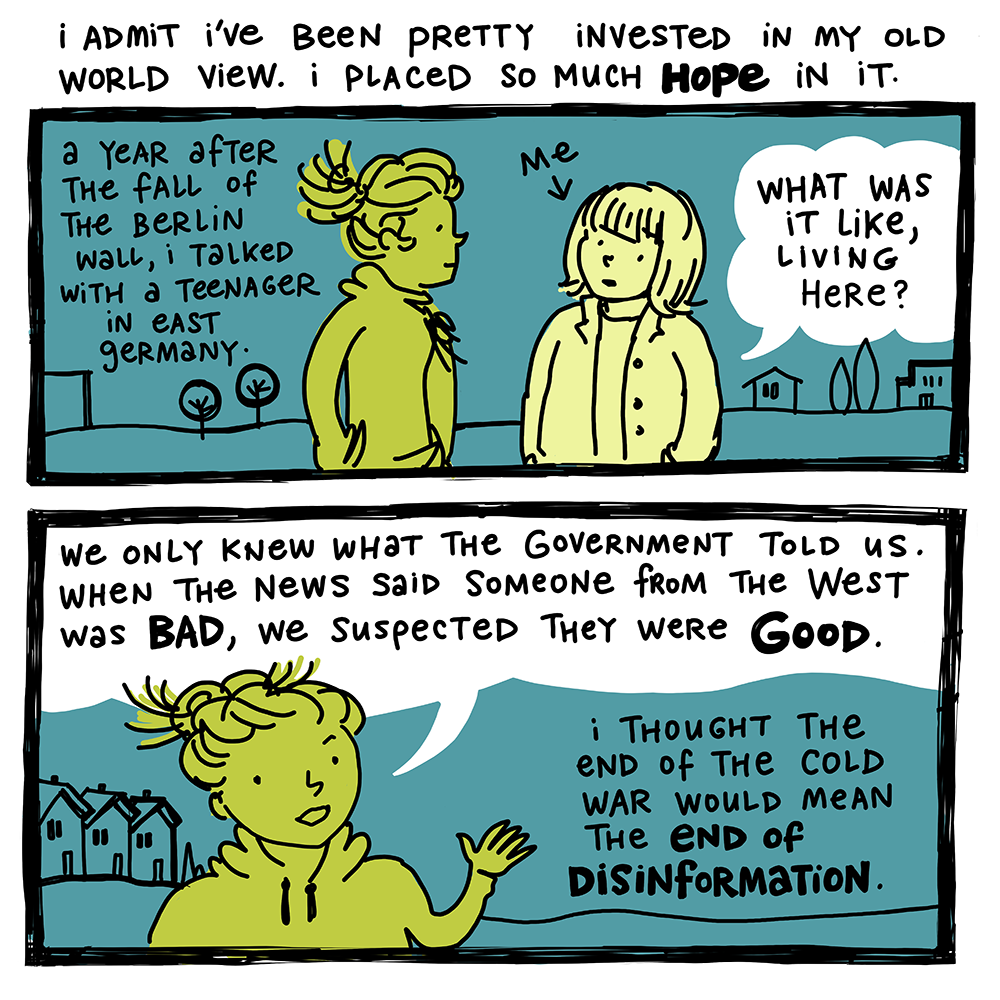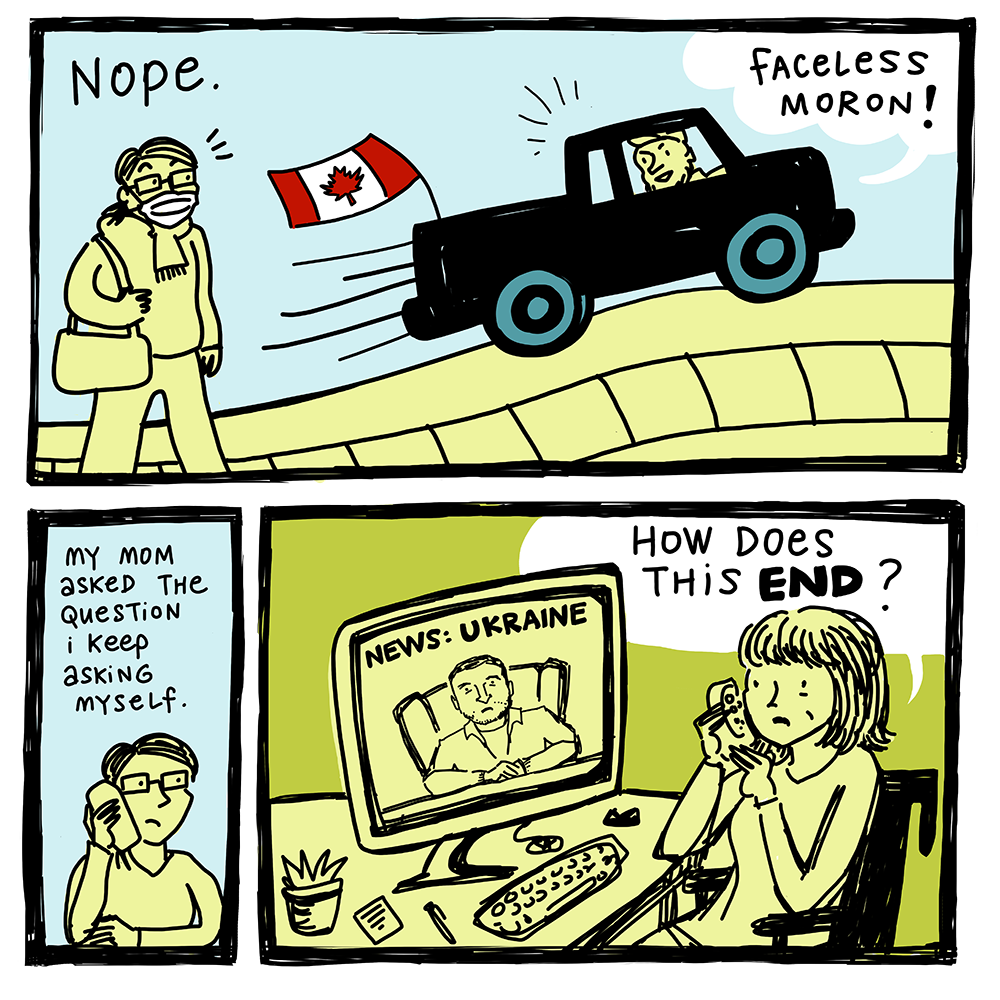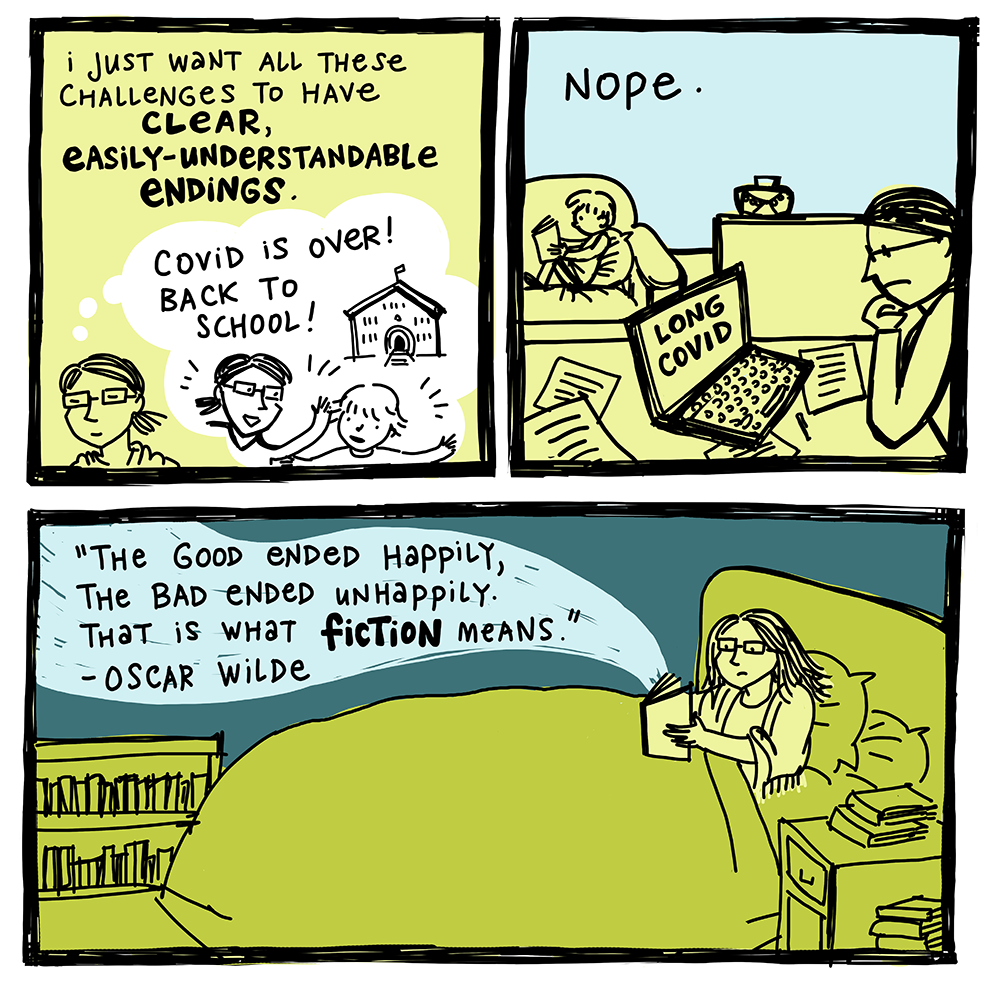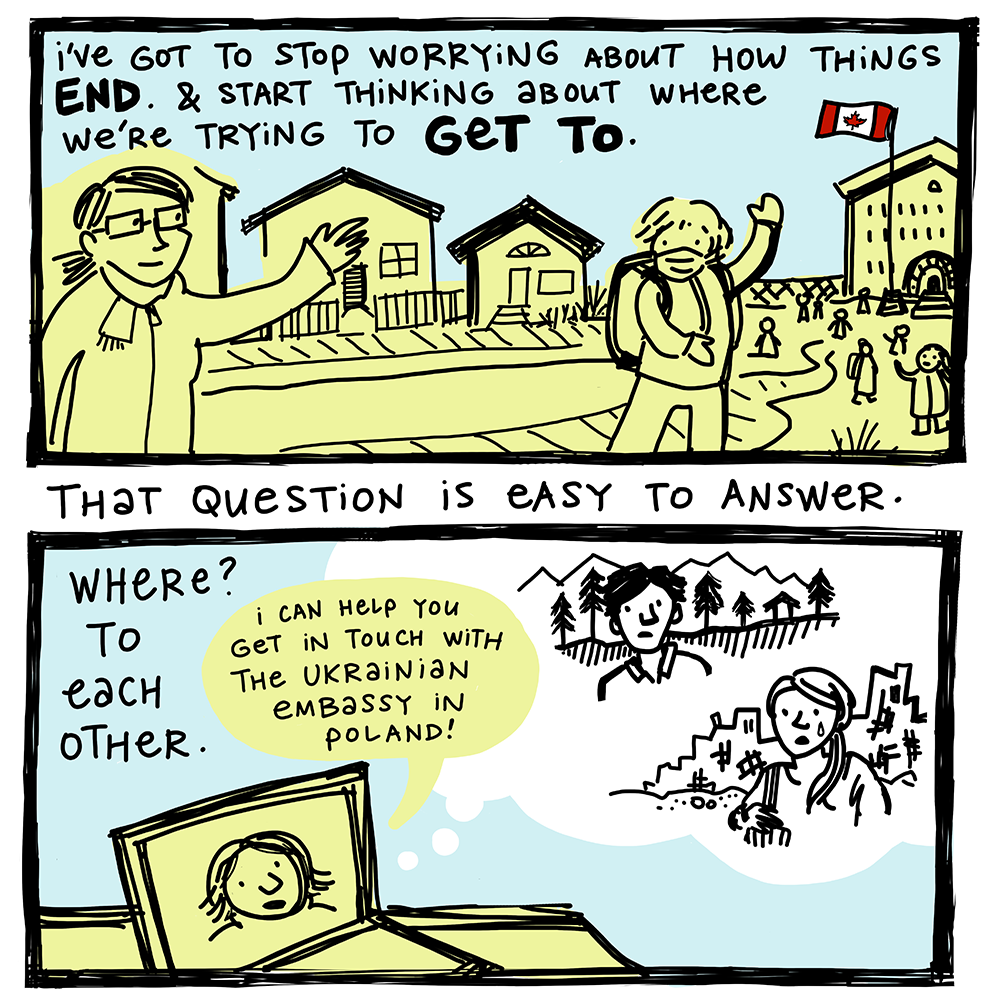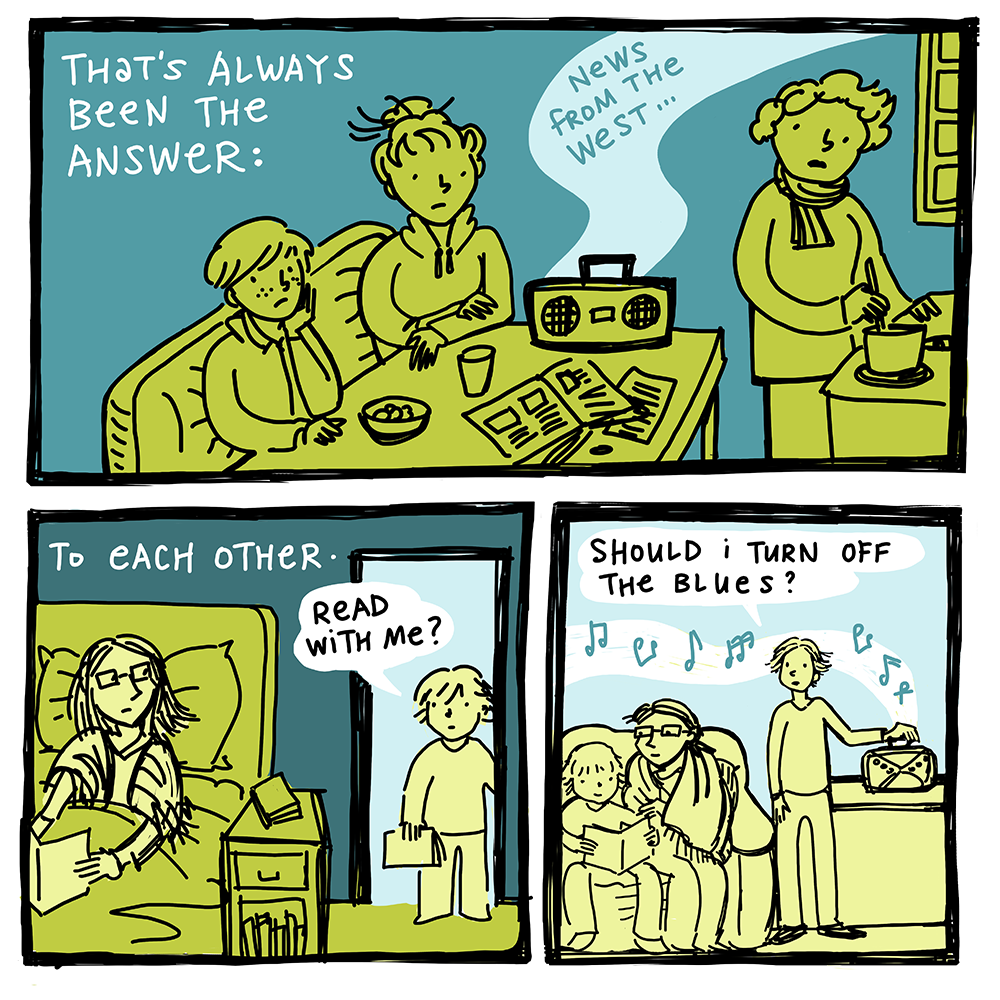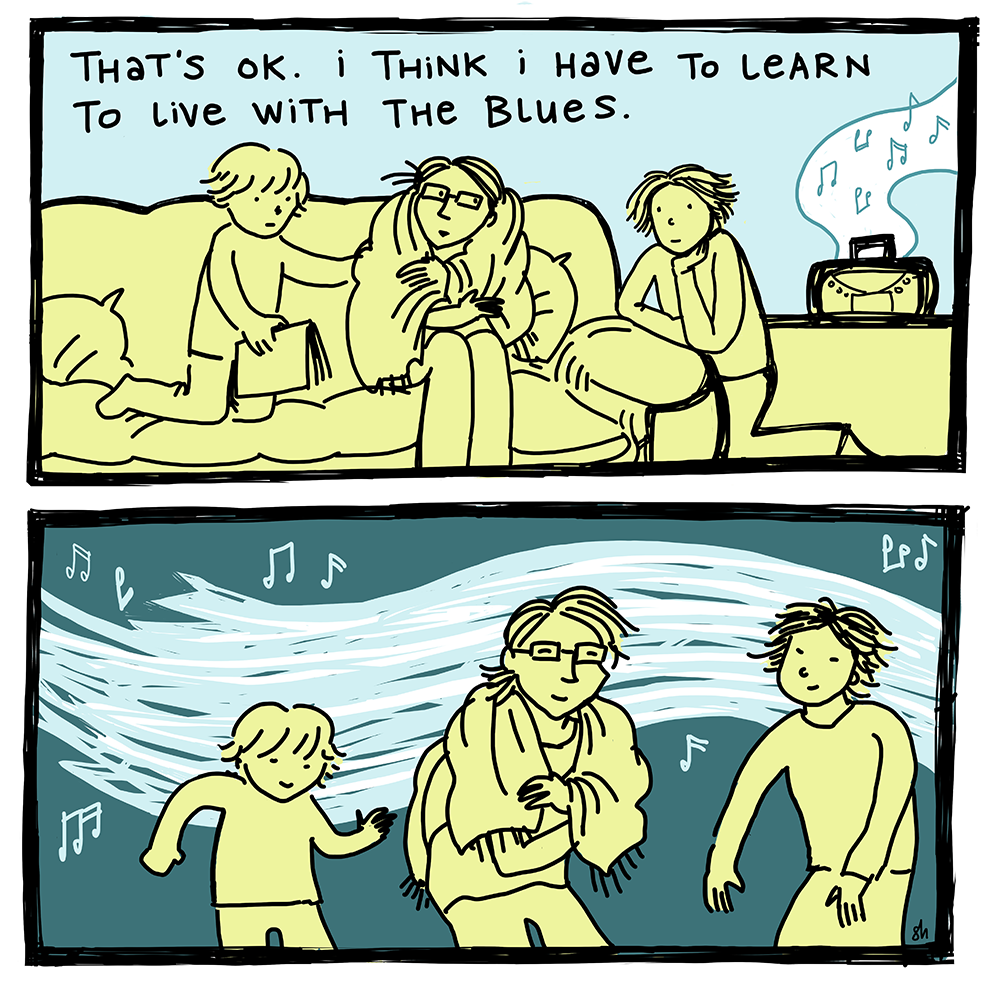 Support independent Calgary journalism.
Sign Me Up!
We connect Calgarians with their city through in-depth, curiosity-driven journalism—but we can't do it alone. We rely on our readers and listeners for support. Join us by becoming a Sprawl member today!