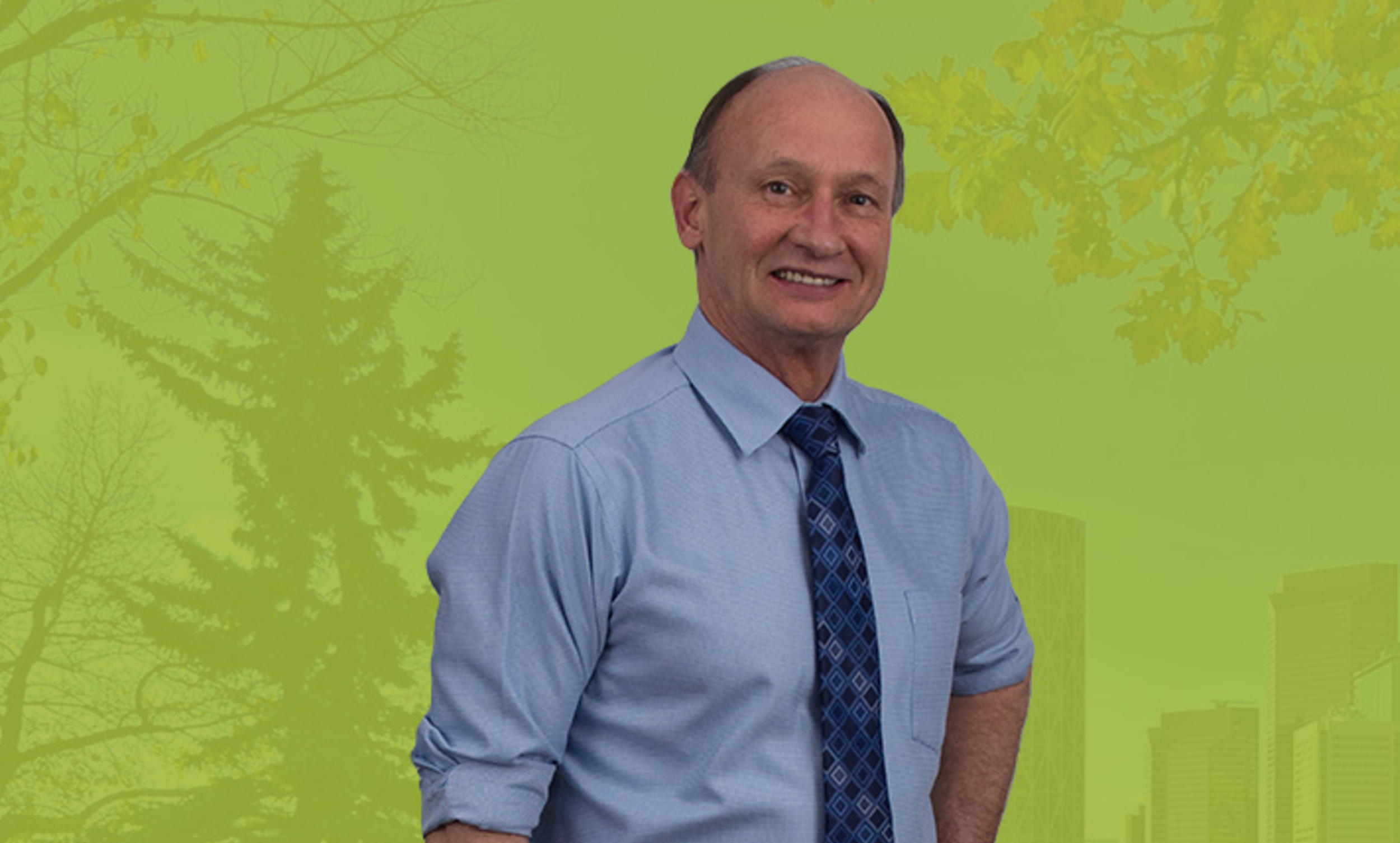 Mayoral candidates on hate rallies in Calgary
At a recent mayoral forum, we asked two candidates for mayor about the open displays of hate and white supremacy we've seen in downtown…
At a recent mayoral forum, we asked two candidates for mayor about the open displays of hate and white supremacy we've seen in downtown Calgary of late.
Our question: if elected, how would you go about addressing this?
"Hate is not acceptable in any way, shape or form," said candidate Bill Smith. "But we also have to remember that people have Charter rights to speak freely. So we have to be able to balance that."
Watch both candidates' answers below.
Support in-depth Calgary journalism.
Sign Me Up!
We connect Calgarians with their city through in-depth, curiosity-driven journalism—but we can't do it alone. We rely on our readers and listeners for support. Join us by becoming a Sprawl member today!