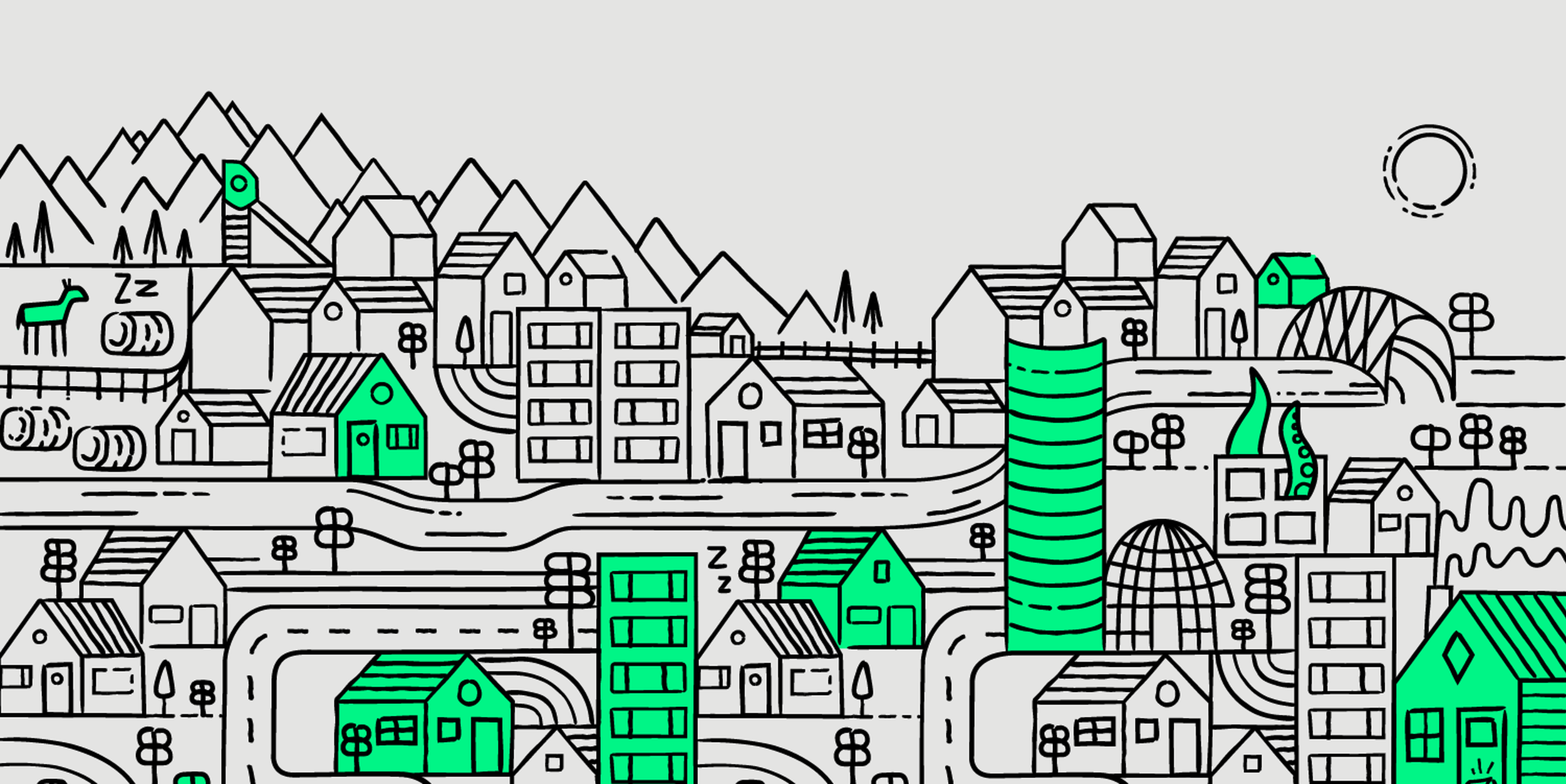 Here's what we'll cover in 2020
The Sprawl's crowdsourced agenda.
In October, we asked our members what they wanted to see from The Sprawl this year.
We surveyed. We gathered downtown at the Palomino. And, based on all that input, we've drawn up a list. Here is what The Sprawl plans to cover in 2020, going deep on each subject:
ALBERTA'S EDUCATION SYSTEM
THE TRUE COSTS OF URBAN SPRAWL
RACE AND EQUALITY
HOW THE CAR SHAPED CALGARY
DIVERSIFICATION: PROBABLY NOT A LUXURY
FINDING EACH OTHER IN A DIVIDED PROVINCE
WHO'S FUNDING ELECTIONS?
...and extra perks for members, including Sprawl gatherings and an edition that will arrive by snail mail!
In 2020, we're aiming to do even more, which is why we need your help. And we're kicking off the year by expanding!
Starting this month, Ximena Gonzalez is The Sprawl's new assistant editor. Ximena has been a key part of the Sprawl team, overseeing and growing our membership community, since summer 2018. Over that time, she's also become a trusted co-conspirator in all things Sprawl, including editorial. She's perceptive, curious and (unlike me!) organized. With her background in urban planning and communications, she's an excellent editor. I'm thrilled that Ximena is taking on this expanded role.
So 2020 is shaping up to be a big year. There's a lot we want to do. But we need your help to do it—so please consider supporting independent journalism and joining our community! We'd love to have you. And if you're already a member, tell your friends. Encourage them to sign up. Your recommendation helps a great deal.
I'll let our comics columnist, Sam Hester (a.k.a. The Listener), take it from here...

—Jeremy Klaszus, founder/editor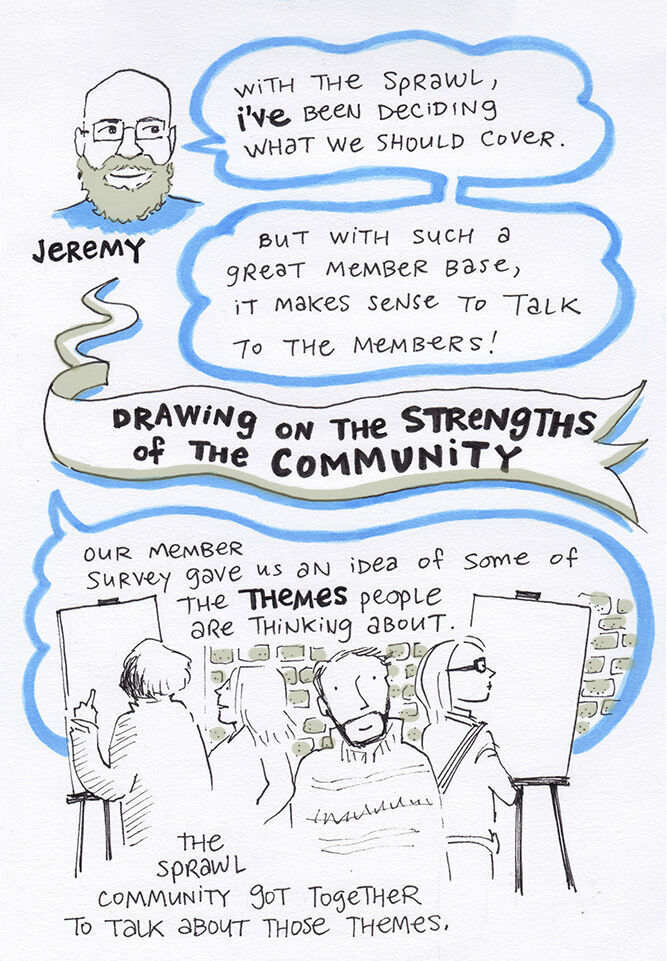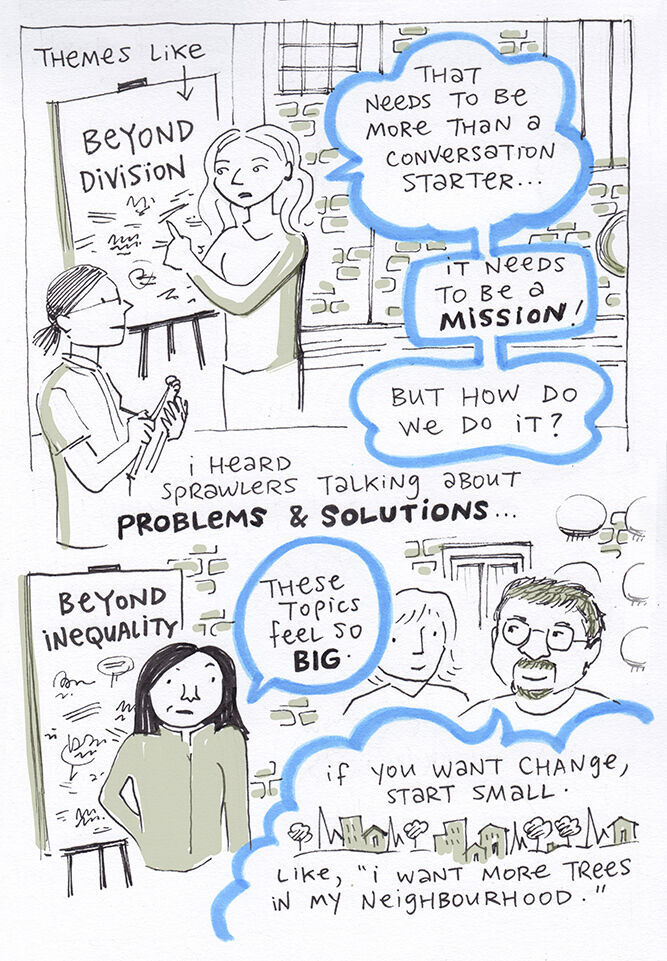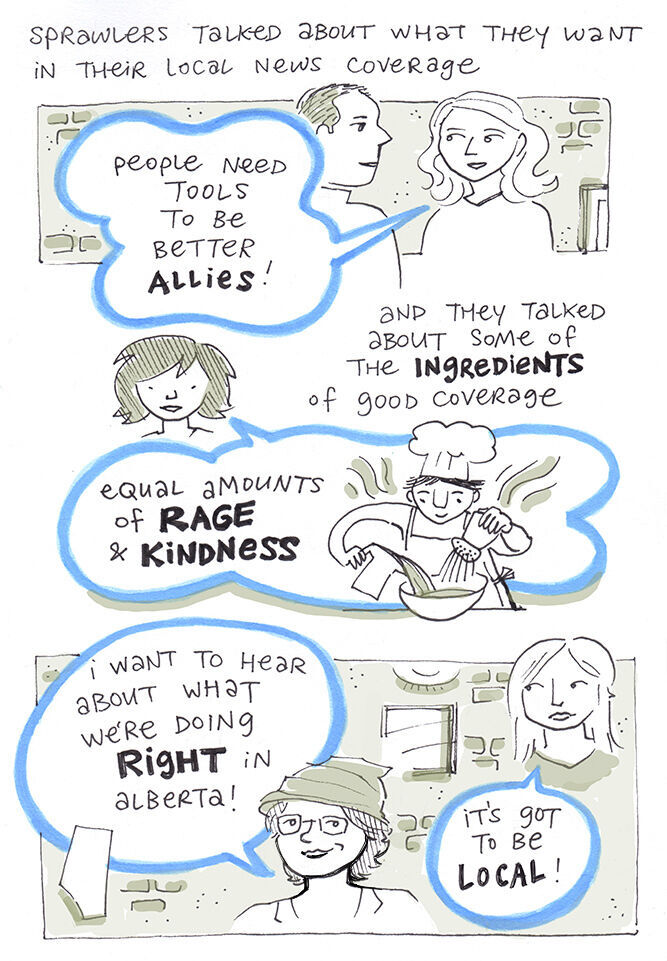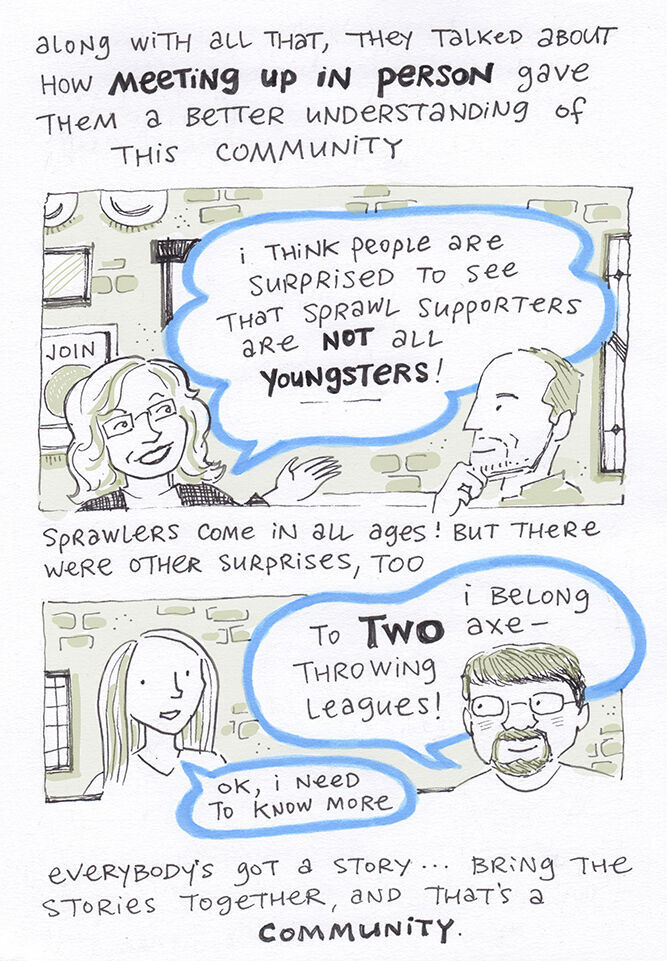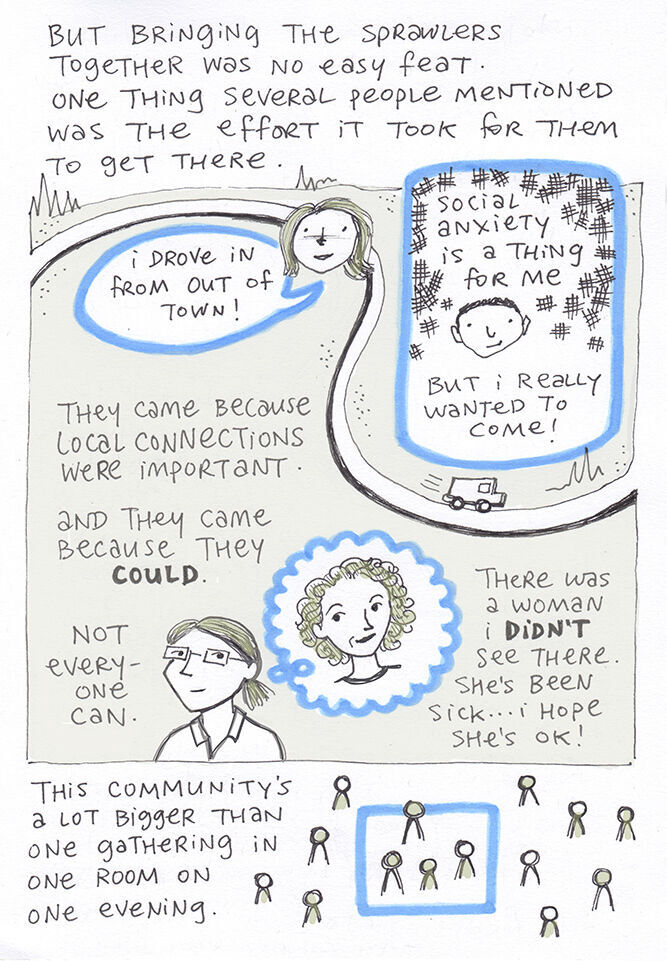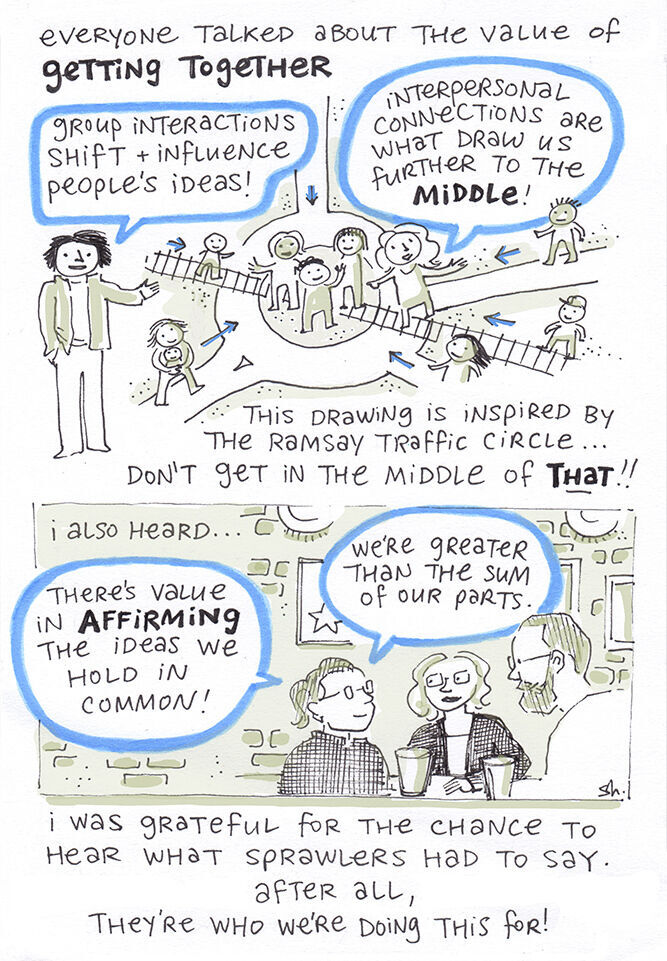 Support in-depth Calgary journalism.
Sign Me Up!
This is a dire time for the news industry in Canada—and we need your support now more than ever. The Sprawl connects Calgarians with their city through in-depth, curiosity-driven journalism, but we can only keep doing this if readers and listeners pitch in. Join us by becoming a Sprawl member today!