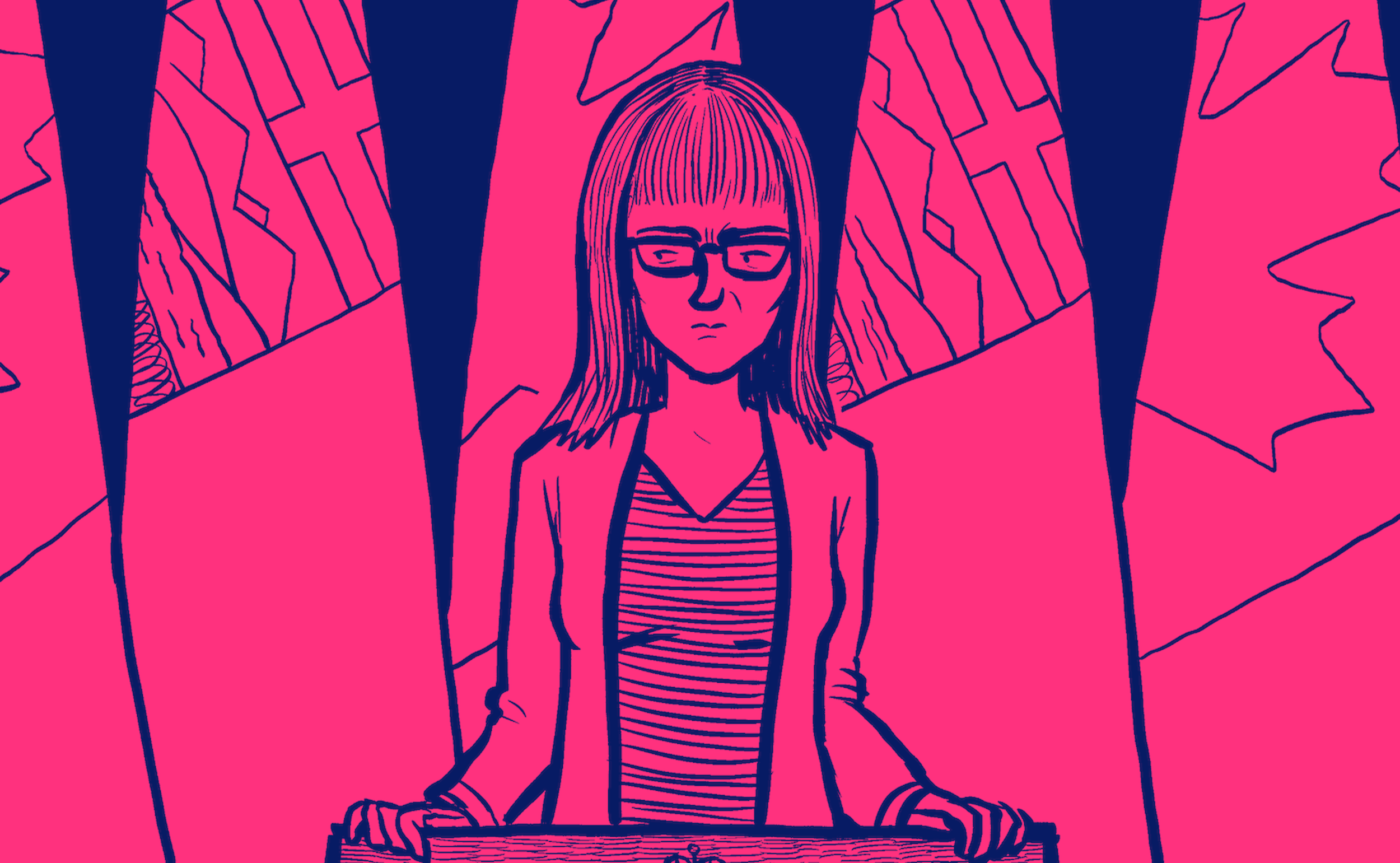 Guidelines for berating your local doctor
If you really must do this, safety first.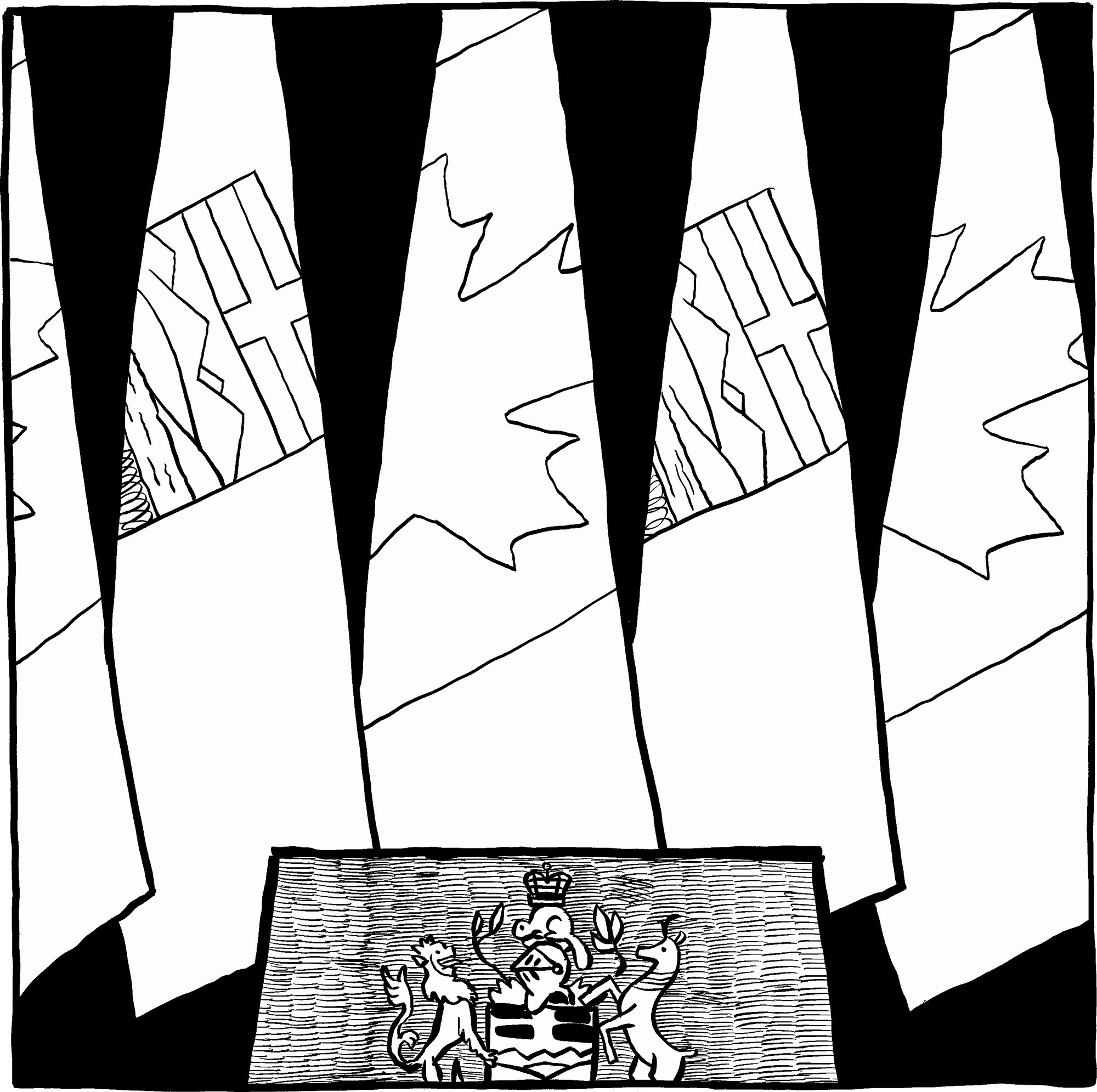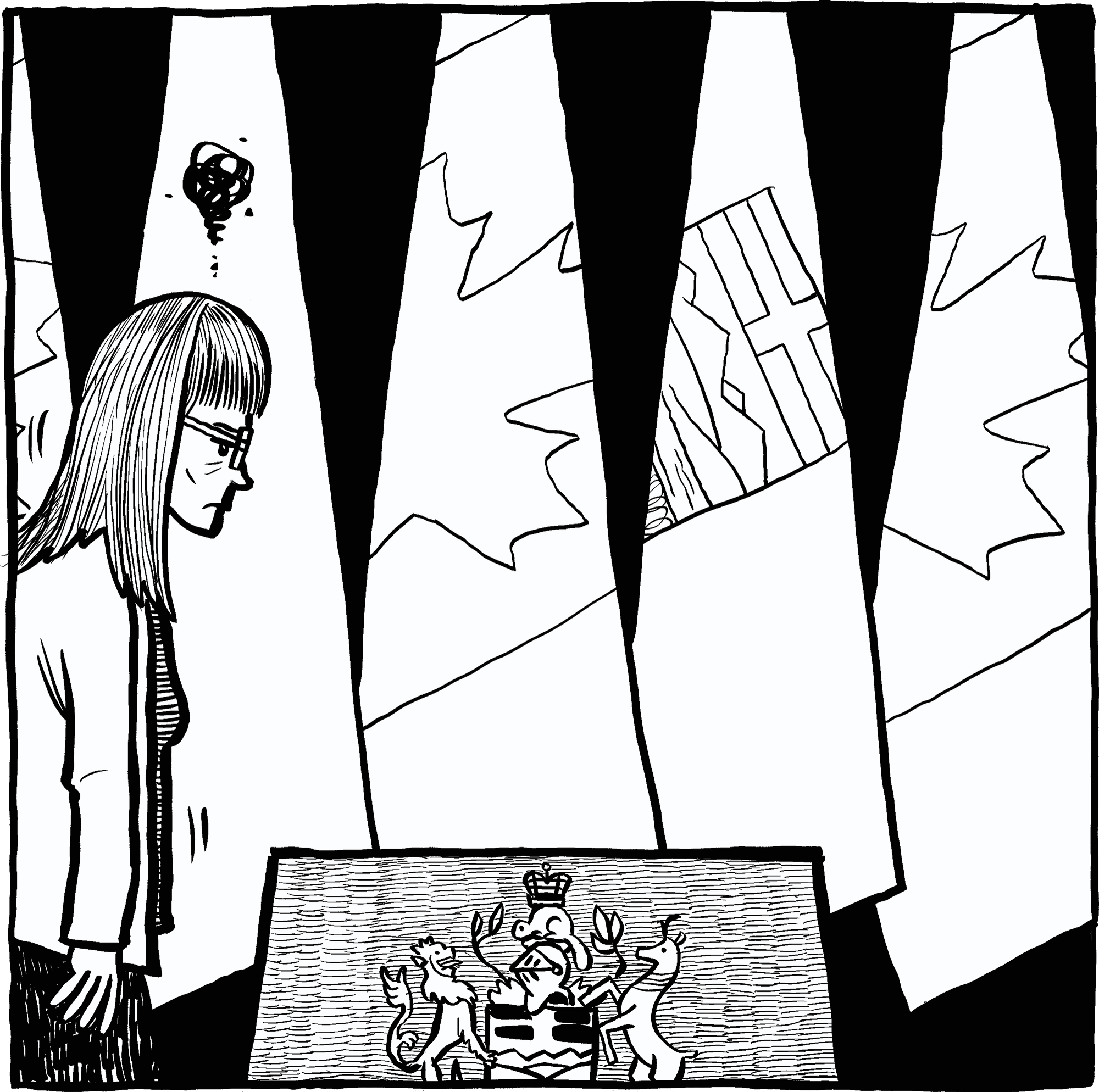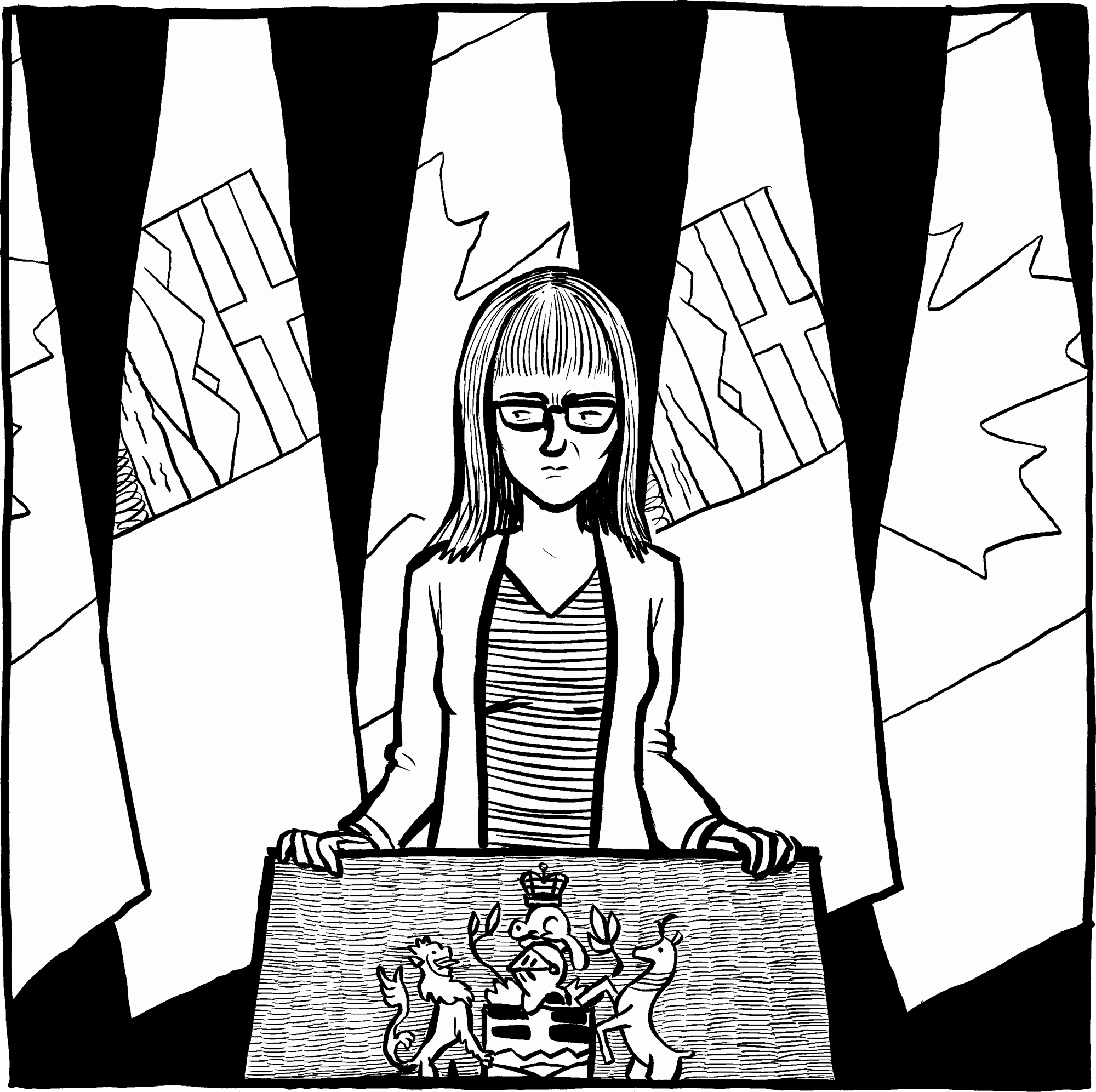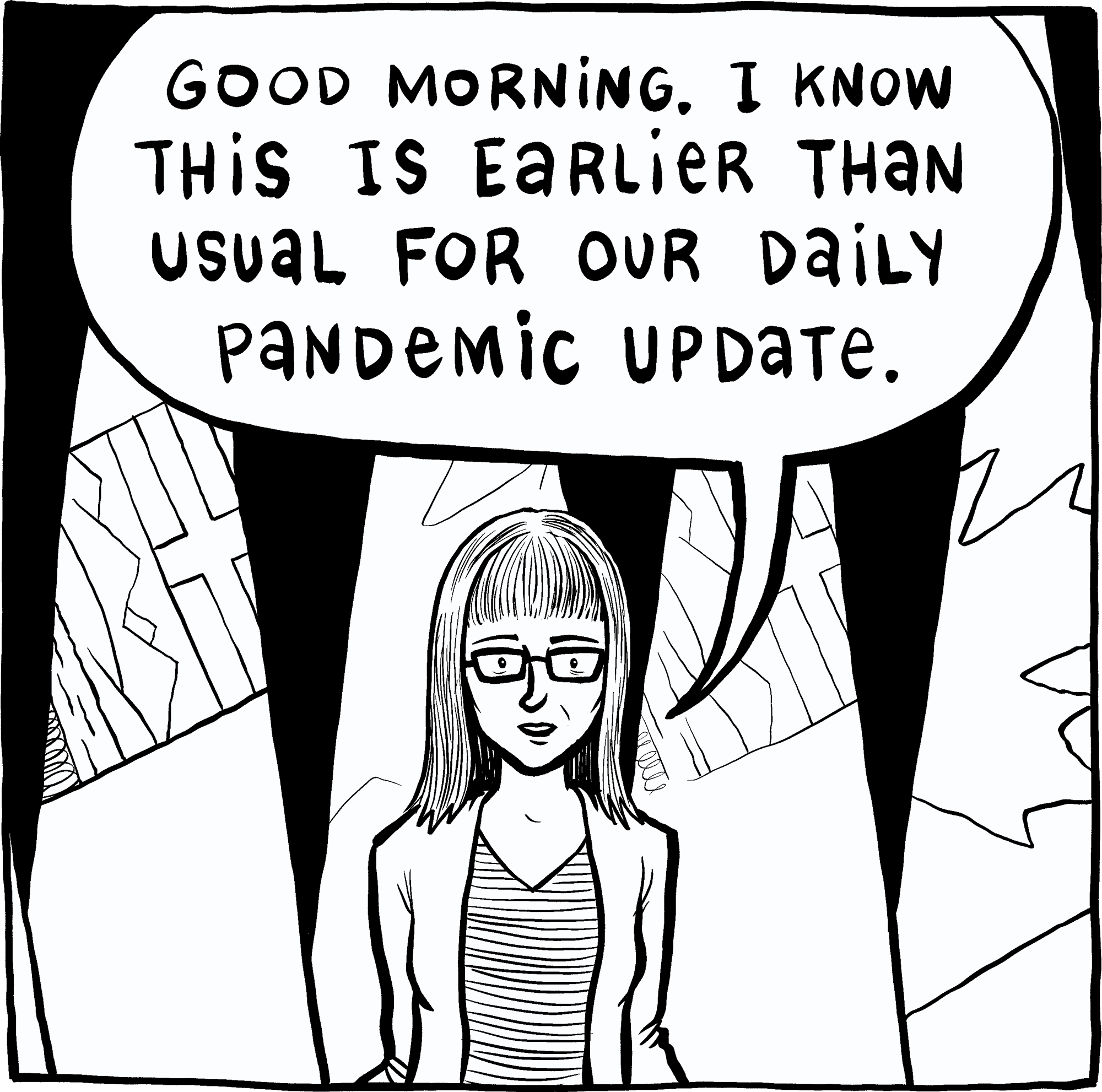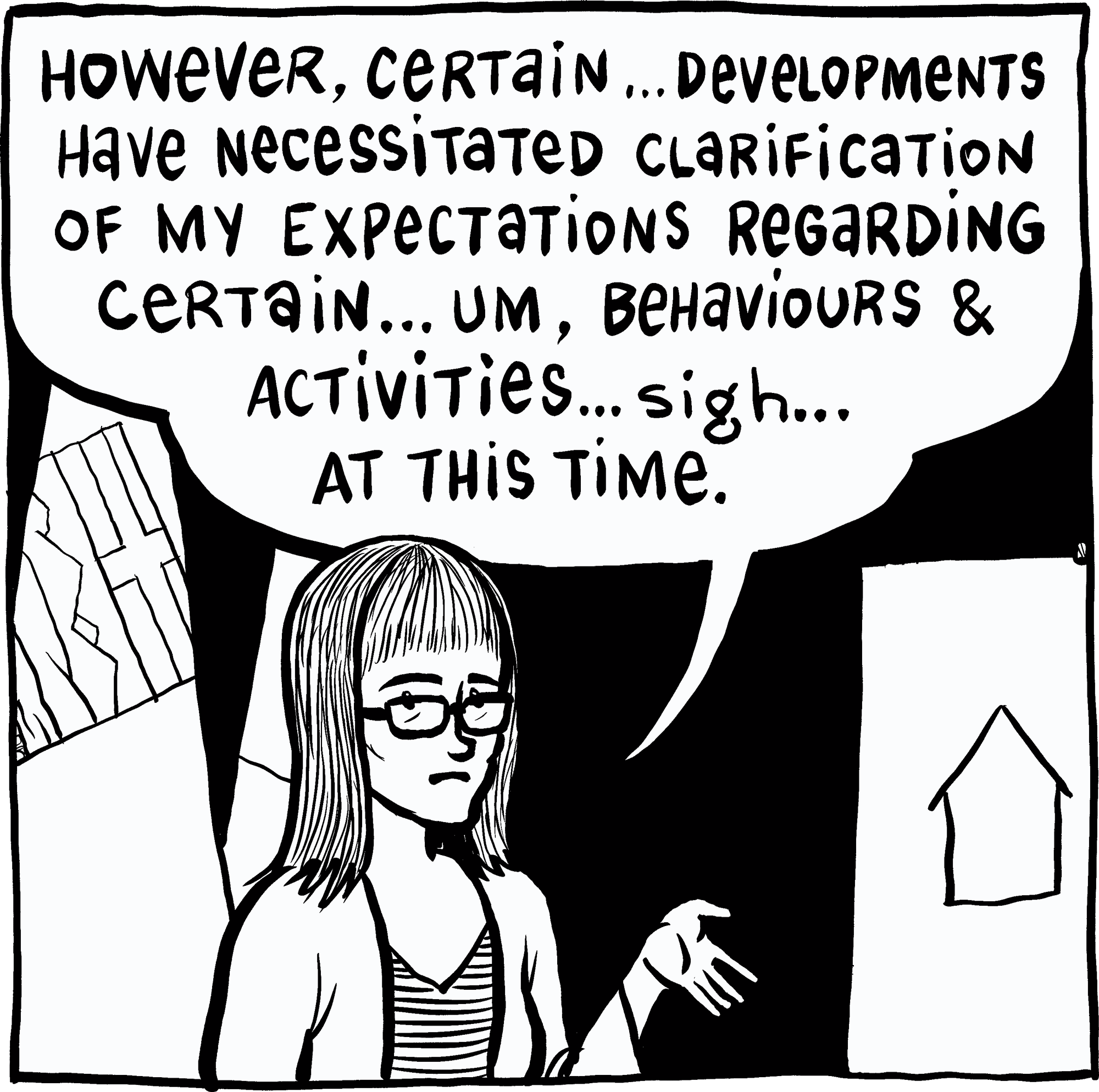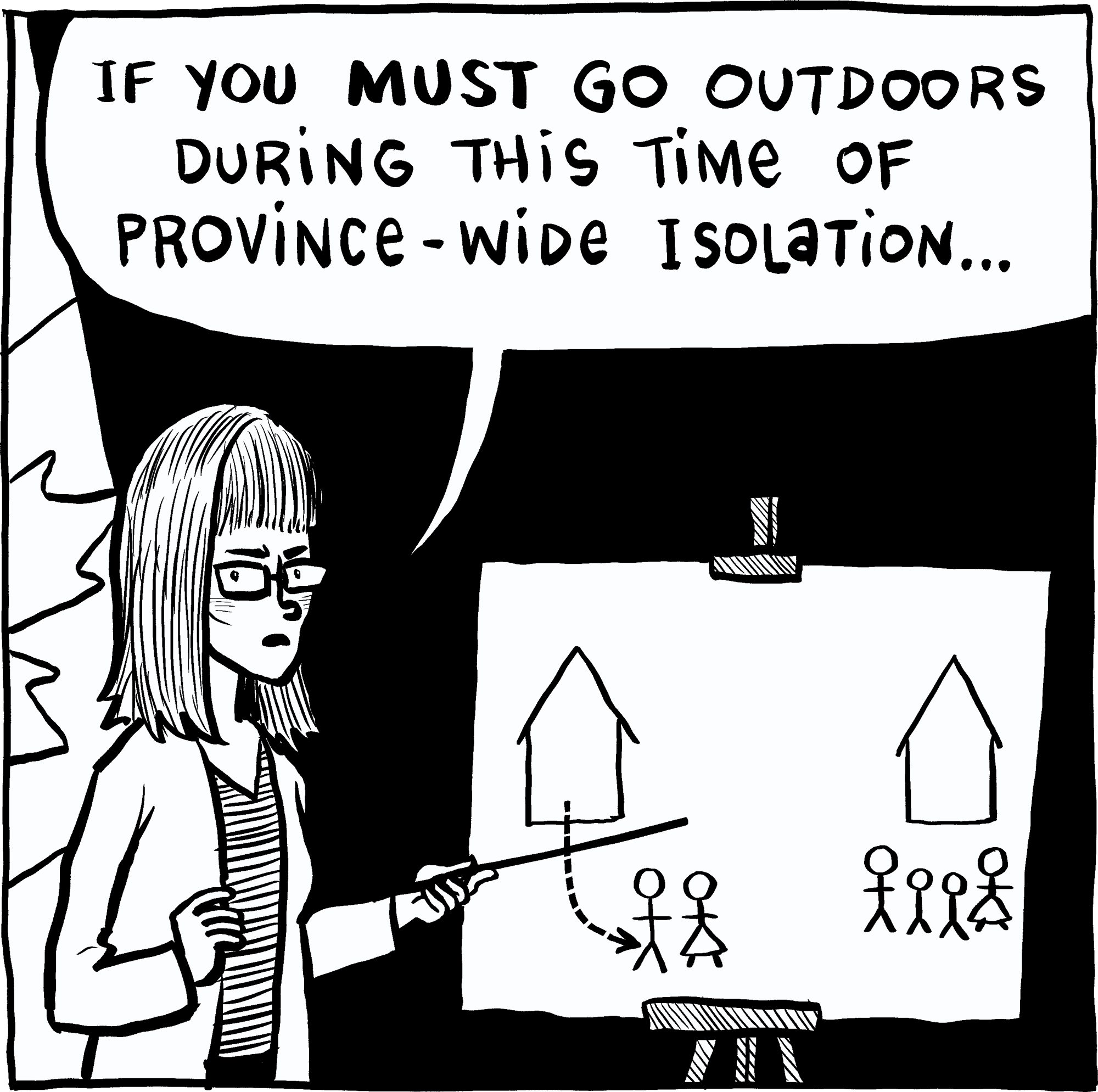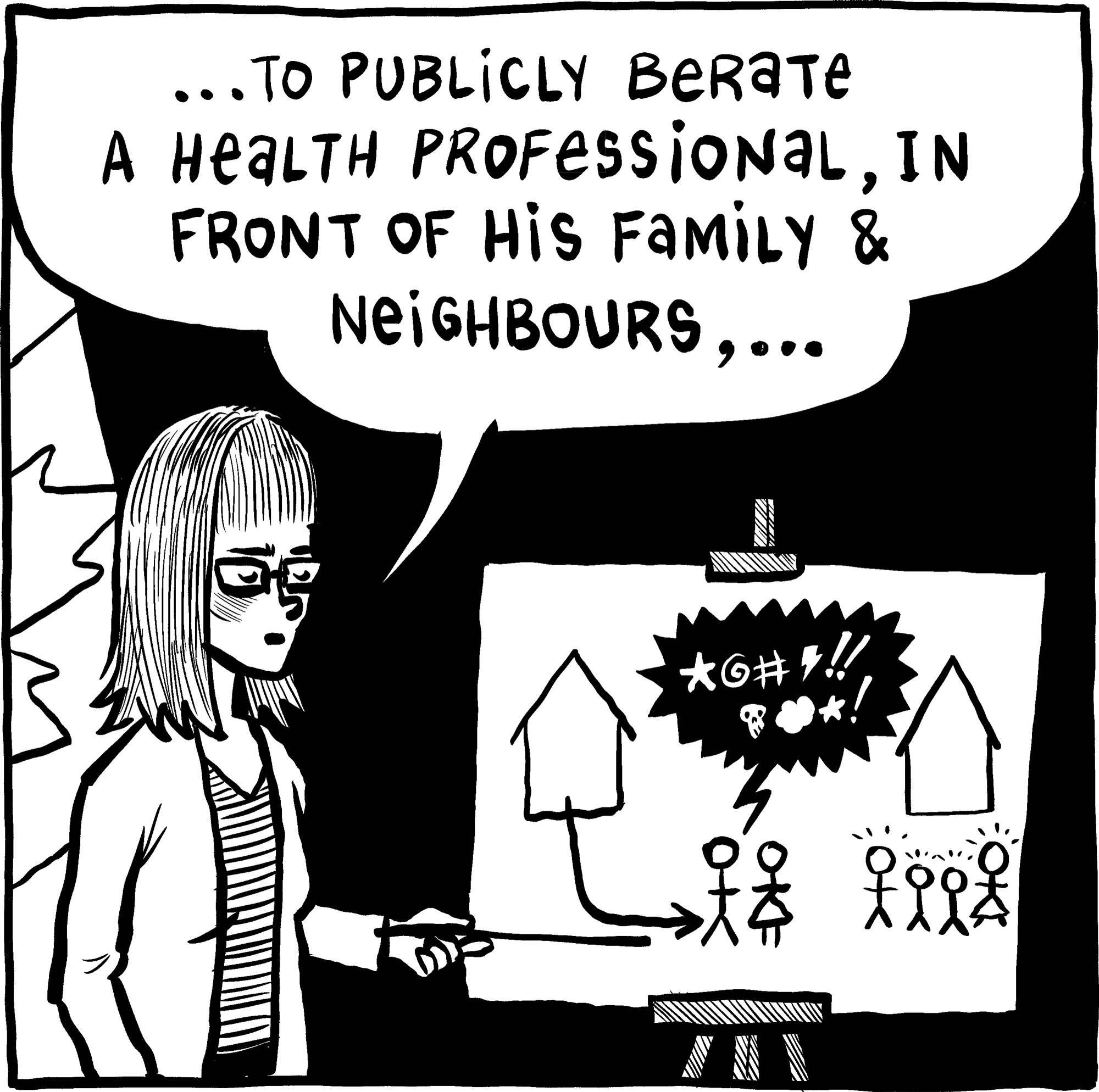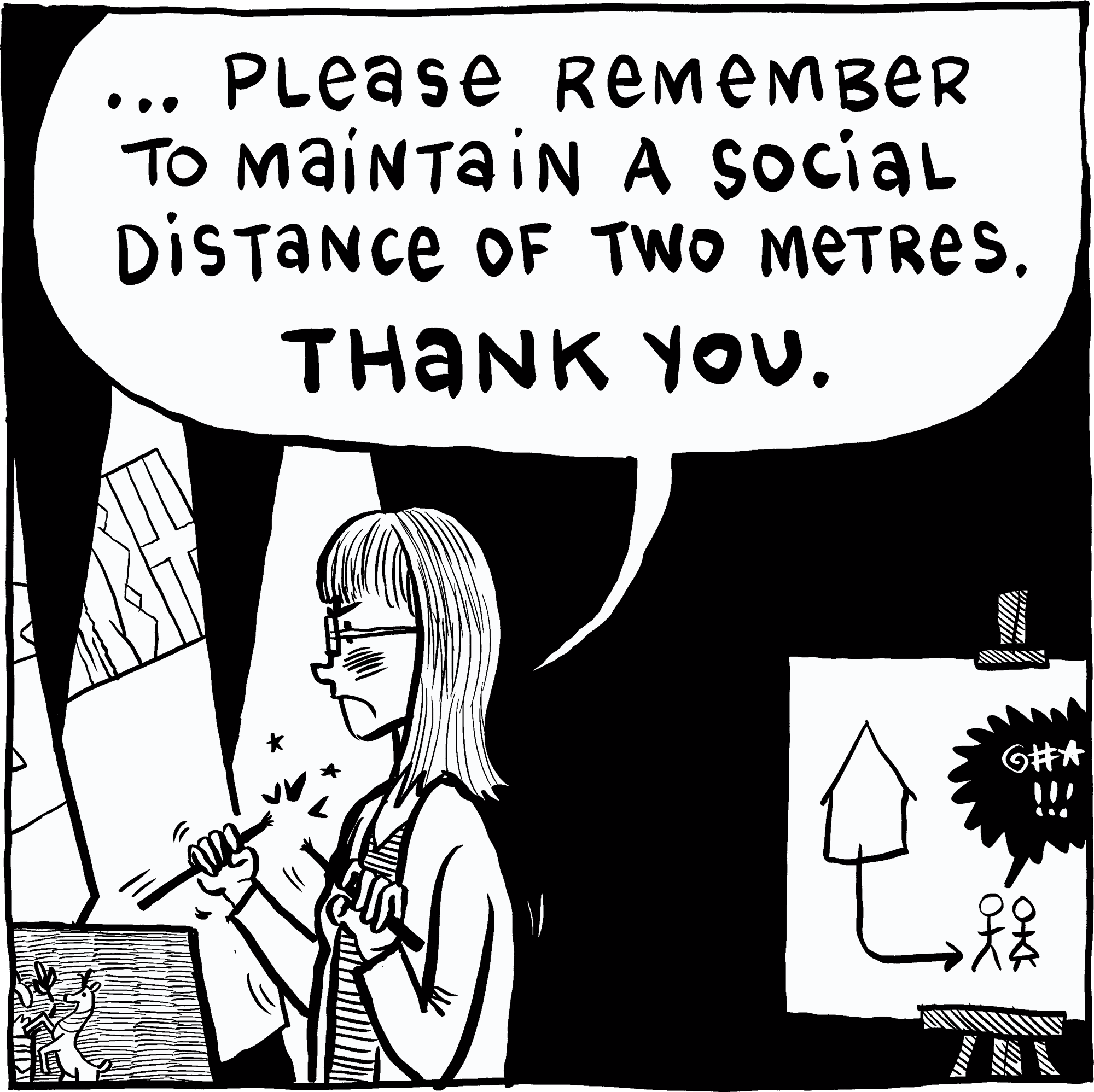 Eric Dyck is a cartoonist and educator in Lethbridge, Alberta. He has shared his love of cartoons and comic storytelling in art galleries, museums, schools, and libraries all over Canada. Eric also writes and draws the non-fiction comic strip, Slaughterhouse Slough.
---
Support in-depth Calgary journalism.
Sign Me Up!
This is a dire time for the news industry in Canada—and we need your support now more than ever. The Sprawl connects Calgarians with their city through in-depth, curiosity-driven journalism, but we can only keep doing this if readers and listeners pitch in. Join us by becoming a Sprawl member today!